A sound Accounts Receivable Management (ARM) strategy is indispensable for businesses to optimize working capital, improve liquidity, maximize returns and reduce cost and debt levels. With over two decades of experience managing accounts through various stages of Delinquency we offer end to end First and Third-party collections on diverse portfolios across Commercial Debt, Bank / Credit cards, Utilities, Healthcare, Telecom, and Purchased Receivables.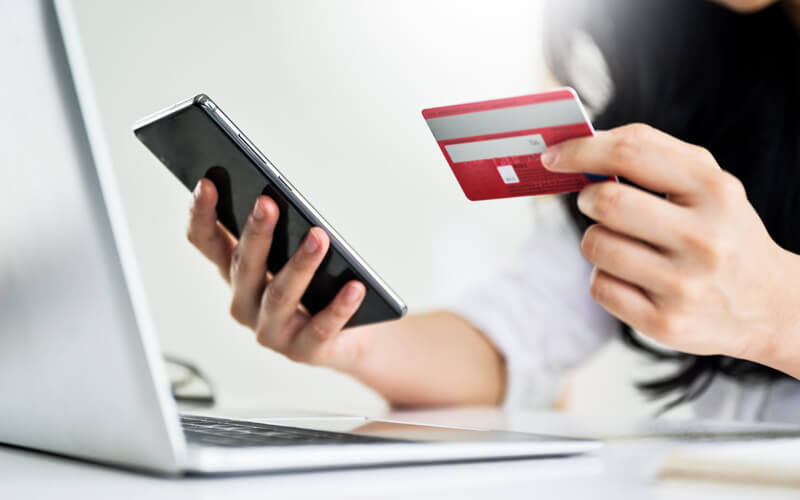 Our consistent delivery and growth trajectory in debt recovery over 21 years has positioned us as a star performer. We have been managing AR for several leading Fortune 500 companies across sectors.
Our end-to-end AR services are backed by a skilled workforce, industry best practices, best-in-class technology, and a robust governance framework. We deliver exceptional recovery rates while strictly adhering to compliance, protecting your reputation, and maximizing profitability
Partner of choice for Collections
We prioritize delinquent accounts, analyze debtors' profile and situation and tailor our collections strategies to adopt a tactful approach and enable effective communication, maximizing collected revenues while ensuring engagement.
We continuously innovate, upgrade and learn to keep pace with changing technology, trends and regulations. Our constant focus on continuous improvement has helped us build unmatched capabilities in default management and recovery solutions and create a sustainable competitive advantage for our clients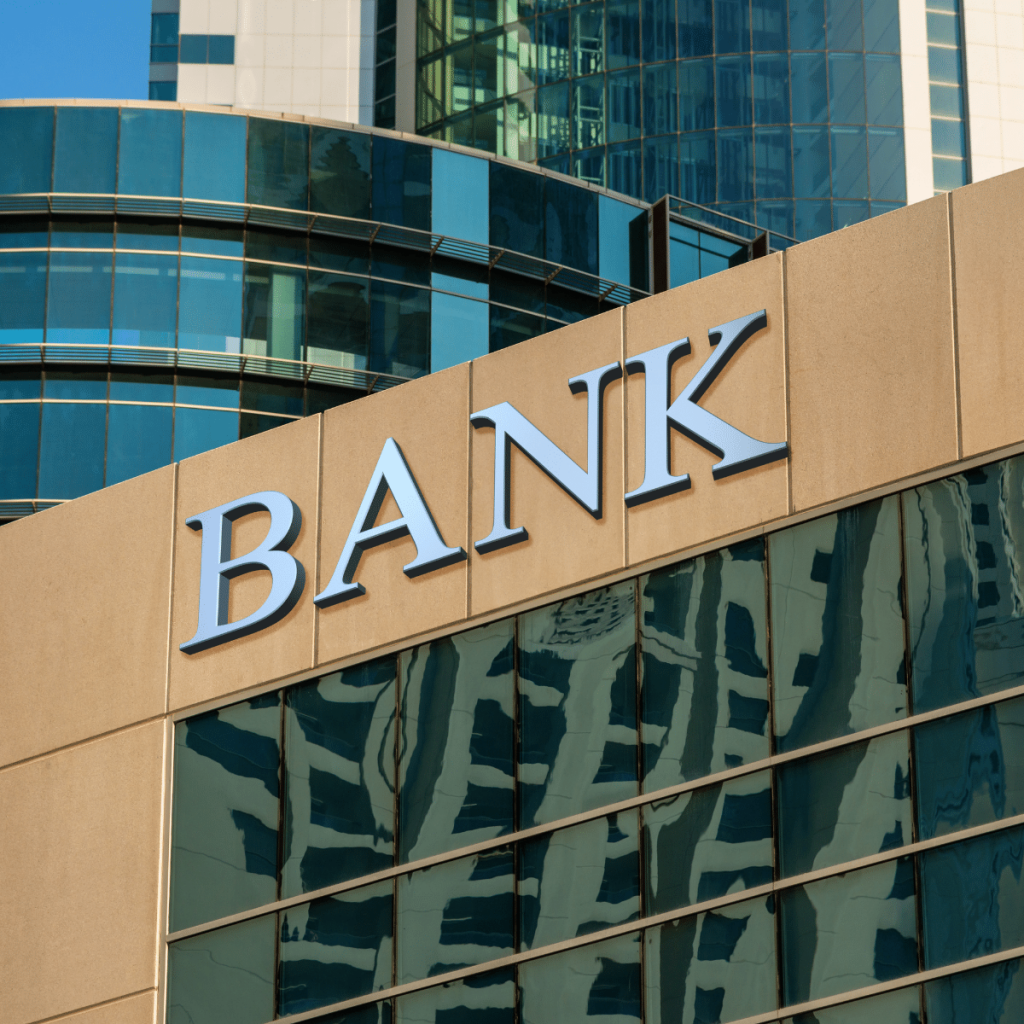 Helped a leading US bank recover over 90 days of delinquent accounts while consistently outperforming other vendors across buckets.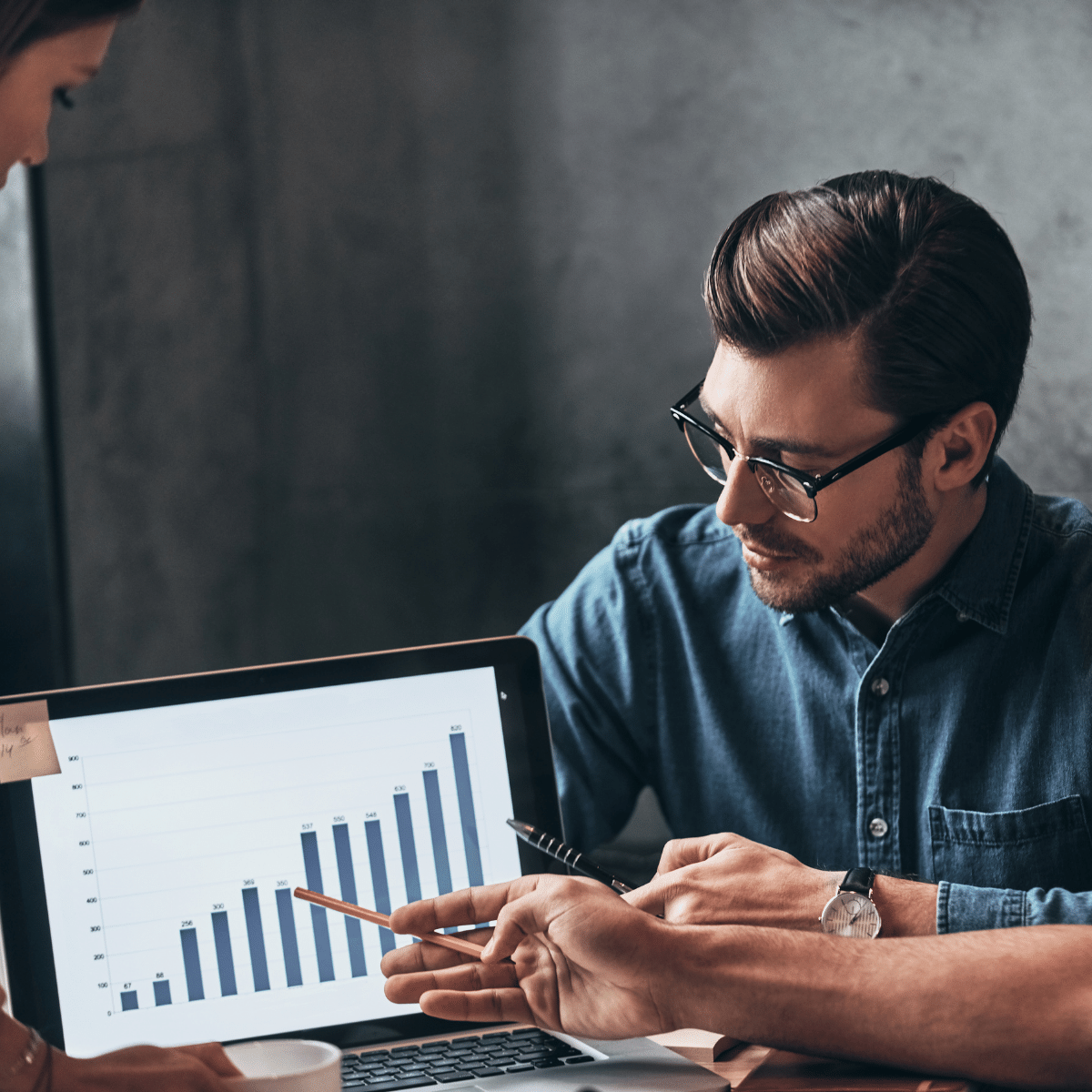 Collected $400+ Million for a fortune 100 bank since inception in 2002 and helped maximize recovery from delinquent accounts.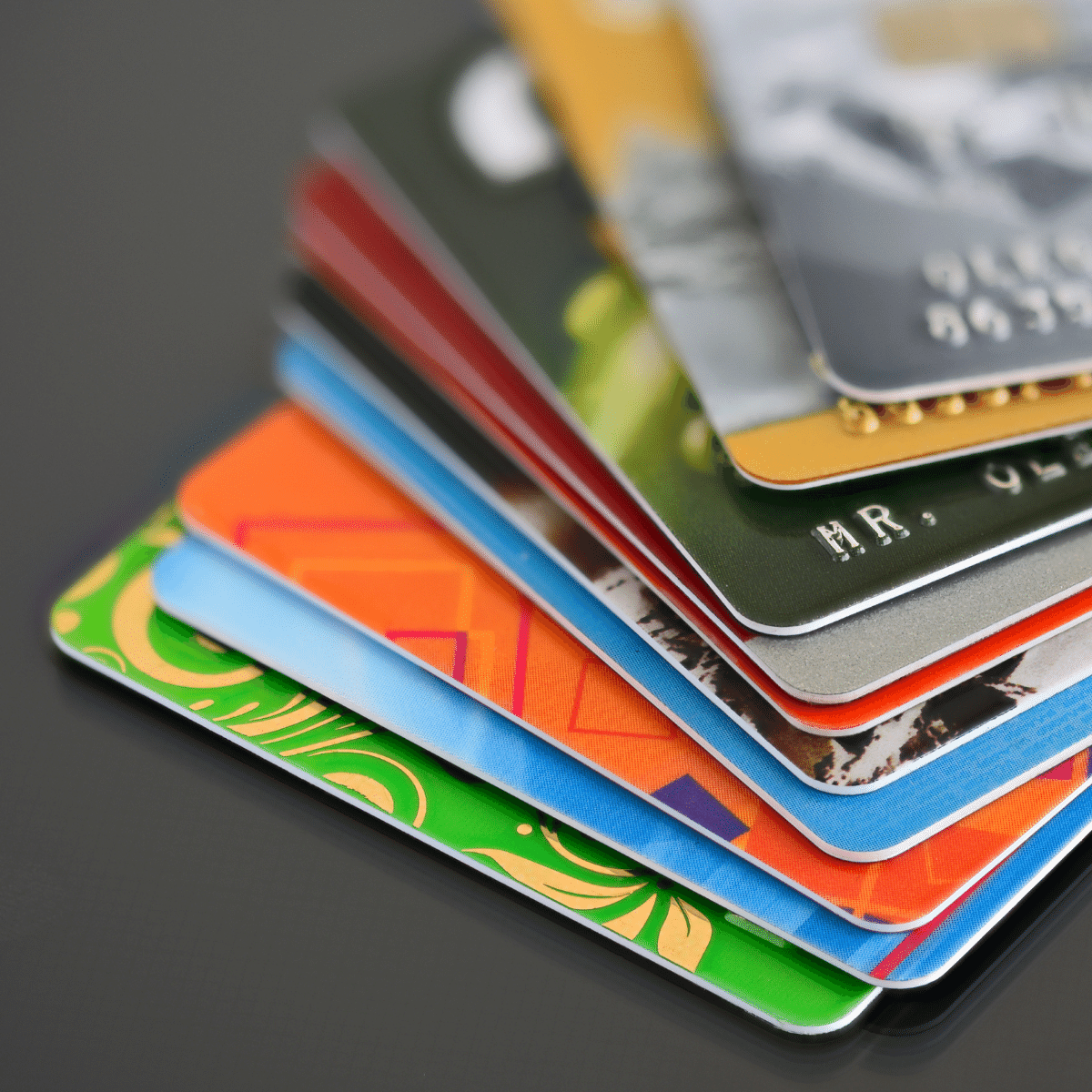 Managed outbound credit card collections for a US-based Fortune 500 credit card company and helped collect $2.1+ Billion on early stage bucket one portfolio.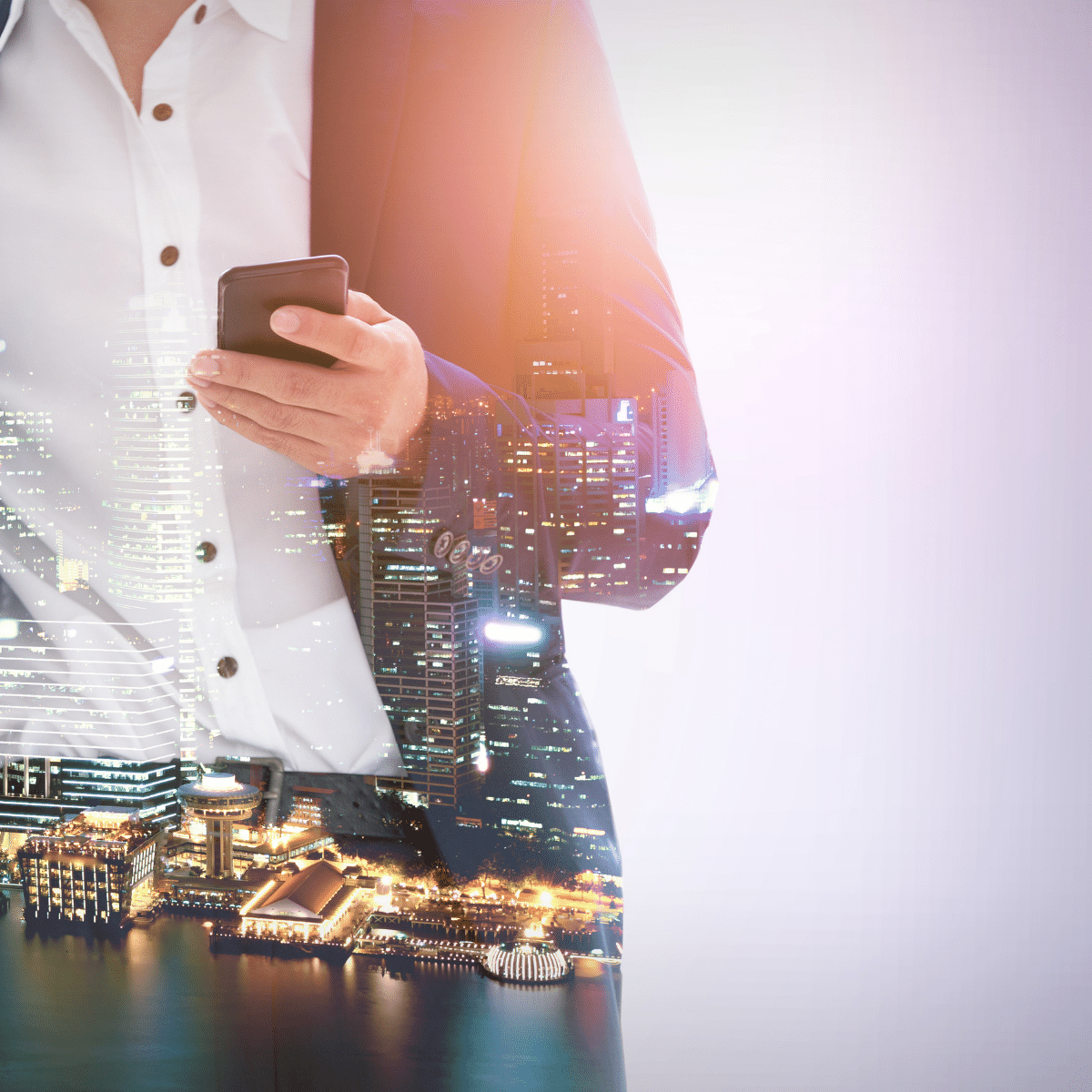 We helped a leading US-based utility company recover over $3.6 Billion boosting the bottom line while optimizing collections' cost.
Want to know more about our high performing Account Receivable Management services