Boost Back Office Performance with Epicenter
Efficient data and transaction management capabilities enable businesses to access information quickly, run operations smoothly, improve processes, strategize and optimize resources. In other words, back-office management plays a crucial role in overall productivity, cost efficiency, and business performance.
Our teams manage thousands of non-voice transactions every day supporting your back office processes. For large back office volumes some of our clients have significantly benefited from our overnight operations which ensures that all transactions are completed before the start of your business day thus substantially reducing the response time.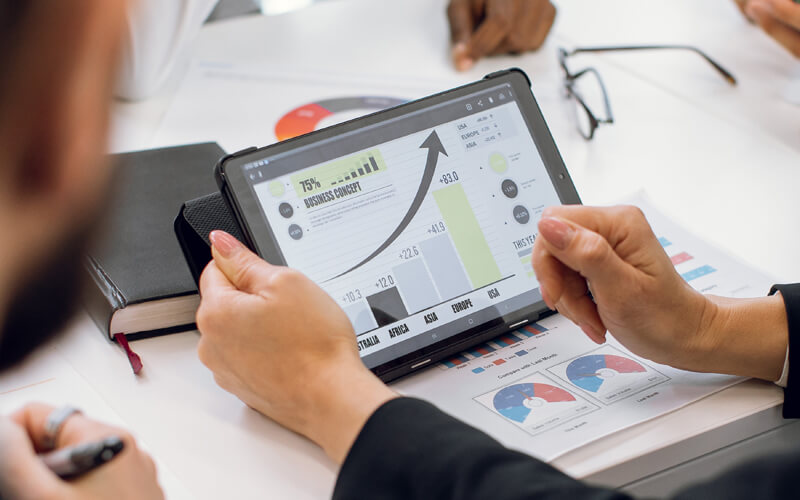 We have a proven track record of working with leading financing firms as their collections, counseling, and auditing partner. Over the last two decades we have built extensive capabilities in managing complex back end transactions that have a high compliance or regulatory impact. Our end-to-end services offer secure and high-quality performance, while rigorous audits consistently maintain quality levels and ensure seamless workflow.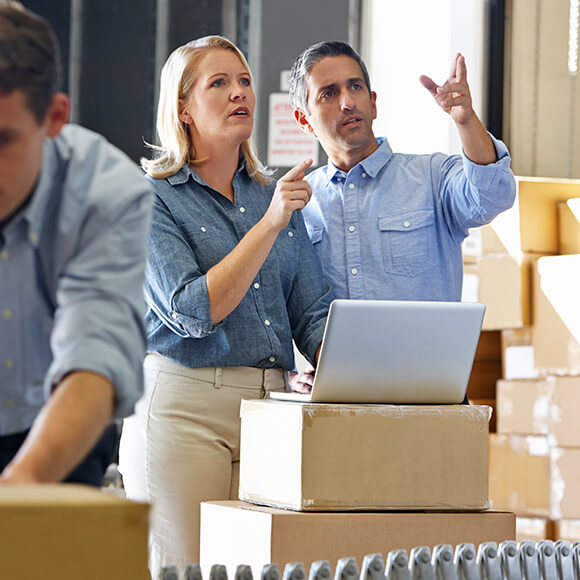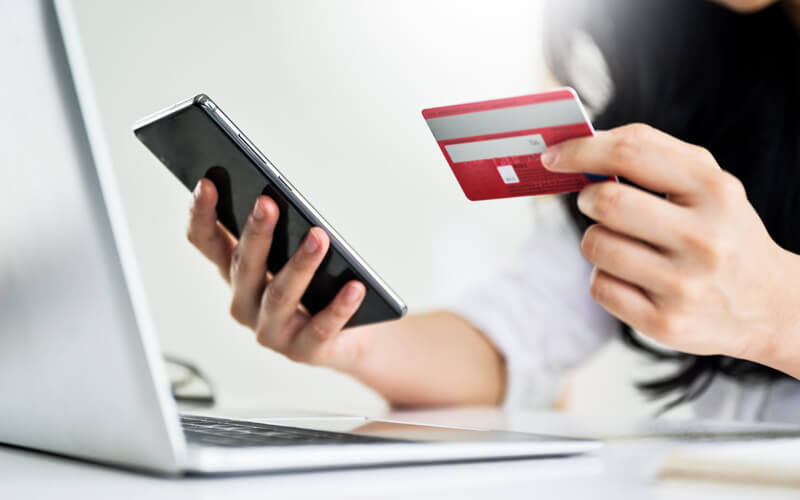 Credit Disputes Resolution & Verification
We have over 15 years of experience managing and responding to Credit disputes raised by customers. Our teams are extremely proficient in managing disputes received from the Credit bureaus on E-Oscar as well as disputes received directly from customers through email or letters.
Customer service through Non voice channels like Email and chat support have been gaining popularity over the last few years and are key components of an Omnichannel customer communication strategy. With Millennials and Gen Z preferring non voice support over voice calls,
Accurate and timely responses boost customer experience and, in turn, brand loyalty. We handle over 100,000 emails per month for various leading insurance and financial service companies delivering over 95% quality and an average response time of under 4 hours providing compelling, effective, and above all, timely customer service.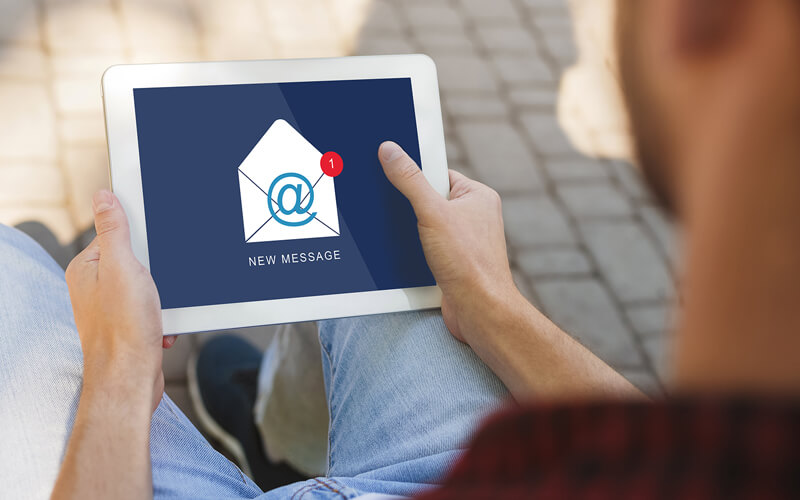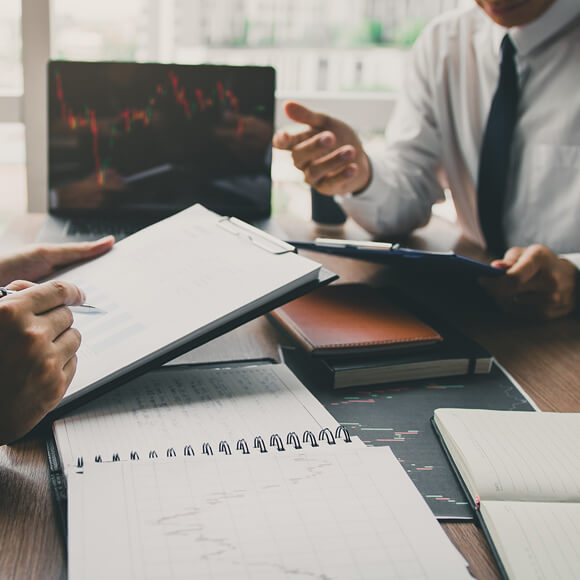 We can help you digitize your physical records, process simple and complex data entry without any loss of data. Using efficient technology, our team captures, validates, and transfers data to your in-house system, making it easily accessible to all the relevant business processes. We also ensure that data is accessible during the transition process for uninterrupted business operations.
We are always looking to increase the bar in terms of Quality and productivity. Despite the strides and adoption of various Ai, RPA (Robotic Process Automation) and Machine Learning solutions some tasks will always require human intervention. Our Back office teams consistently deliver unmatched Accuracy rates and have exceeded the response time expectations of our clients.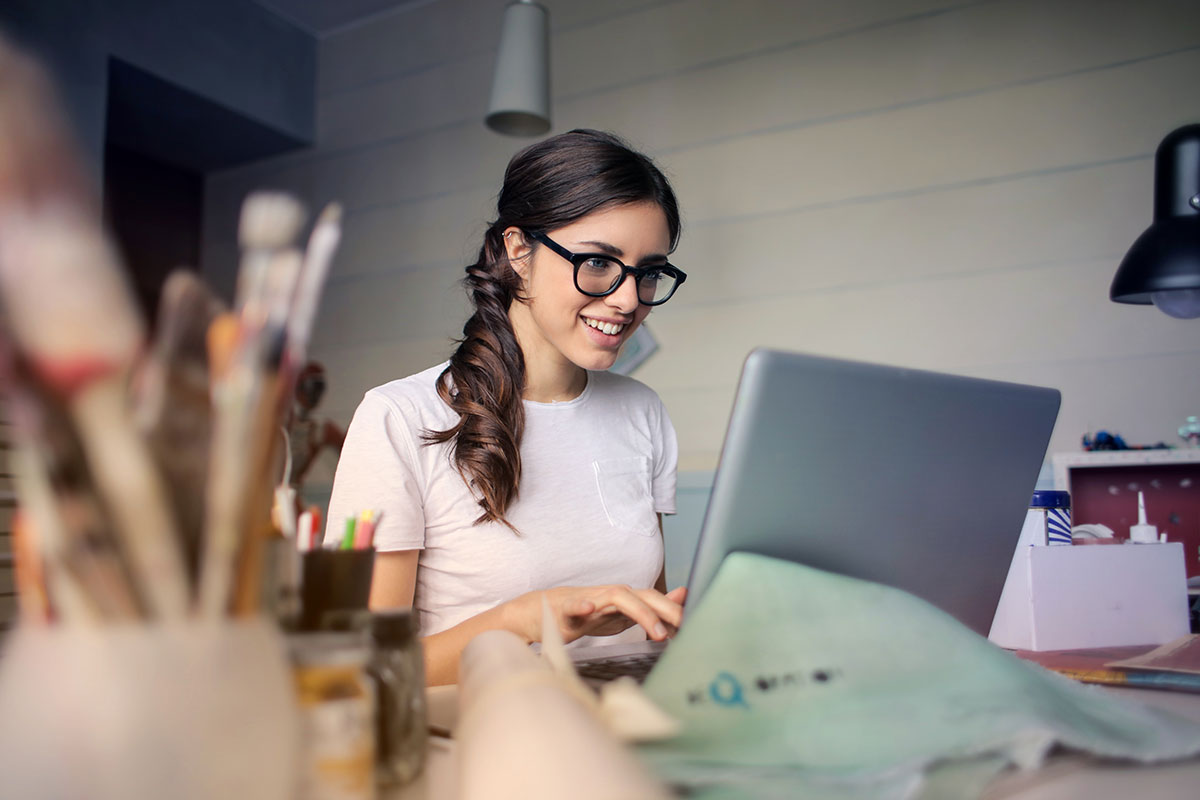 Fortune 500 Credit Card Company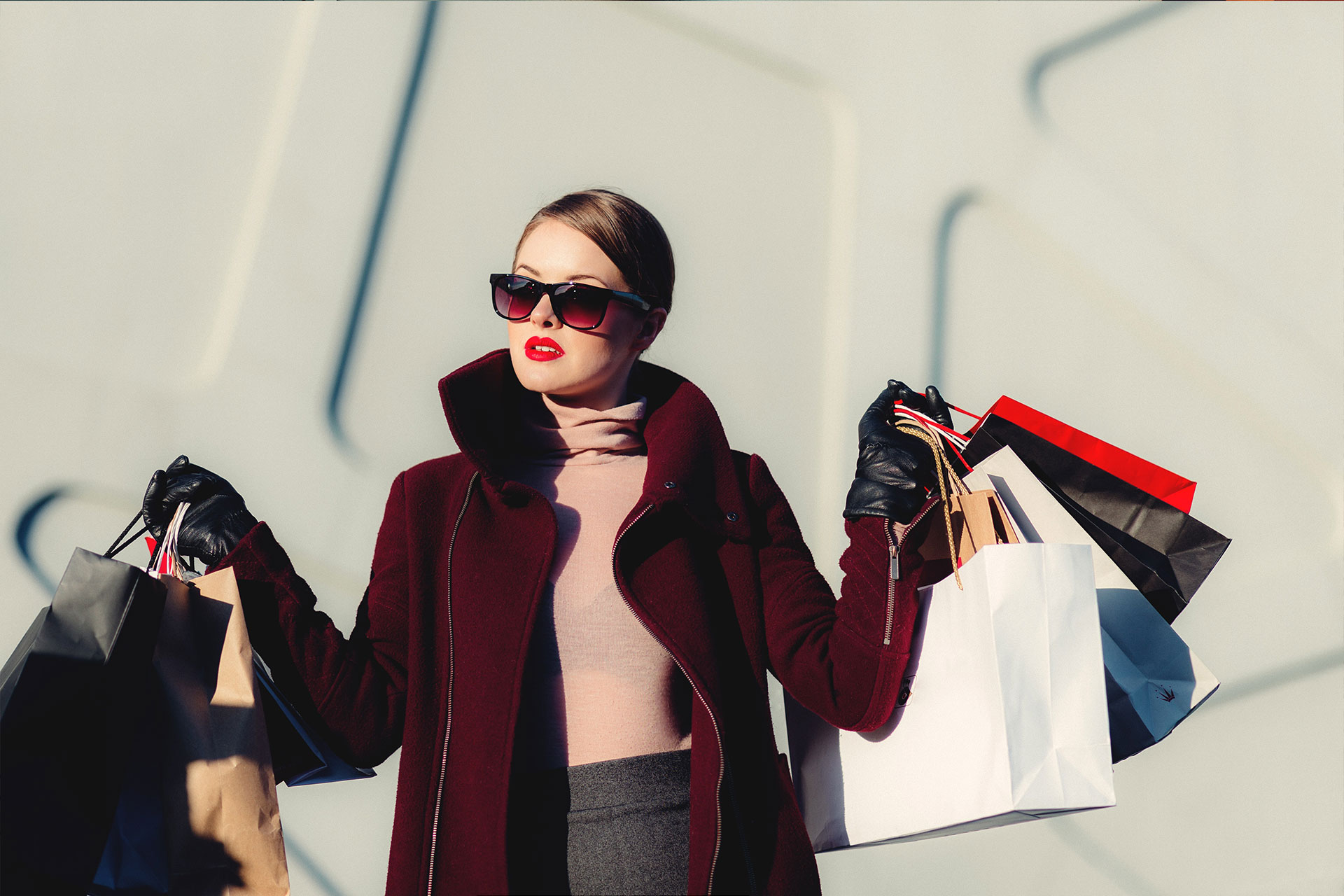 Fortune 500 U.S. Retail Card Company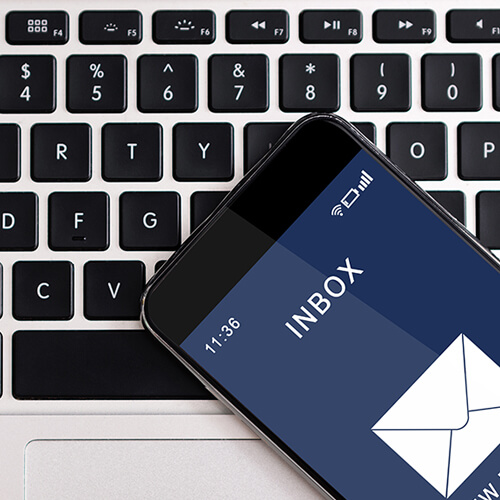 Leading Global Insurance Giant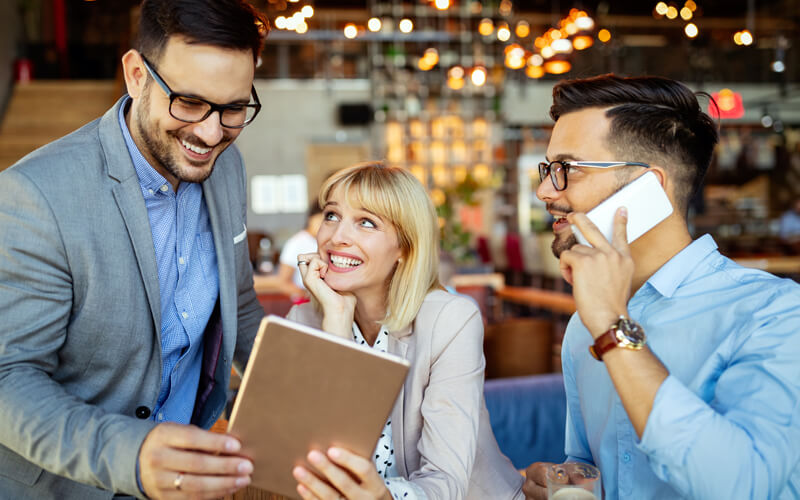 Fortune 500 Telecom Service Provider
Want to know about our customized services through Future Intelligently approach?
Want to know about our customized services through our Future Intelligently approach?