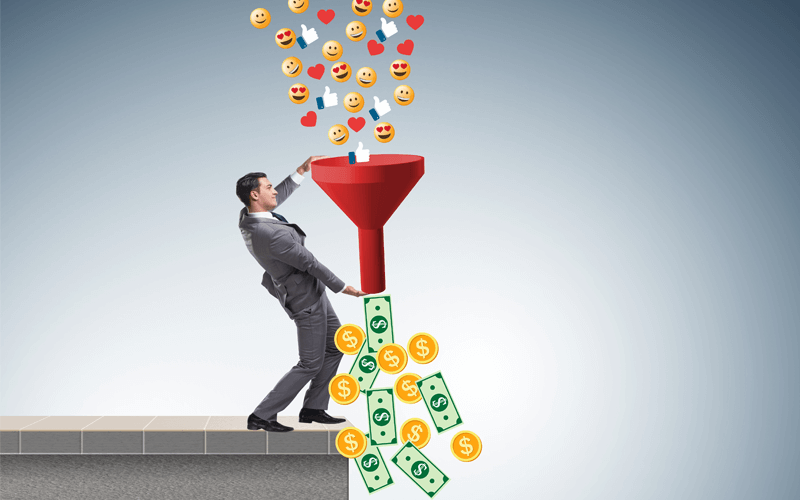 In this digital age, online presence is critical for businesses to survive, compete and gain market share. Which means, brands need to adopt digital marketing strategies in order to create brand awareness and connect with target audience. However, to cut through the noise, digital marketing requires focused and targeted approach. Businesses need to keep pace with the changing trends and devise contextual marketing strategies across channels to ensure successfully customer outreach.
Our Strength in Marketing Solutions
We offer the complete suite of digital marketing services to help businesses across sectors build a strong and differentiated online presence. Combining customer-focused and multi-channel engagement approach with customer data and marketing analytics, we plan and create strategic marketing campaigns that are compelling and engaging. Our aim is to create lasting brand impression and in turn create profitable opportunities, maximizing ROI and revenue.
Our suite of Digital Marketing Services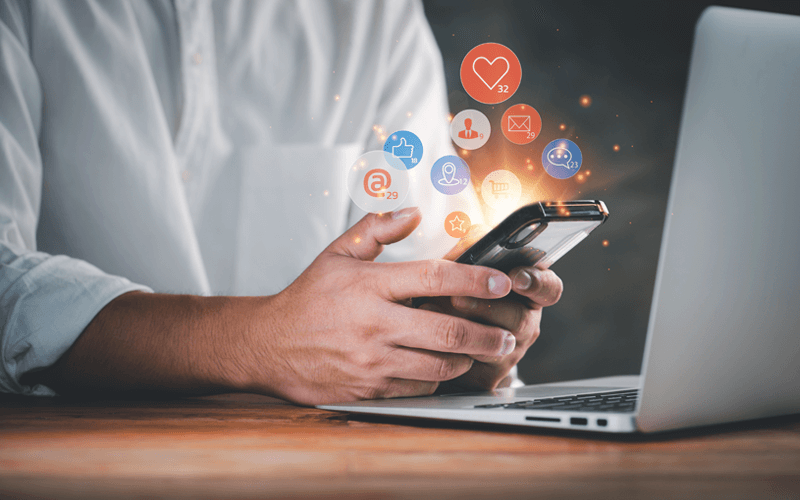 Online Strategy & Search
Engine Optimization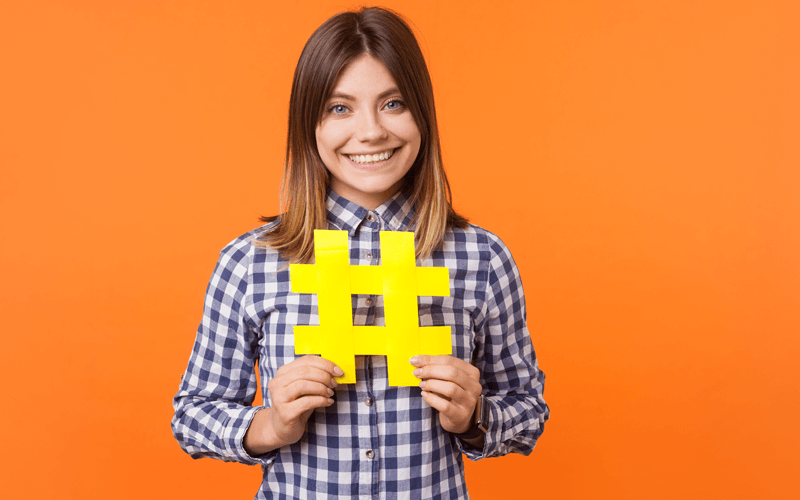 Pay-Per-Click (PPC) &
App Installation Campaigns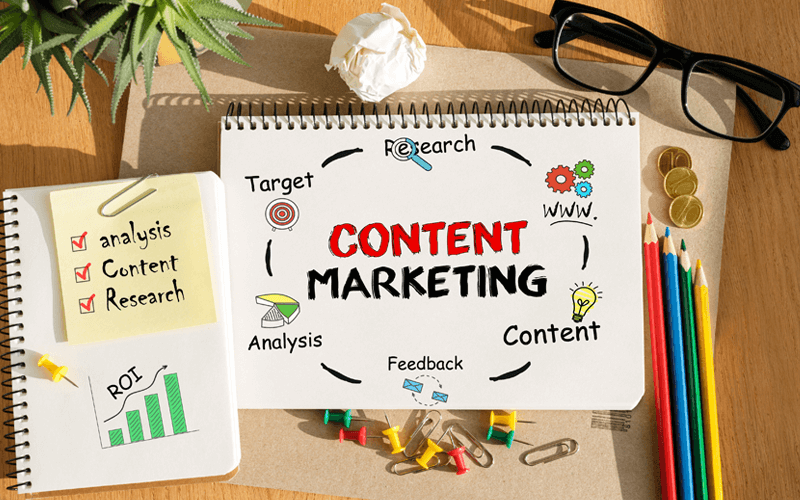 Content Management &
Social Media Marketing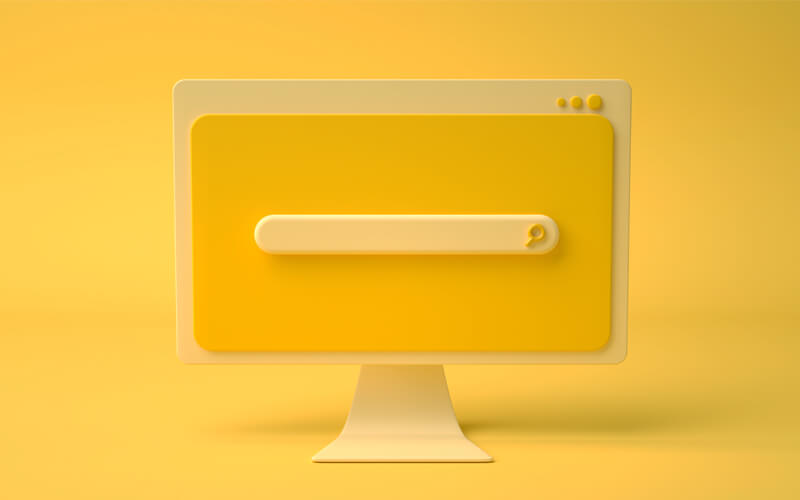 Rank higher in search engine results and boost organic traffic to your website.
Optimizing for organic search encompasses a range of SEO techniques, and our marketing team leverages each one to help your business to grow and thrive among your competitors. We deliver targeted traffic to your website with well-planned PPC ads such as Google AdWords and maximize ROI.
Driving tangible and measurable results is the only focus of our strategy team. This is possible by helping you increase revenue for your business by combining our expertise in data & competitor analysis, content creation with keyword research, and link building followed by transparent reporting.
When you choose Epicenter as your marketing consultant, you choose our 21 years of market knowledge and a team that has regularly interacted with the end-users across geography and demography.
More than 75% of people make purchase decisions while using social media. Companies need to invest in Social media platforms as it proved to be the most important touchpoint for shoppers in the business-to-consumer (B2C) and business-to-business (B2B) industry.
Establish deeper connections, create brand awareness, boost traffic and lead generation with compelling and fluid content that piques customer interest and interaction. Create a brand identity that resonates with your target audience with engaging, emotional and trendy brand story that is consistent across social platforms.
While many social media portals are available, we specialize in four platforms due to their higher engagement percentage. Our clients get most value by increasing their content reach on Facebook, YouTube, Instagram, and LinkedIn. However, our social media experts will understand your goals and research your industry to determine the best platforms for your business.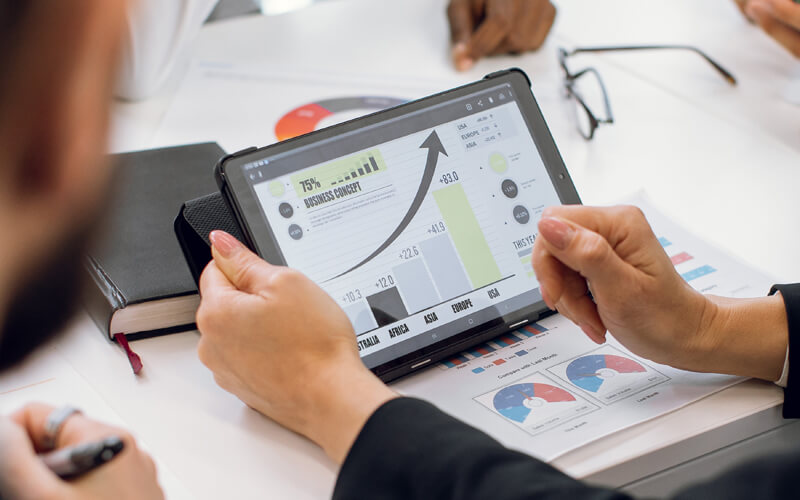 No matter where you are in your digital marketing efforts, we can help you revamp your strategies and up the ante to drive desirable and profitable results.