We strive for operational excellence. Our fundamental philosophy revolves around Innovation, Cost Savings and Customer Satisfaction.
We have always maintained our CSAT Score well above our customer's expectations. Our customer support team works throughout the clock across various time zones to ensure that the end clients are happy. We always respond to a specific situation by putting in our 100% effort, and this is how we respond to a Global Pandemic.
A leading diagnostic chain
We worked very closely with a leading diagnostic chain in one of the largest democracies in the world to ensure rapid COVID testing. 
Our team effectively maintained patient relationships
Liasoning with the government bodies to provide faster lab reports
The outcome has been phenomenal and thereby supporting the nation to flatten the curve.
Contactless Attendance System
Our technology and product innovations team went ahead think for the future. They were ready with our ECAS product immediately after the outbreak of the pandemic. While we realize that all employees worldwide will need to return to work, we worked on a solution to ensure their safety and protection when we get back to work in our offices.
Flexi hours & Remote work
Our transition to the work from a home model was swift, with zero impact on our customers. We understand that keeping our employees safe is of utmost importance to ensure that they can efficiently perform their jobs from remote work locations. To learn more about our Covid Response Team, you may write to ert@epicentertechnology.com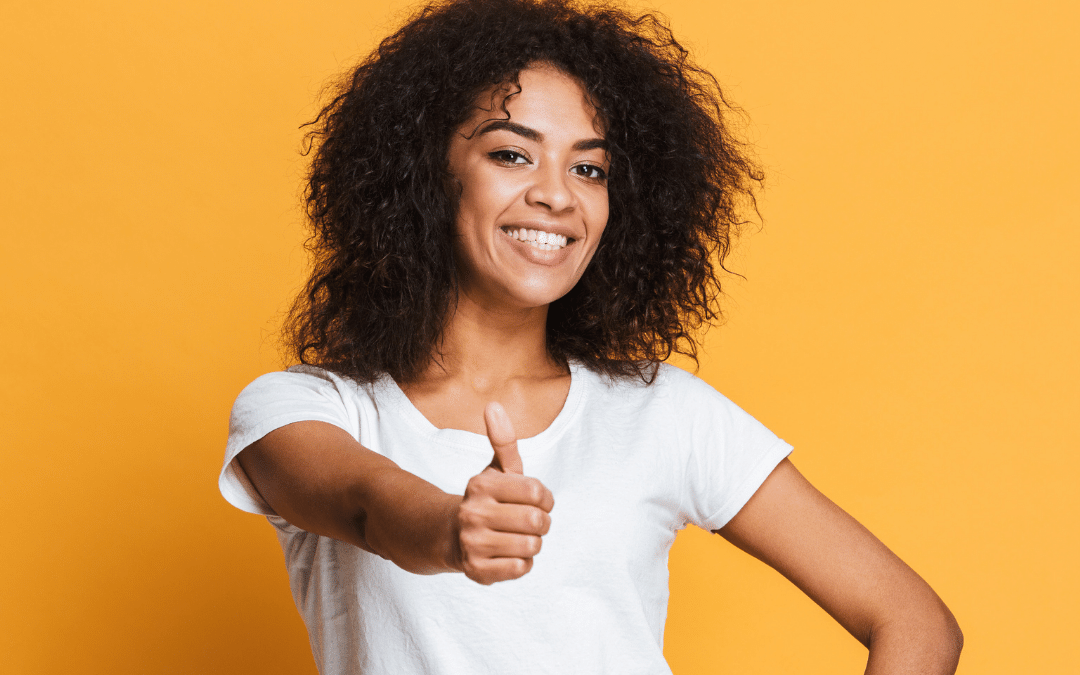 Epicenter's principle of openness and transparency in all its operations and transactions is established at various customer touch points. The foundation of all our projects is based on a strong quality framework that ensures the adoption of best practices, established methodologies and our commitment to achieve excellence in delivery.
Our integrated quality framework addresses the requirements of COPC & Six Sigma. Epicenter aims at achieving the highest levels of agent utilization, performance metrics and customer satisfaction through our quality framework.
Maintaining consistency in transactions and enhanced quality in our interactions is a pivotal driver of many of our end-user experiences. Epicenter through its process methodology of continuous improvement has been able to achieve accuracy scores of 99.9% and voice quality scores of above 90%. 
Out consistent up-training on compliance and regulatory frameworks, along with robust processes and technology, prevents any unwanted violations ensures that your data is secure with us.
Epicenter is compliant to and certified on ISO 9001:2008 Quality Management System, ISO 27001:2013 Information Security Management System, PAS 99:2012 Integrated Management System and was one of the first BPM companies in India to be certified on the PCI-DSS Payment Card Industry Data Security Standards.
We understand that Customer privacy and information security are the core pillars of any operation. Managing millions of transactions daily in a secure environment is the key responsibility of our in-house Business Process Risk Management team who ensures all protocols and certifications are adhered to, so that customer sensitive information are safe at all times.
Being certified and compliant with information security standards, our key goal is to protect information assets against the risk of loss, operational discontinuity, misuse, unauthorized disclosure, inaccessibility, and damage.
The information security governance model adopted by Epicenter covers all information processes, physical and electronic, regardless of whether they involve people, technology or relationships with partners, customers, and third parties. It addresses information protection, confidentiality, availability, and integrity throughout the life cycle of the information and its use within the organization. It also protects against the ever-increasing potential for civil or legal liability to be faced as a result of information inaccuracy, loss, or the absence of due care in its protection.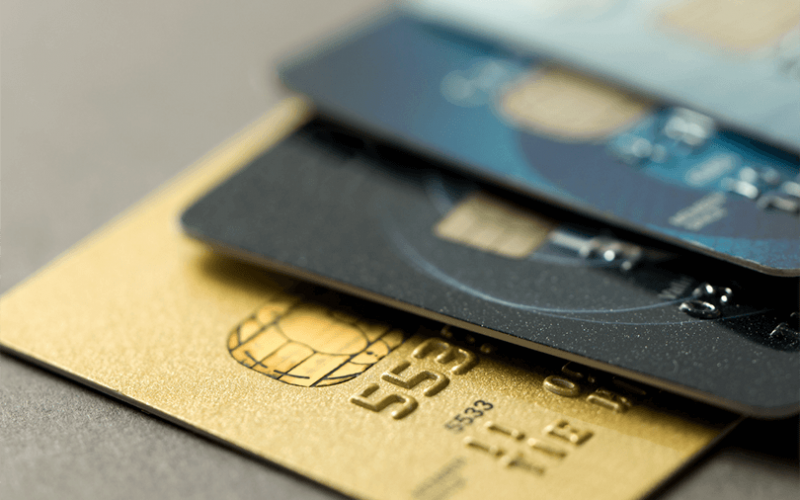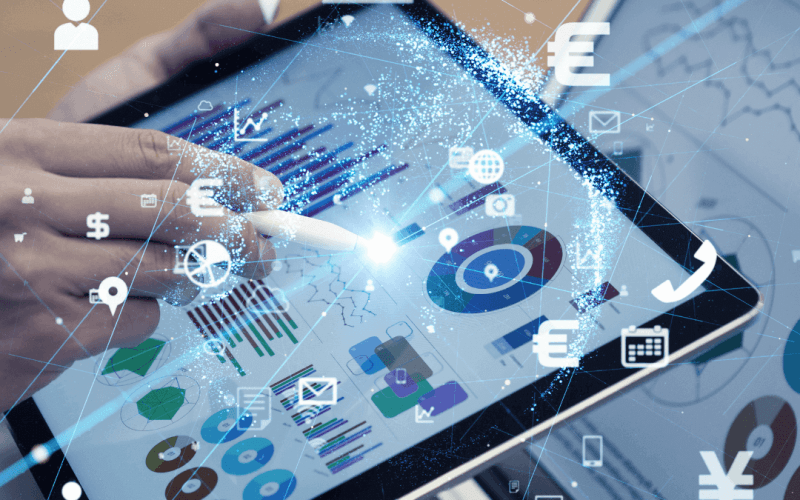 Technology Infrastructure
Epicenter's services and solutions are powered by best-in-class technology architecture. Our technology stack is sourced from leading tech companies including, Cisco, Dell, VMWare, and Avaya which is secured, reliable, and built as per ISO 9001, 27001, and PCI DSS standards. Apart from the cutting-edge IT Hardware, we also have several proprietary digital solutions that enable us to deliver operational excellence and accelerate the digital transformation of your business.
Epicenter understands the criticality of uninterrupted services. That is why we have crafted and deployed a comprehensive Business Continuity Plan with N+1 redundancies built into every aspect of our Technology Infrastructure. It identifies potential business risk, impact and includes a framework with effective response and recovery plans. It safeguards the interests of key stakeholders, business reputation and ensures continuity of mission-critical activities.
We deliver operational excellence through continuous improvement. Epicenter focusses on analyzing every aspect of business operations, to streamline processes and enhance productivity. Using a framework that employs data analytics, rigorous testing methodologies, and cutting-edge tools, we assess and improve organizational capabilities.
Effectiveness and Efficiency
To make significant performance improvements in any contact center, you must address the individual agent processes that occur hundreds or thousands of times each day. What contact center agent software is used most? Which processes do your agents perform most often? Where can you find waste in those processes, in terms of lost time, unrealized revenue potential, or high frequency of errors?
Improve those processes first to deliver the largest gains in contact center agent productivity. You may have already identified tasks or processes for improvement, and those are a great place to begin. But there may be other significant process inefficiencies that are costing your call center in terms of productivity and revenue.
Improving call center agent processes can have many far-reaching effects. A better user environment will improve staff satisfaction, reduce training needs and eliminate errors.
This, in turn, can result in lowered operations costs and minimize attrition in call center staff. The improved efficiency directly benefits customers, resulting in higher customer satisfaction and improved revenue.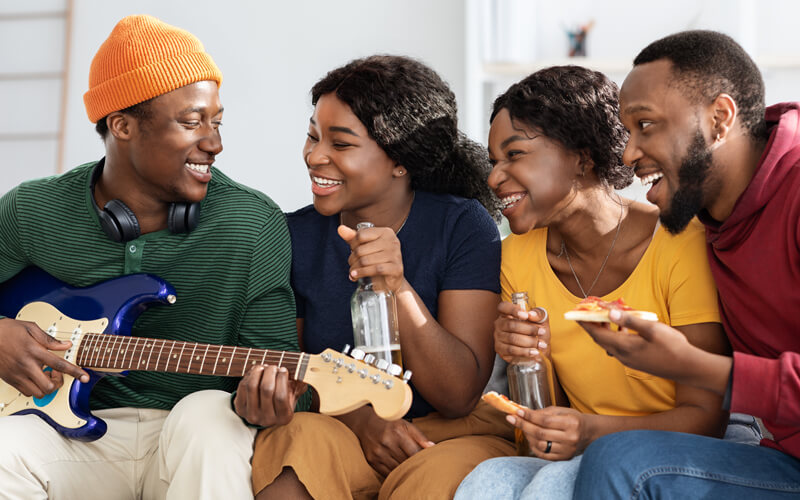 People - Our Real Strength
We understand people are the key to our success. That is why we continually focus on developing our talent pool through comprehensive talent management programs that include internal training and upskilling. An engaging work culture enables our employees to flourish, ideate and achieve career goals. Continuous development and growth opportunities offer a thriving environment, boosting employee retention as well as helping us build a future-ready talent pool trained to respond to evolving market demands.
Employees are the representation of an organization. Employees who work directly with the customer must be courteous, respectful, friendly, knowledgeable and informed.
Customers want to know that they are valued and that the individual helping them is experienced in the product or service the customer is seeking.
Our Employees are the "brains behind the machine." They come up with new ideas, help us develop new products, devise new ways to handle different situations and solve problems based on their own experiences, knowledge and opinions.
The old adage "The Customer Is Always Right" rings true to this date as well. A satisfied customer is vital to any business and at Epicenter we ensure your customers are exceedingly satisfied by receiving the prompt, courteous and resolution based service from all of our agents.
Epicenter firmly believes in letting unsatisfied customers guide us towards improvement. We value and listen to dissatisfied customers and act on their advice to bring about changes in policies or procedures that help us continuously improve.
Our agents are trained to always be positive and smile at all times, even if they are not personally in front of the customer. A customer care representative that leaves a positive experience will go a long way in building customer loyalty as positive words and a positive tone with a genuine interest in the customer's needs is extremely important.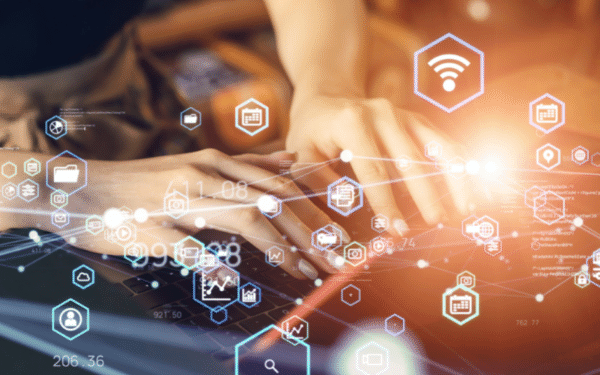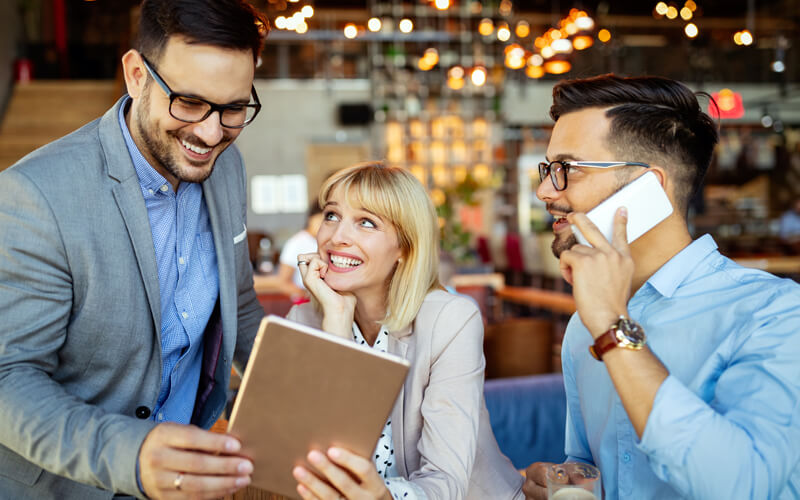 Epicenter is always at the forefront of industry trends. In today's fast-paced business environment, where customer needs change overnight, having an agile and nimble partner can make or break your brand promise.
We have managed large month-over-month volume fluctuations of up to 40% and quickly implemented changes to processes, ensuring minimal impact to delivery and service levels.
We provide 24×7 operations and  faster turnarounds to changes in operational procedures, ensuring your business strategies are implemented seamlessly.
Our commitment to client success is evident from our long standing relationships with Fortune 500 companies for over 16 years.
Work from Home (WFH) Readiness
Epicenter has configured WFH IT Infra for employees to work temporarily from Home during Covid19 pandemic.

Activated 2500+ WFH Employees since Apr, 2020

Configured and setup 5800+ Desktops / laptops for WFH Users

Average 60 Support Engineers are available and rostered across multiple domain viz. Dialer, System, Telecom, Network, Desktops and Production Support Executives to support 24 x 7 WFH and WFO IT Infrastructure

Employees are provided with Computers, Headset and Internet Connection at their residence with Secured VPN environment with individual credentials.

Multiple Technologies are adopted and developed to ensure Data Security and track Employee Efficiency.

Epicenter has built and deployed its own Employee Productivity Monitoring platform to track and ensure efficiency of Employees