The need of the hour is the right mix of collaborative and outsourcing solutions that can support a wide range of services, including – enrollment, claims processing, revenue cycle management, and contact center services. Based on our experience, Epicenter has developed a unique perspective about the challenges and opportunities that characterize the modern healthcare industry. Our extensive range of services helps providers and payers successfully manage risk, improve care outcomes, reduce care costs, and enhance operational efficiencies and patient experience.
What positions us as the partner of choice is our team of trained and experienced professionals and in-depth knowledge of regulatory compliance underscored by the use of advanced technology. Our services are efficient, compliant, and cost-effective that benefits everyone in the healthcare value chain.

Technology innovation, digitization, and an ever-changing regulatory framework have disrupted the healthcare landscape impacting all the value chain members. Both providers and payers are under constant cost, quality of care, and compliance pressure, as they strive to meet new imperatives – optimizing care management, streamlining claim processing, and cost while improving patient experience. While both payers and providers are actively deploying robust delivery systems, increasing complexities and demand for various health plans make it difficult to streamline care delivery.
Energize Modern Health Care with Smart Solutions
Product Development & Business Acquisition (PDBA)
We analyze emerging opportunities, market trends, and dynamics to help you design new and relevant health insurance plans. We assess new policies and underwrite them to reduce risk and transactional complexities, improving customer retention and engagement, while our multi-channel direct-to-customer strategies help boost membership.
Managing insurance claims is becoming increasingly complex, given the high volume of shares. Epicenter's claims management services help you reduce denials, delay processing, detect unbilled revenue, minimize administrative cost, improve payment accuracy, and, in turn, member satisfaction.
Effective member management plays a crucial role in business growth. From enrollment to grievance management, we support you at every step of the member life cycle. Leveraging advanced technology and data management tools, we enable you to differentiate your brand and deliver a consistent experience across channels, deepening member engagement.
We offer comprehensive data management services, enabling you to segment members based on providers, membership status, and engagement level. Our data management services help you create accurate member and provider profiles, driving better provider engagement, reducing network risk, and ensuring a quality outcome.
Patient Enrollment & Strategic Planning
Epicenter analyzes the provider network and customer needs to strategize and transform existing services models to help hospitals increase patient acquisition and retention. Adopting an empathetic and systematic approach, we design multi-channel and personalized strategies to expand reach, connect and engage patients and extend patient lifetime value.
We offer an array of services to providers to facilitate efficient patient care. We adhere to the stringent regulatory guidelines we offer accurate, compliant, and timely medical transcription, imaging, and device monitoring services. We also provide 24/7 patient care services managed by our team, who bring in-depth knowledge of the medical protocols and provider care systems, improving patient engagement and relationships.
Epicenter helps digitize medical billing and other back-end processes, enabling you to transform and revamp revenue cycle management. From documentation to claim submissions, we are adept in handling every administrative function as patients move through the care process. As partners, we help you improve operational performance and accelerate claims processing and revenue cycle.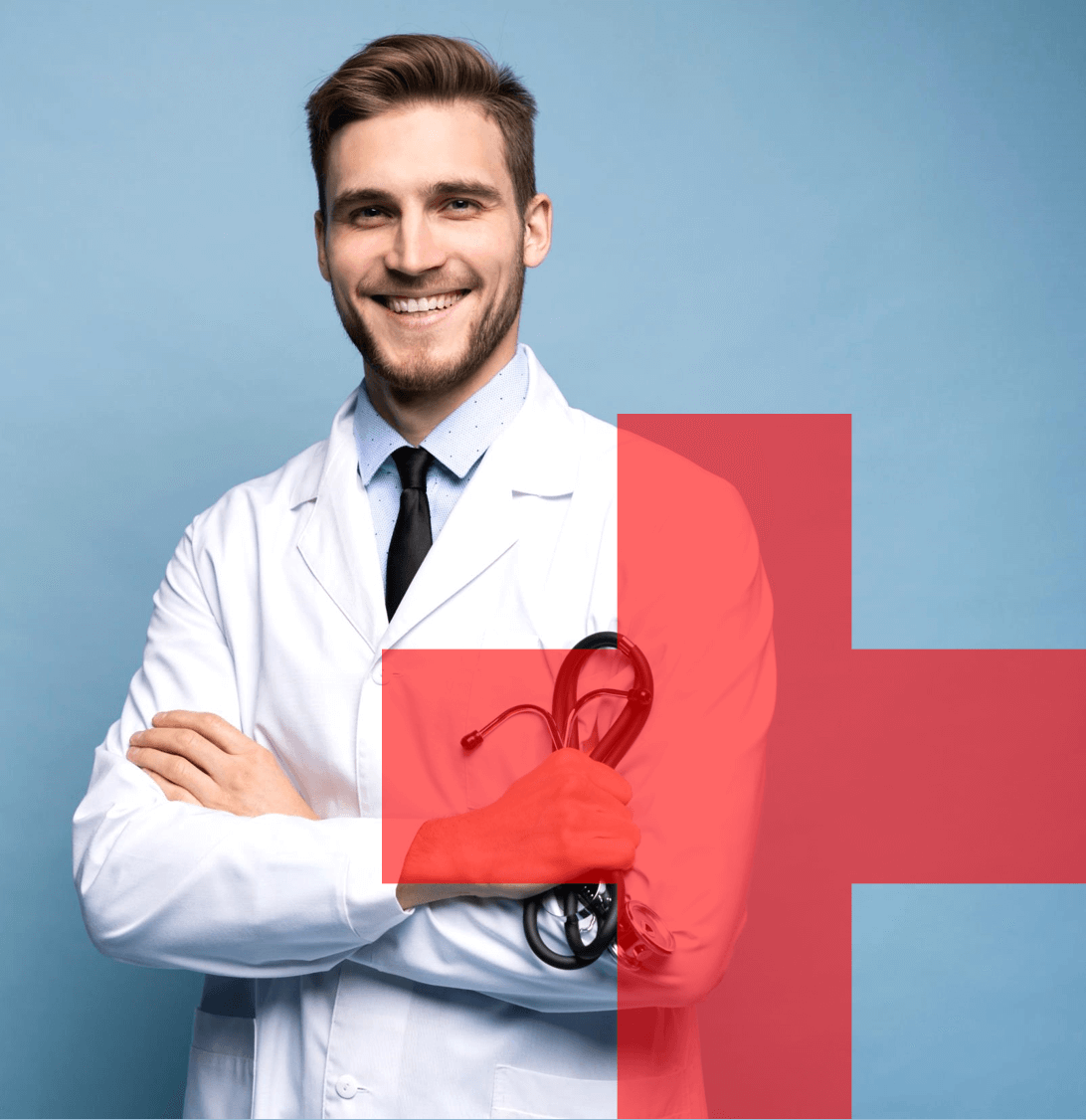 Epicenter has discarded the notions that outcast non-voice processes. With just emails as our medium to reach out to the customers, we created such an ambient environment that even the client had to applaud.
We have been working with a leading Diagnostic firm for the last eight years and managed over 100% of monthly email volumes.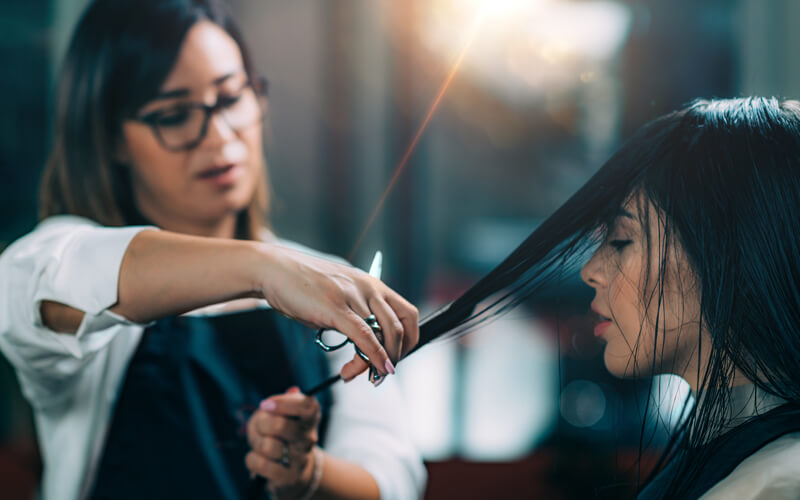 Wellness & Beauty Solutions
Lifestyle changes, growing consumerism, and increasing demand for beauty care and wellness services have fueled the wellness and beauty industry's rapid growth. Traditional salons are evolving into stylized hubs as new players and independent brands continue to inundate the marketspace vying to cash in on this consumer appetite. Industry players need to quickly respond to changing consumer demands and deliver services at their fingertips to stand out in this competitive landscape.
We understand how changes in market trends are impacting the topline and bottom line. We have built in-depth domain expertise and industry insight based on our long-term partnership with a leading wellness and beauty service provider. Our suite of services powered by right-fit technology helps you improve responsiveness, enhance customer experience and drive better business outcomes.
Deliver the Brand Experience
Epicenter can set up a helpdesk to enable you to efficiently and seamlessly address issues, manage appointments and respond to queries. As partners, you can facilitate better services, enhance customer experience, and covert prospects with us.
A happy customer is a loyal customer. We can plan and develop contextual and right-fit loyalty programs designed to suit your customers' service demands. We ensure your consumers are happy and keep coming back to you by creating various personalized loyalty programs that reward desired behavior.
Customer Complaint Management
Multi-channel complaint management enables us to address customer complaints quickly and effectively. We ensure your customer's complaint is resolved as per their satisfaction for a seamless customer experience and continued brand loyalty by using a comprehensive case management system.
Explore our customized services incorporating our "Future Intelligently" approach.