Contact centres have always played an active role in the customer journey. With the propagation of omnichannel communication, it is important to connect with customers on their preferred platform, which could be social networks, digital media, web chat, email or voice. We focus on creating personalized, effortless and intelligent customer and employee experiences across all touchpoints, interactions and modalities throughout the journey, using technology and new digital channels to serve your consumers.
We empower our associates with intuitive tools providing deeper customer insight which helps them engage customers at a more emotional level, in turn boosting brand loyalty and retention.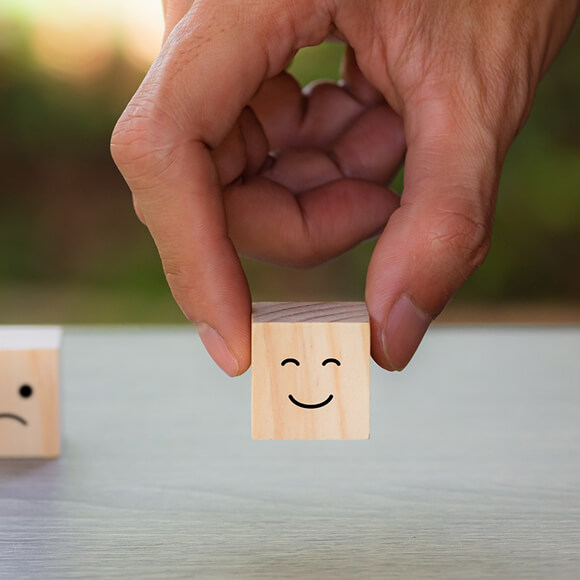 Creating Experiences using Analytics, Cloud & Digital
Through integrating digital analytics and human-centered solutions, our contact centers have evolved from a reactive model into an omnichannel experience that delivers expert information and solutions through customers, loyalty channels of choice.
Digital solutions to modernize contact centers enable companies to transform the call center into an intelligent engagement center that enhances the journey of the customer agent supervisor into a happy mind and a digital disruptor. We have the capability of implementing various AI/ML and RPA modules using new technologies like UiPath. We provide proactive resolutions using customer segmentation, query analysis and self-help tools to improve first call resolution and customer experience.
CX Strategy & Consultation
The role of contact centre services is often underestimated in the overall customer experience journey and the life-long value of the customer which can be detrimental to the bottom line of your business. Successful companies understand the importance of customer service and deign their contact center strategy to manage customer expectations and deliver a world-class experience.
We have helped companies re-define their customer experience strategy using both technology and process re-engineering to offer an integrated agile platform which helps them deliver on their brand promise.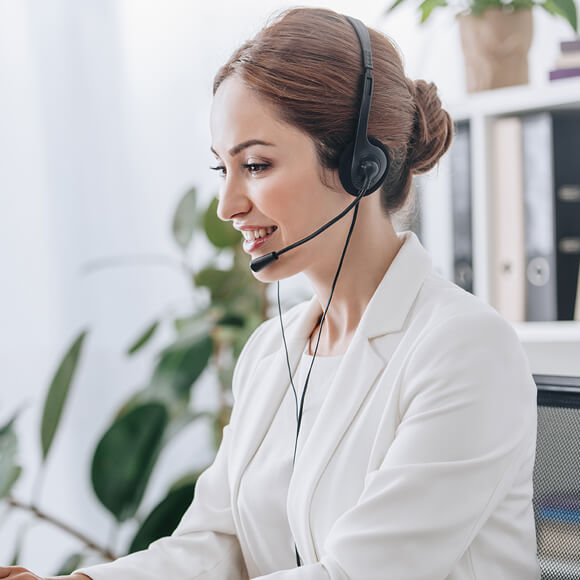 Want to know about our customized services through Future Intelligently approach?