Connect, Engage and Acquire Customers with Smart Acquisition Strategies
Every business, irrespective of its size, needs new customers to grow. However, attracting new customers has never been more challenging. Aggressive competition across sectors, continued impact of digital disruption, and ever-changing customer behavior and demands require well thought out and targeted acquisition strategies.
Using the right blend of traditional and smart marketing channels, we help you develop a practical and cost-efficient acquisition strategy designed to meet your sales targets. We employ various methods underpinned by a flexible approach to acquiring the right customers at low cost while optimizing customer lifetime value. Our end-to-end customer acquisition services enable you to achieve higher conversion rates, increase revenue and gain market share.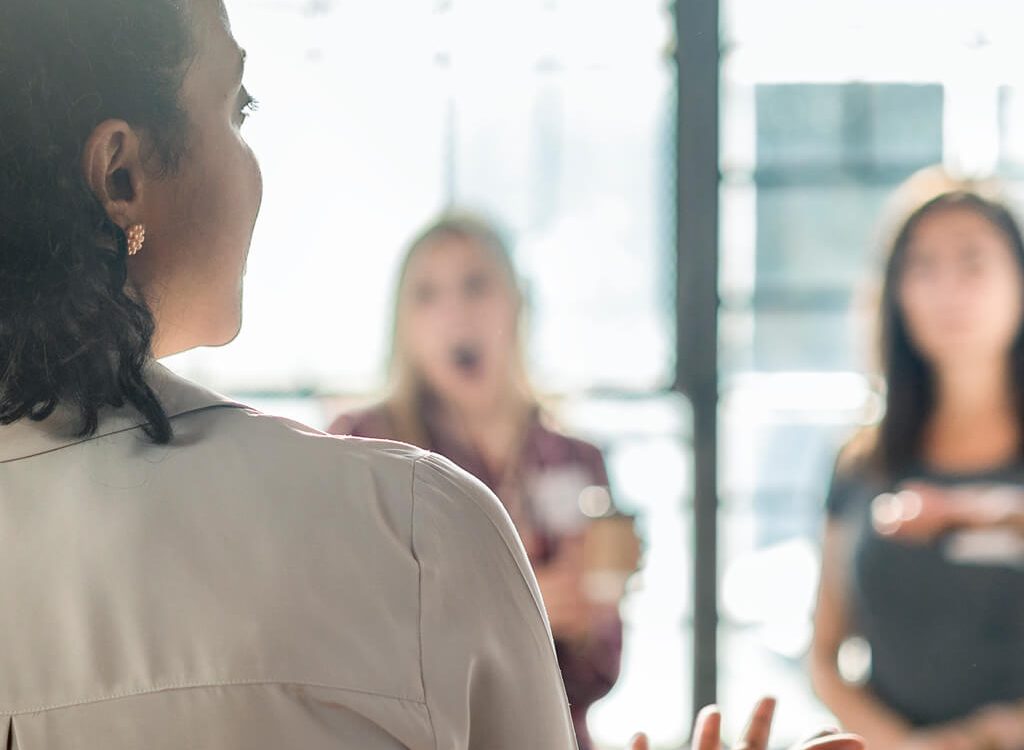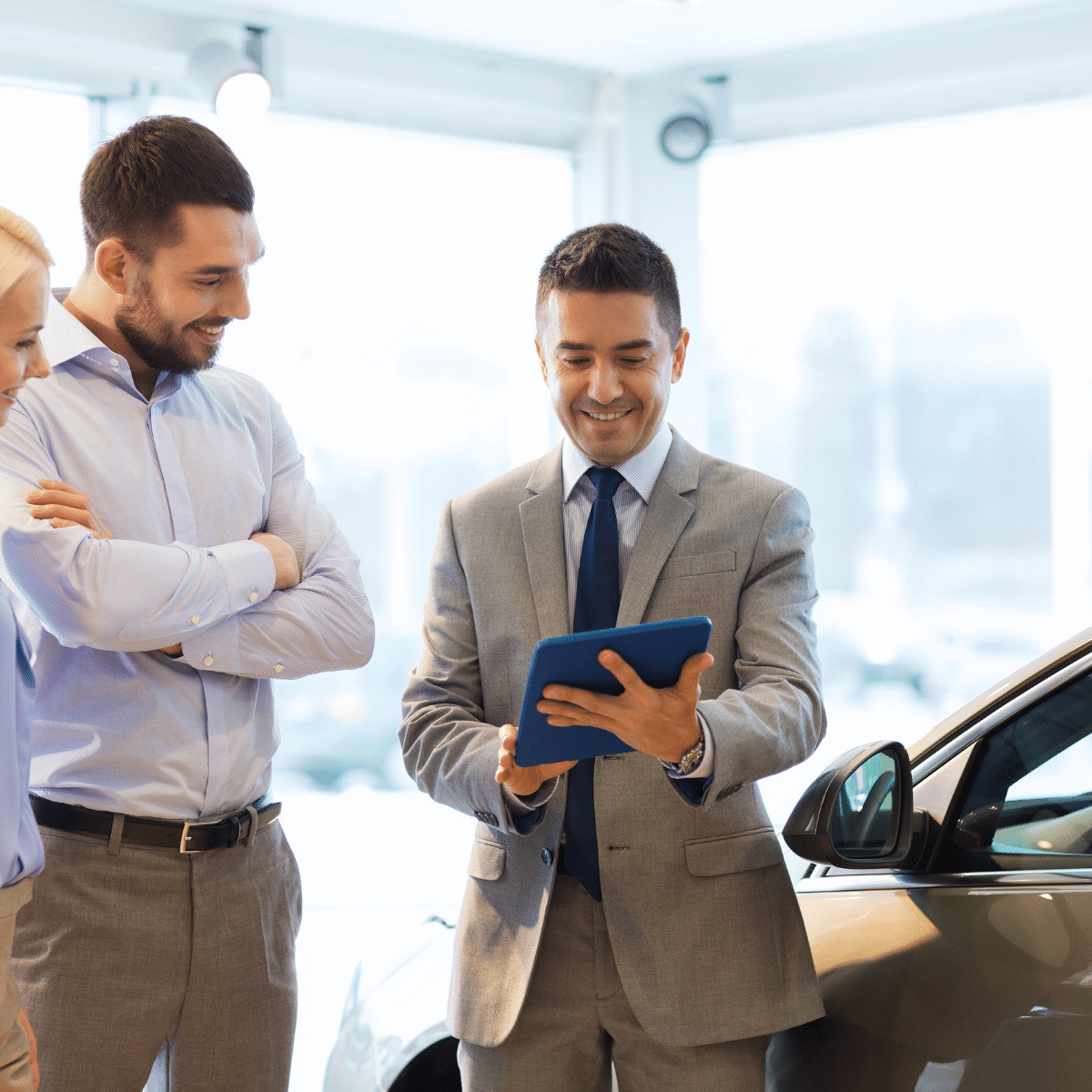 Adopting a Six Sigma approach, we develop detailed process metrics to ensure a relentless focus on performance quality.
Our robust incentive programs motivate, appreciate, and inspire individuals. It fuels engagement and superior performance, leading to higher sales.
Our consistent performance delivery has positioned Epicenter as amongst the Top 2 Service providers amongst our clients.
Want to know about our customized services through Future Intelligently approach?
Want to know about our customized services through our Future Intelligently approach?