Enhancing Experience throughout the customer journey
Customer experience is a defining factor that influences business growth. Every organization is striving to reinvent the way they interact with their customers to deliver superior customer satisfaction.
We enable you to re-define customer care and convert your consumer into brand advocates. Our end-to-end capabilities and wide range of support services help streamline interaction across stages, boost first call resolution, and deliver a consistent and delightful customer experience.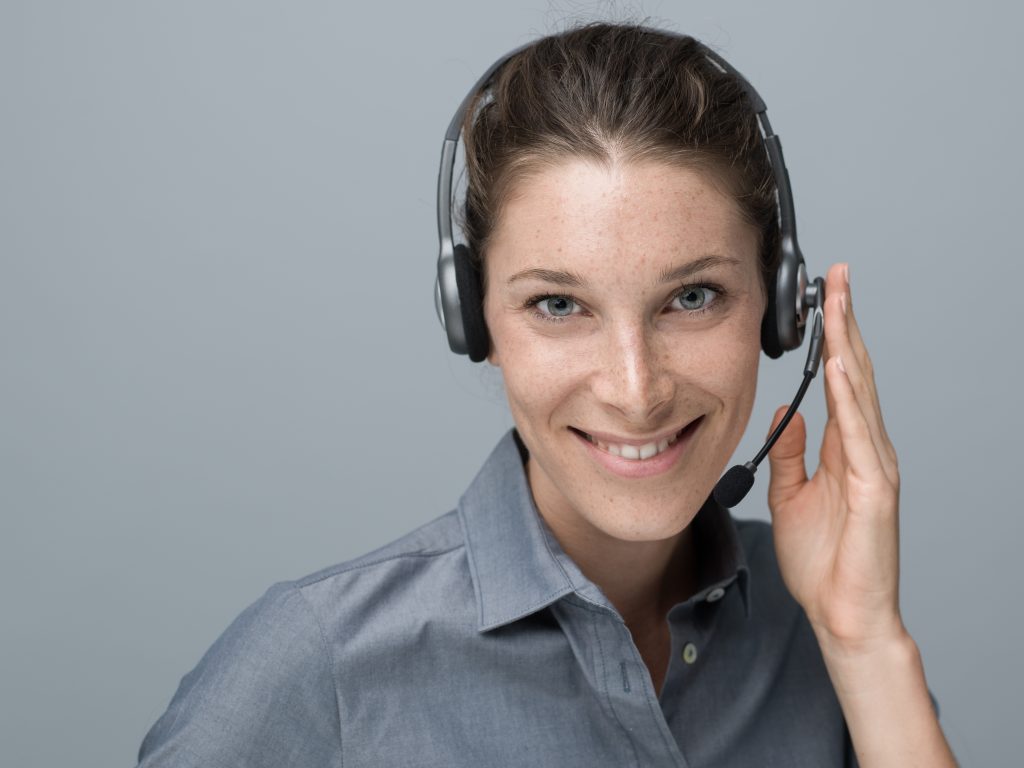 Our deep domain expertise is backed by people, processes, and technology that enable us to deliver custom solutions to meet your business-specific needs.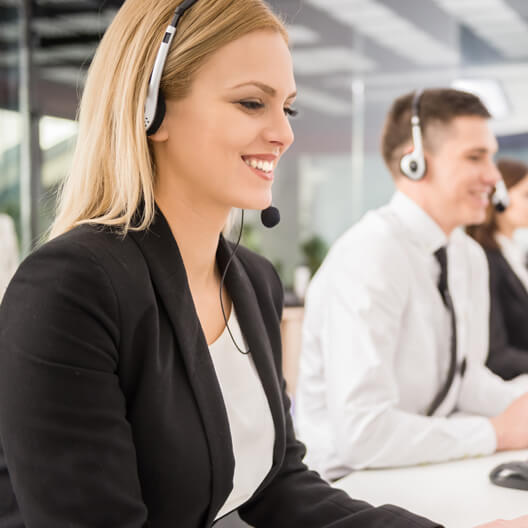 Using data analytics, we accurately profile your customer base and understand their needs to deliver a unique and personalized experience each time we speak to them. Profiling allows us to meet and exceed customer expectations and, in turn, gain their loyalty and trust.
We believe that customer care is a philosophy and have fostered a customer-first culture that runs in our DNA. Every team member understands the role they play and ensure that they deliver excellent service across touchpoints.
We closely monitor and measure customer experience metrics to evaluate engagement across the customer journey. Based on the insights and feedback loops, we recommend and implement process changes to optimize and improve our services consistently elevating customer satisfaction, Our commitment to continual improvement will help you deliver on your brand promise.
Want to know about our customized services through our Future Intelligently approach?