We are a 22-year-old Technology & BPM organization that focuses on Process Improvement, Cost Reduction and uses Innovative Technology & Data Driven approaches to create customer & human-centric solutions to Improve Revenue & Customer Experience. We work with Global Fortune 500 Companies across various industry sectors, helping them build agility, transform operations, and drive better business outcomes.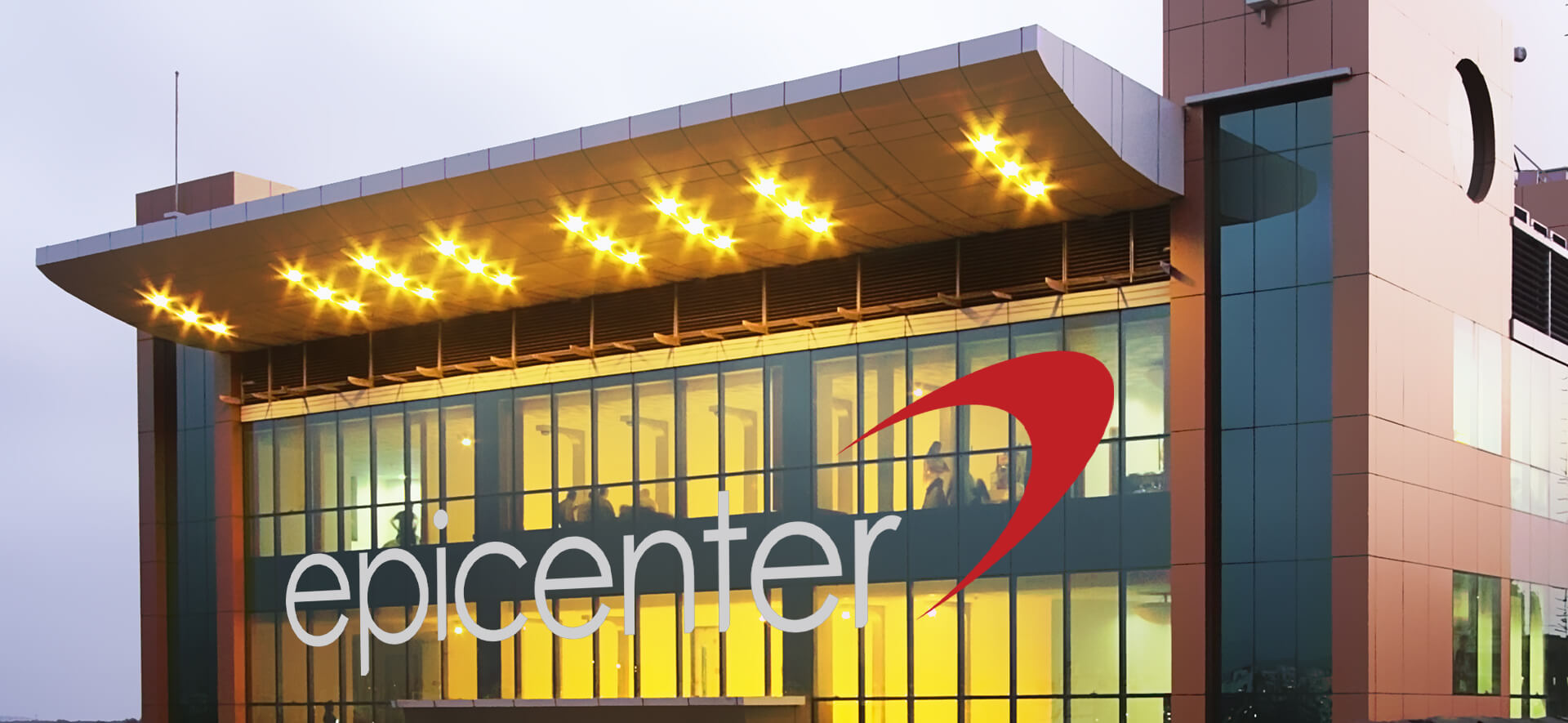 A leading provider of Business Process Management (BPM) and IT solutions since 2000. Our delivery centers are located in Mumbai, India.
We work with global Fortune 500 companies across various industry sectors, helping them build agility, transform operations and drive better business outcomes. Demonstrated performance and relentless focus on customer experience over the years have positioned us as the partner of choice for contact center services across the customer lifecycle.
We take pride in being the 'First ITES Organization in India' to have Integrated Management System – PAS 99:2012 (Quality Management system – ISO 9001:2008 and Information Security Management System – ISO 27001:2013). We are also amongst the first BPO's in India to achieve Payment Card Industry (PCI) compliance for our operations.
To create value for global customers and grow collaboratively, by being the epicenter of producing excellent services, exceptional leaders and innovative technologies.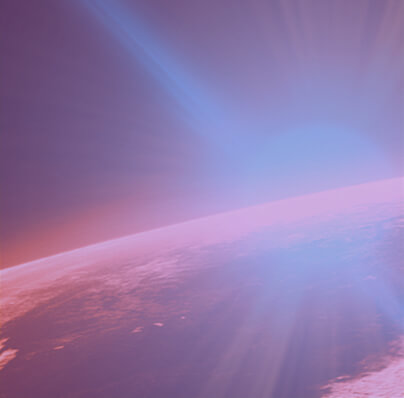 Ability to move quickly and easily. Finding ways to complete tasks faster.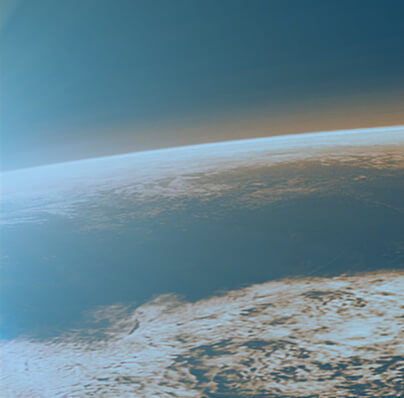 Work as a team and collaborate to achieve common goals.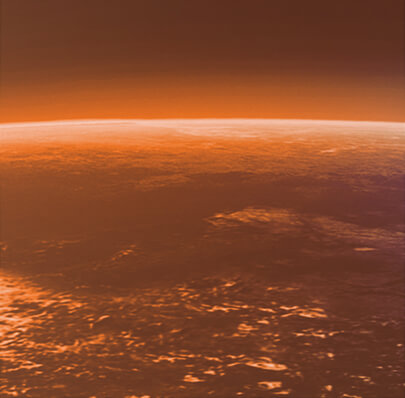 Create an honest, trusting environment and share accountability.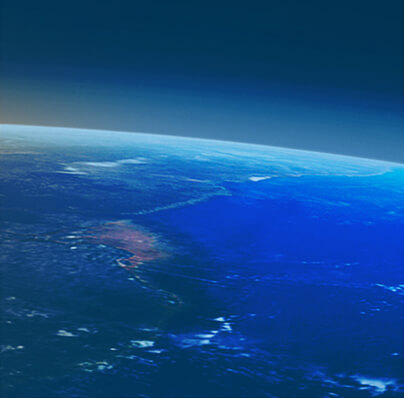 Concentrate both on Internal Customers (Employees & Vendors) and External Customers (People that we talk to which are not a part of Epicenter).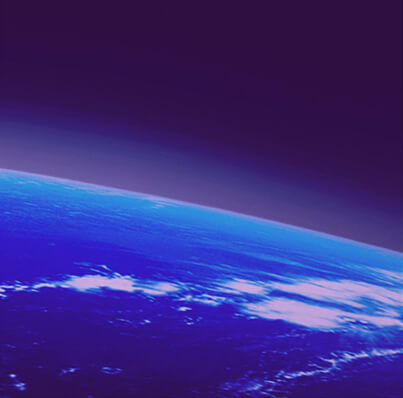 Share process improvement ideas across all levels and evolve constantly in the dynamics of a fast-paced business.
Want to know about our customized services through Future Intelligently approach?