Technology is the strongest pillar of every organization, and the enabler for smooth operations, growth and transformation. Our team has been instrumental in innovating and transforming several organizations, while our managed services ensure our customers are able to run efficiently.
We are a leading provider of IT Infrastructure solutions and services for over 20 years with end-to-end solutions and expert project management team delivering superior value to our customers. Our innovations CoE enables transformation by creating additional sources of revenue through Co-Innovation and outsourced Product Development.
Digitally Transform and Hyper-Automate your Business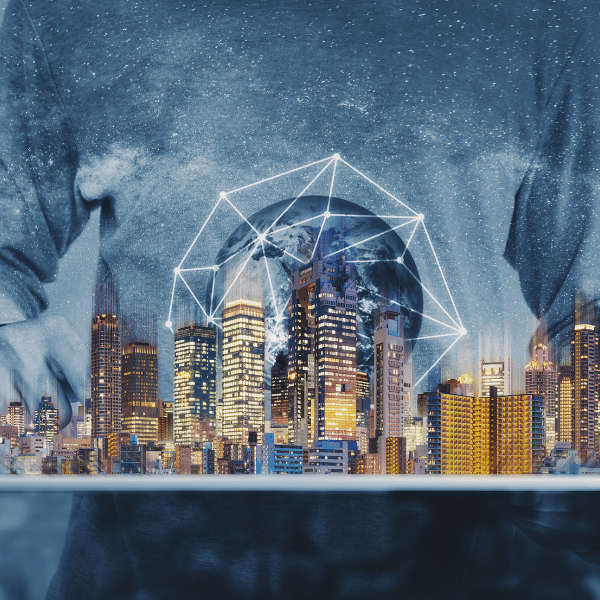 As a certified partner of multiple automation platforms like UiPath etc. Epicenter is enabling clients to use automation to improve operational performance by reduce inefficiencies and being more proactive in mitigating customer challenges.
Financial services companies in the banking and insurance segment have been able to realize their goals of cost optimization in the face of profitability pressures, compliance and regulatory changes by using our technology solutions.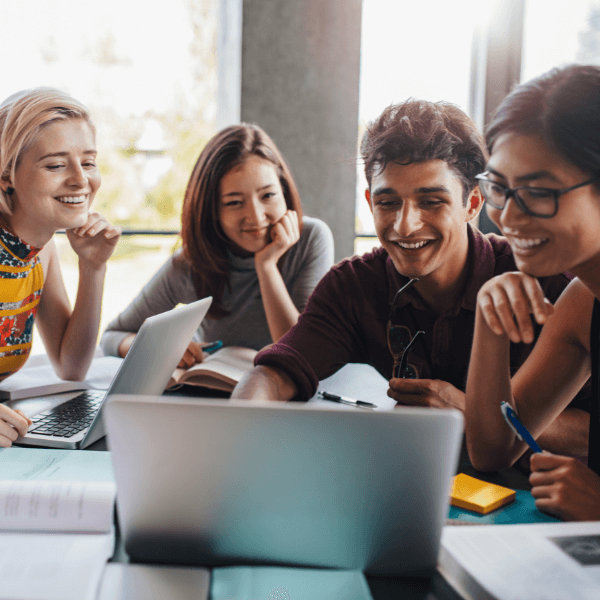 Collaboration drives Innovation
We service manufacturers & retailers in the Consumer Products segment where demand is driven by their focus on improving operational efficiencies. Enabling the integration of mobile platforms to support sales and other Omni channel commerce initiatives pushes the demand for our solutions in the market.
Application of intelligent systems to manage the supply chain through adoption and integration of digital technologies has helped enhance overall consumer experiences. With increasing speed of technological advances our value proposition to clients has increased in tandem.
Explore our bespoke Future Intelligent Technology solutions.