Beautifying Customer Experience
Find out how a top Wellness Giant benefited from Epicenter's inbound and outbound call management services. Enhanced service levels resulted in increased conversions, resulting in both revenue growth and customer delight!
Some of our Success Stories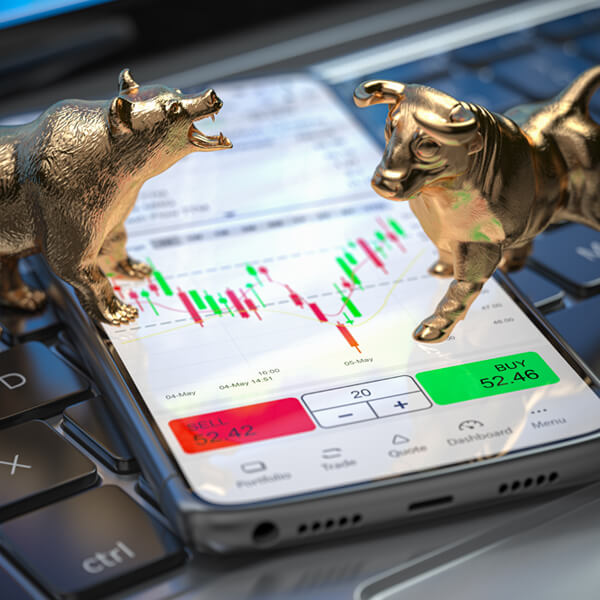 Learn how Epicenter managed end-to-end customer lifecycle, increased lead conversions, and grew revenues with excellent NPS for a Fintech Giant.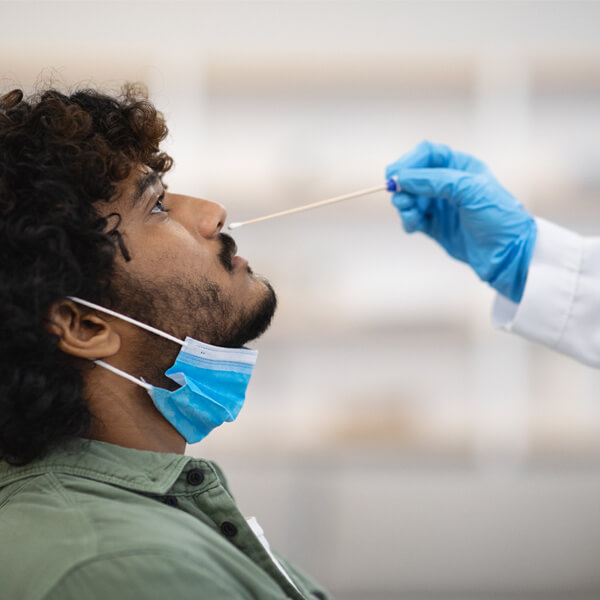 These centers provide 4500 tests across various specializations, best-in-class infrastructure, a panel of experts, and a solid will to unburden healthcare.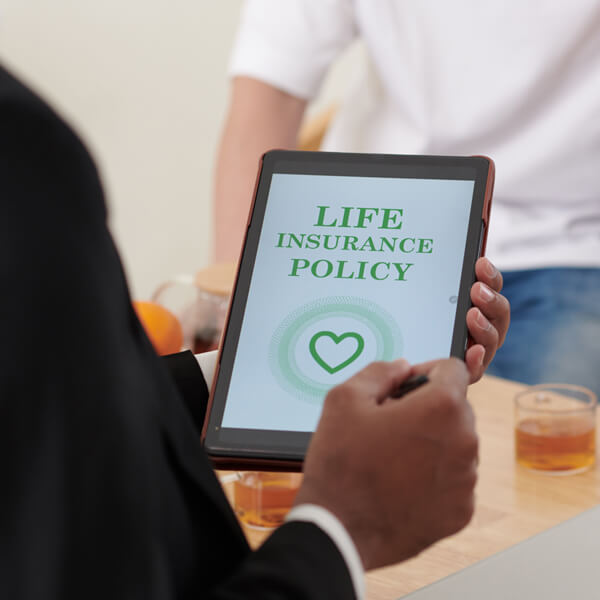 6 Times Best Customer Service Partner for an Insurance Giant
They are the first private life insurer to attain the status of managing assets of $12.8 Billion and is also listed on National Stock Exchange and Bombay Stock Exchange of India.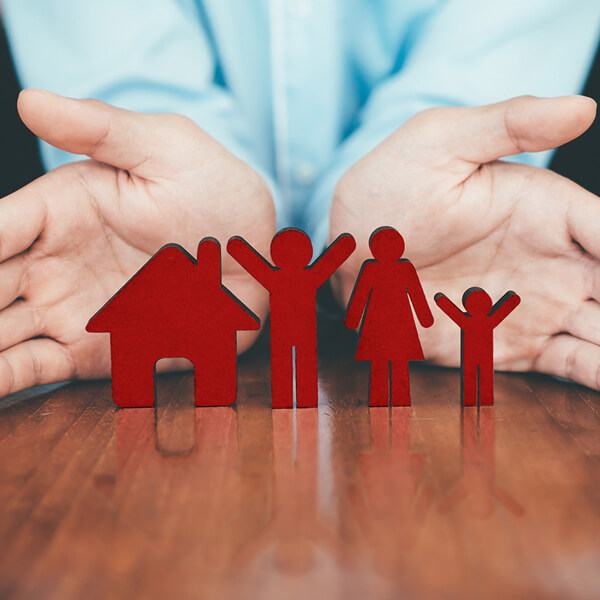 Email Management Expertise for an Insurance Giant
Their products include Protection, Pension, Savings, Investment, Health, and Children and Women plans. The company currently has 11 group and 35+ retail and product offerings.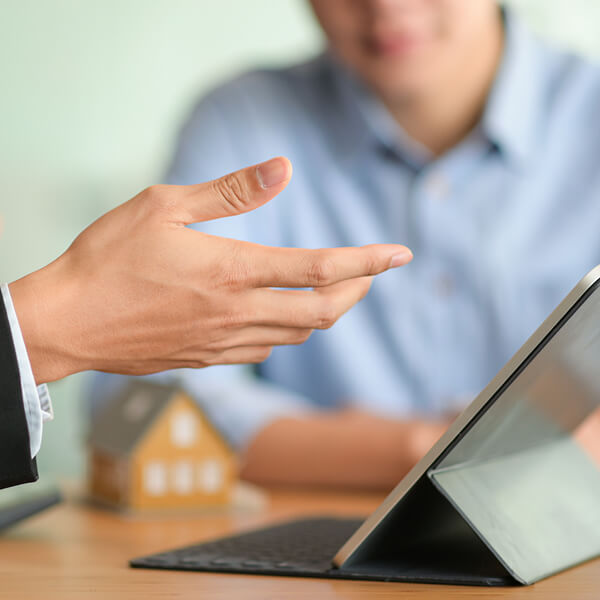 Over achieving Sales Targets for a Global Insurance Company
The client has a presence in 50 countries and has globally insured over 100 million lives. They have a wide range of life, health, and retirement insurance products.
Newsletter - August 2022 edition is out!
This month, we exemplify how Digital Contact Center combined with Emerging Technologies can produce Superior Customer Experience
Thought Leadership from Epicenter
Want to know more about our Future Intelligently approach