When an organization makes a human connection as opposed to a digital one, it creates an empathetic platform for building a sustainable and meaningful long-term relationship with its customers. Today, omnichannel customer service empowers customers to interact with a brand via any media channel or device. Consumers can now be found quickly switching from an e-commerce app on a smartphone, google reviews, social media platforms, and window-shop in a physical store to research before they make their purchase decision.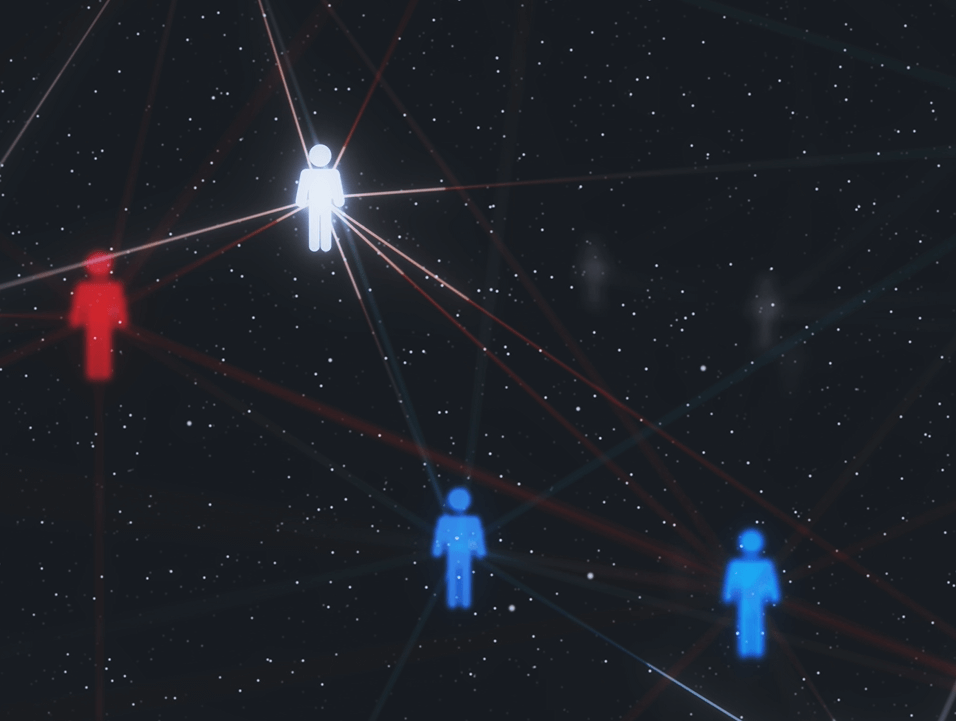 An ideal omnichannel strategy should encompass a customer data platform (CDP) and AI-based technology to provide a 360-degree customer view to enable a human to make empathetic and meaningful conversations. This paves the way for dynamic content rendering and contextual marketing in customer lifecycle management.
We now have sophisticated technologies which allow identifying individual customer journeys using AI. The conversational AI targets an individual customer with the specific micro-moment where the decision is being made. Many different factors could influence those micro-moments. We always try to understand those A to B shifts and the types of influences to convert one-time customers into a prosumer. This requires a deep-dive analytical understanding using a BI platform to identify different touchpoints between the customer and the brand, Vis-à-vis advertisements, paid ads, social media influence, etc. The AI can also be trained with sample data to analyze where your product/service stands in the competitive landscape and how it ultimately serves the customer.
The sentiment analysis can be captured and divided into three main categories. First is the customer's attitude at the time of research and purchase. The second is the customer's behavior in the purchase process. Is the customer spontaneous, or do they take time to complete the purchase? Last but not least is the purchase intent and their personal preferences. E.g., Is the customer tech-savvy? Which channel is more preferred by the customer? What time of the day customer is available online etc.
Many customers today prefer interactive channels to engage with a brand. Epicenter as a Digital Contact Center has the capability to engage the prospect using various interactive channels like a video, conversational AI-based bots both on chat as well as on telephony, and E-commerce platforms to be able to interact with a customer one-on-one and identify their buying sentiments.
---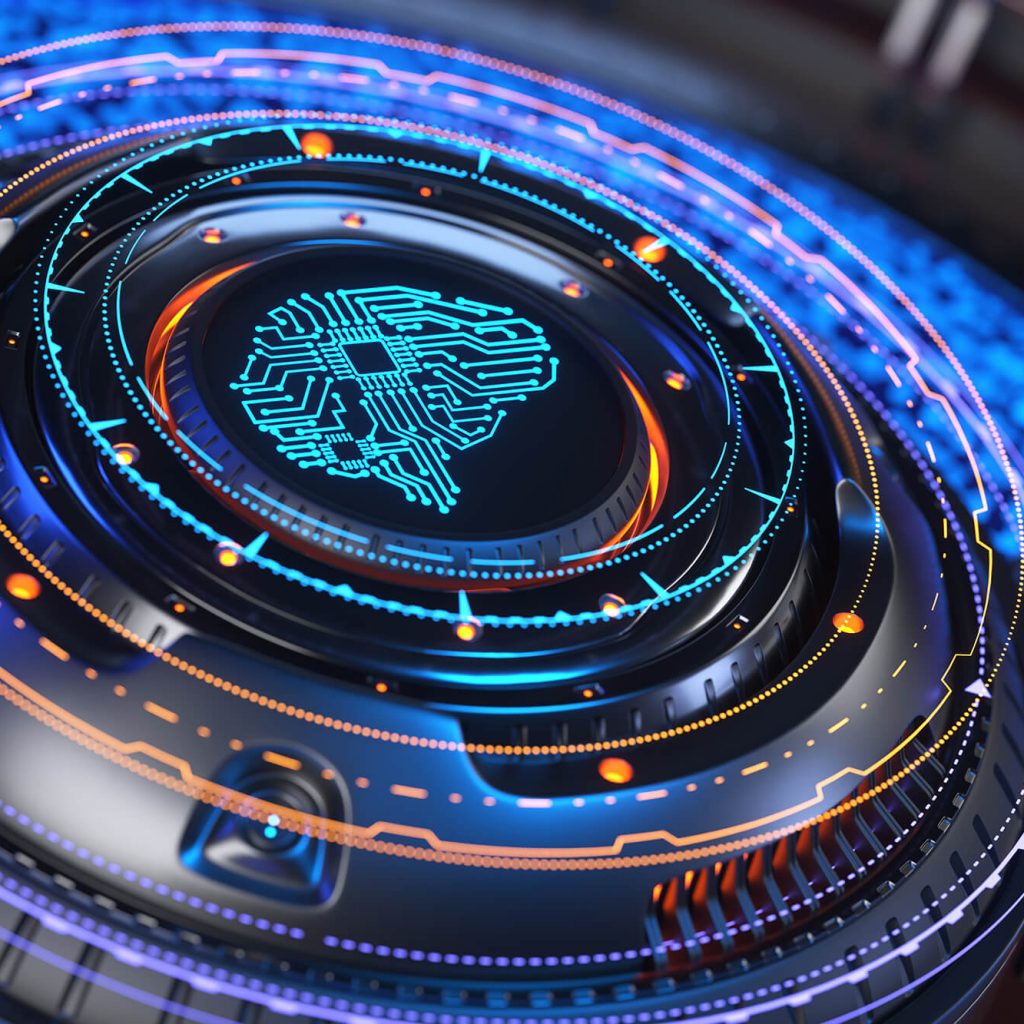 Recommendation Rule Engine:
Our expertise in CDP and Omnichannel platforms enables us to capture consumer sentiments and use a custom recommendation engine to suggest the next best purchase or a product of their preference. This could be achieved by enabling real-time engagements with the prospect using push notifications, real-time web engagements, chatbots, and our smart agents, who are enabled with the required operational excellence. This is a perfect example of humans and technology working across various channels to provide a seamless, personalized experience. More than ever before, customer service agents are the key to delivering a world-class brand experience. In fact, as the science of the customer experience continues to evolve with new technology and intelligent analytics, the greater the need is to provide a high-touch experience that truly wins the hearts and minds of consumers. And critically, your high-touch customer experiences must have an exceptional employee experience.
As customer experience is now considered a fundamental competitive differentiator, enterprises are experiencing pressure to spend more on CLM (customer lifecycle management). In many instances, finding the right balance between high-tech and high-personalized touch has never been more critical to impart delight and retain your customers. Whether you seek to accomplish this internally or you are looking to develop a trusted outsourcing partnership externally. Epicenter is a seasoned expert in providing Omnichannel Customer Experience with the help of Conversational AI. We help brands be future-ready and thrive in this new age of digitized customer experience.
Want to know about our customized services through Future Intelligently approach?