The business landscape is forever shifting as technology disrupts business models and changes the ecosystem and customer preferences. Companies are continually innovating and improving their products and services to stay afloat. However, to survive and thrive in a marketplace characterized by aggressive competition and shifting priorities, companies need to create brand awareness through a targeted and focused marketing approach. 
Epicenter's B2B Demand Generation services are an integral part of our client's overall marketing strategy. We help enterprises achieve their growth plans and tap into newer markets, by creating interest in their products and services.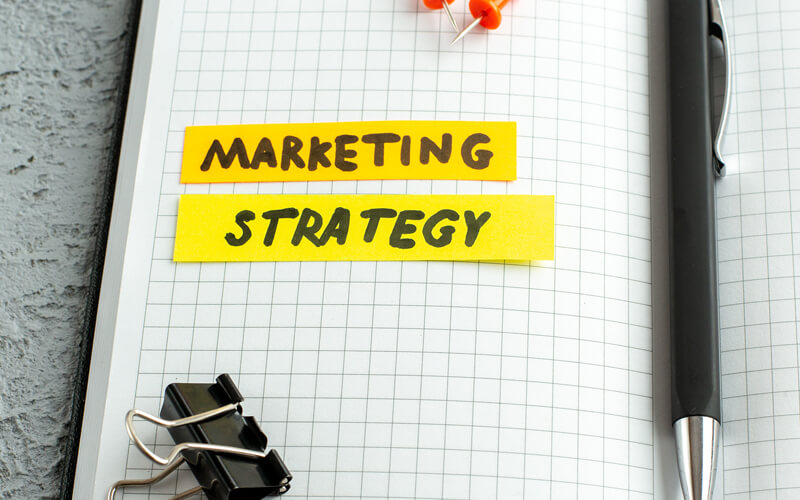 Our suite of B2B Lead / Demand Generation Services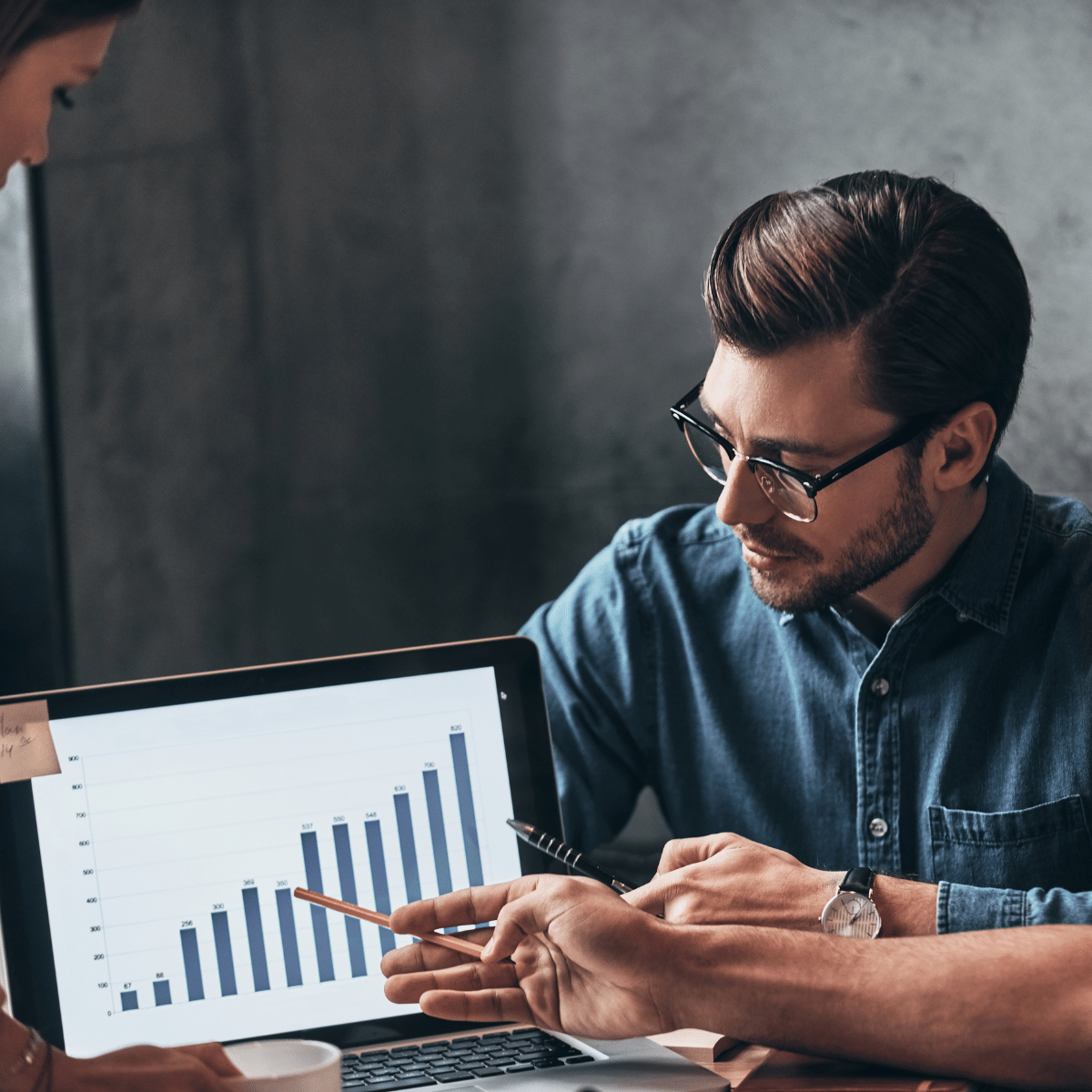 Maximize Sales Qualified Leads
We have supported leading companies, helping them grow with an optimum lead funnel that converts. Drawing on our extensive experience combined with an integrated approach, we offer comprehensive B2C and B2B demand generation services. Our team of skilled and trained marketers help design, build and execute strategies aligned with your marketing goals, assisting you throughout the decision-making process. Our Demand Generation tactics utilize multiple channels to ensure a continuous flow of quality leads.
Qualified buyer base
Qualified MQL & SQL
Increase sales ROI
Increase revenue generated per lead
Effective time utilization of sales team.
We deliver highly validated / intelligent sales qualified leads, design / develop / deliver highly accurate & validated database solutions and pursue strategic & critical research and analytics based insights across global enterprises for driving key decisions.
Want to know about our customized services through Future Intelligently approach?