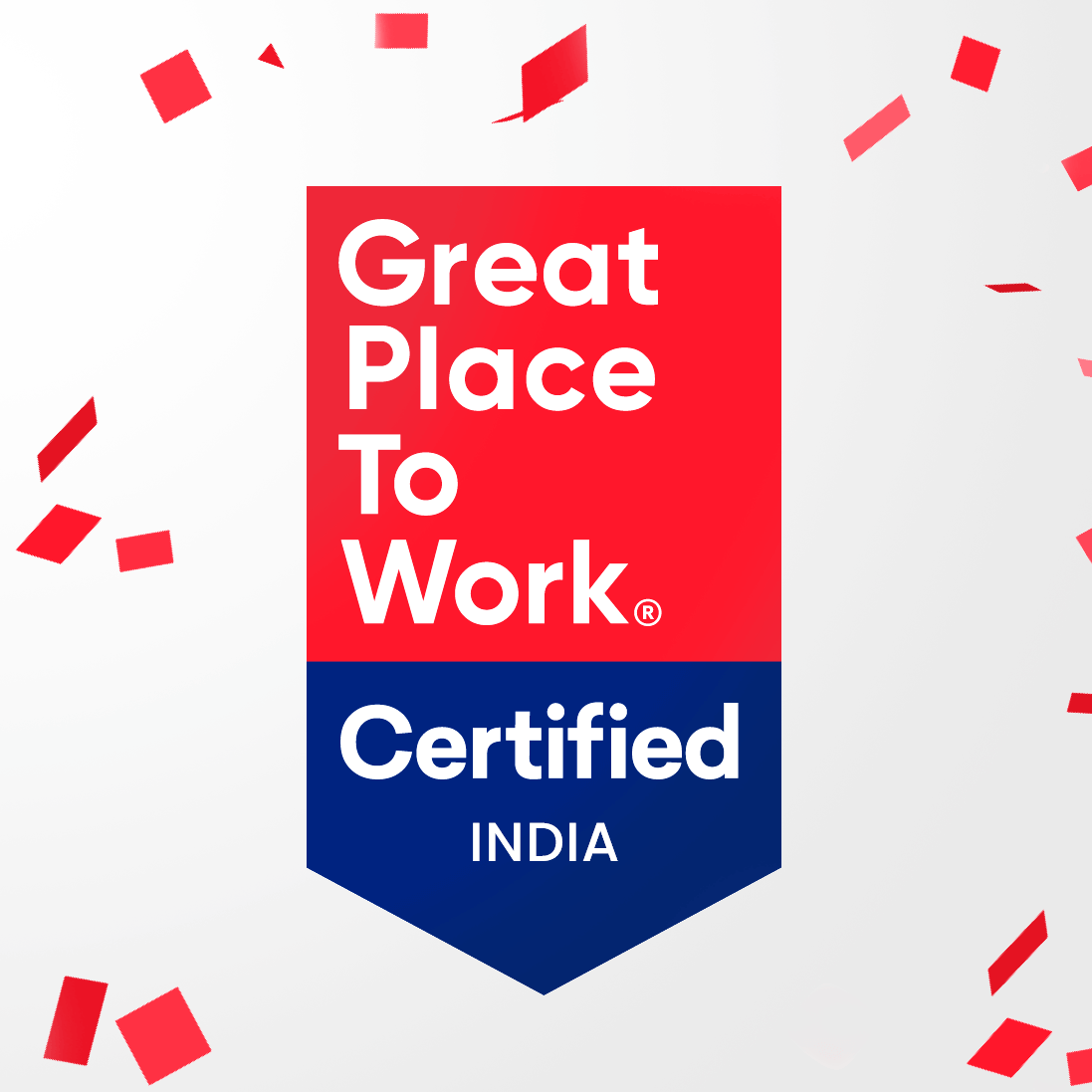 Welcome to Great Place to Work®!
We would like to thank all employees for their efforts in making Epicenter a Great Place to Work!
We strive to build best people practices and continue to provide service excellence through our sustained collaborative efforts.
Our people are the force behind our success. As we continue to grow faster than ever before, we are looking for driven, enthusiastic, committed new members to join our growing Epi-family. We strongly believe that happy employees deliver the best results; therefore, we ensure that you have an exciting, friendly, engaging, and nurturing environment. Transparent communication, ownership, diversity, and commitment to continuous development define our culture. We provide a platform for you to kick start your career, learn and develop a broader set of skills and drive personal growth and success.
Our unique culture has been 21 years in the making, is shared by all our employees, and is heavily inspired by "The Four Agreements" by Don Miguel Ruiz. We strive to maintain a healthy, engaging environment to increase productivity, growth, and efficiency while reducing counterproductive behavior and staff turnover. The climate at Epicenter is derived from the actions of our leaders and is defined by how employees share meaning related to the company policies, procedures, rewards, and consequences.
Be impeccable with your word
Speak with integrity. Say only what you mean. Avoid using the word to speak against yourself or to gossip about others. Use the power of your word in the direction of truth and love.
Don't take anything personally
Nothing others do is because of you. What others say and do is a projection of their own reality. When you are immune to the opinions and actions of others, you won't be the victim of needless suffering.
Don't make assumptions
Find the courage to ask questions and to express what you really want. Communicate with others as clearly as you can to avoid misunderstandings, sadness, and drama. With just this one agreement, you can completely transform your life.
Always do your best
Your best is going to change from moment to moment, it will be different when you are healthy as opposed to sick. Under any circumstance, simply do your best, and you will avoid self-judgement, self-abuse, and regret.
[rev_slider alias="fashion-header1"][/rev_slider]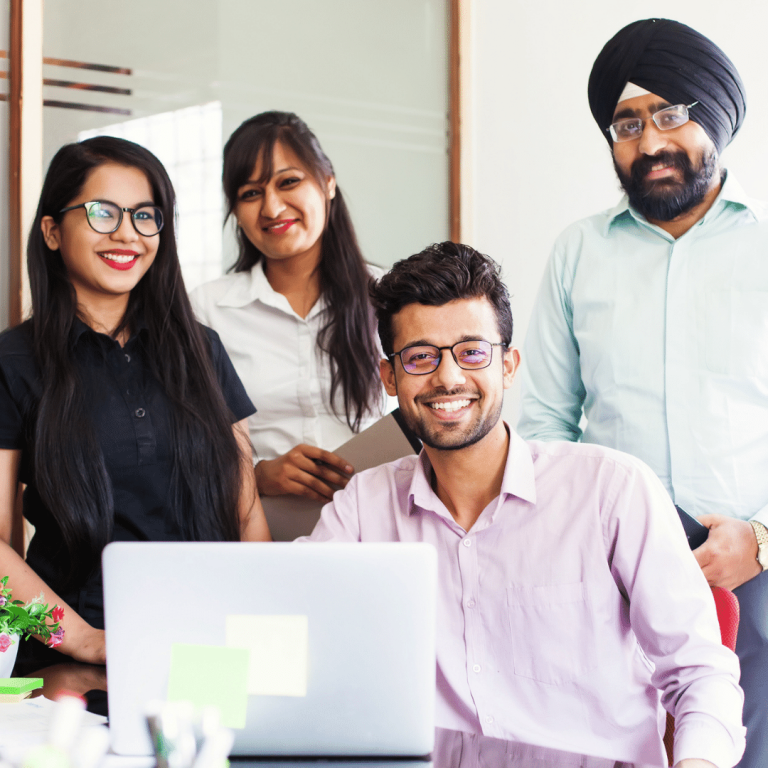 I am working in this company from 2019 till now great place to work co- workers and seniors are very supportive Have learned a lot of things from this company and there's lot of growth opportunities in this company.
It's actually a sorted place to work with. This place has the outsourcing for almost all big companies. Mostly Job Vacancies are available here. Good Atmosphere to work with. People seeking for Jobs can visit this place.. I have few friends working here. Also Domestic & International shifts available..
It's a great company to work with, having great amenities and work culture. It's a place to grow and nurture our work and management skills to become a leader of the pack.
Great Company to work with very friendly management the best part salary is never delayed.
| | | | | | |
| --- | --- | --- | --- | --- | --- |
| # | Designation | Min. Experience | Education | Job Description |   |
| 1 | BD Manager | 6 years  | Graduate | Responsible for helping the organization obtain a better brand, adding new logos, and financial growth. | APPLY NOW |
| 2 | BD Executive | 3 years | Graduate/ Undergraduate | Capable of developing growth in the company through increased sales and customer acquisition. | APPLY NOW |
| 3 | Manager FP&A | 3 years | Qualified CA |  Creating Financial Plans, annual budgets, implementing budget initiatives, variance analysis, P&L | APPLY NOW |
| 4 | CA Fresher | 6 months / Fresher | Qualified CA | Newly qualified Chartered Accountant with a desire to work in Accounting and Finance. | APPLY NOW |
| 5 | AM Infosec & Quality |  5 years | ISO 22301/ ISO 9001/ ISO  27001 Certified | Manage and supervise the design and implementation of compliance activities, increasing actions to guarantee adherence to internal security policies, relevant laws, and regulations. | APPLY NOW |
| 6 | Inside Sales – Lead Gen | 3 years | Graduate/ Undergraduate | Expertise in lead generation and sales of AI/ ML, RPA products and services, and UI Path Licenses. | APPLY NOW |
| 7 | IT Recruiter | 4 years | Graduate | Managing end-to-end IT recruitment – right from sourcing, screening, interviewing, vendor and stakeholder management, and offer negotiation. | APPLY NOW |
| 8 | Team Leader- Sales Operations | 3 years | Undergraduate | Responsible for training team members, setting the sales strategy, and monitoring progress toward goals. | APPLY NOW |
| 9 | Legal Intern | N/A | LLB | Draft, review, and negotiate contracts and other legal documents. Interpret law, rulings, conduct legal research and regulations. | APPLY NOW |
Start your Epic Career with us.