In today's competitive business landscape, settling for standard customer service is a missed opportunity. The status quo may be comfortable, but it seldom leads to greatness. Why confine your brand to mediocrity when you can embark on a transformative Customer Experience (CX) journey with Epicenter?
Epicenter isn't just an outsourcing partner; but a catalyst for growth and innovation. We commit to excellence, ensuring every service and interaction reflects your brand's values and goals, bringing fresh perspectives, creative solutions, and unwavering drive to every collaboration. This is more than outsourcing; it's a collaboration that fuels innovation and propels your business forward.
The Epicenter Difference
Strategic Advantage: Partnering with Epicenter means standing out in the crowd. We help you build a distinct identity that resonates with your customers.
Excellence in Every Interaction: Our CX professionals are experts in business process management, providing services that exceed expectations to create a seamless extension of your brand.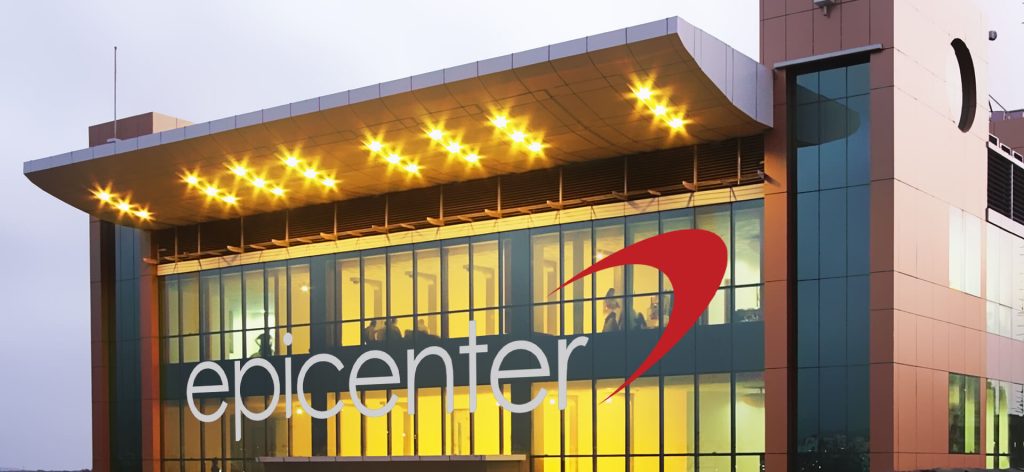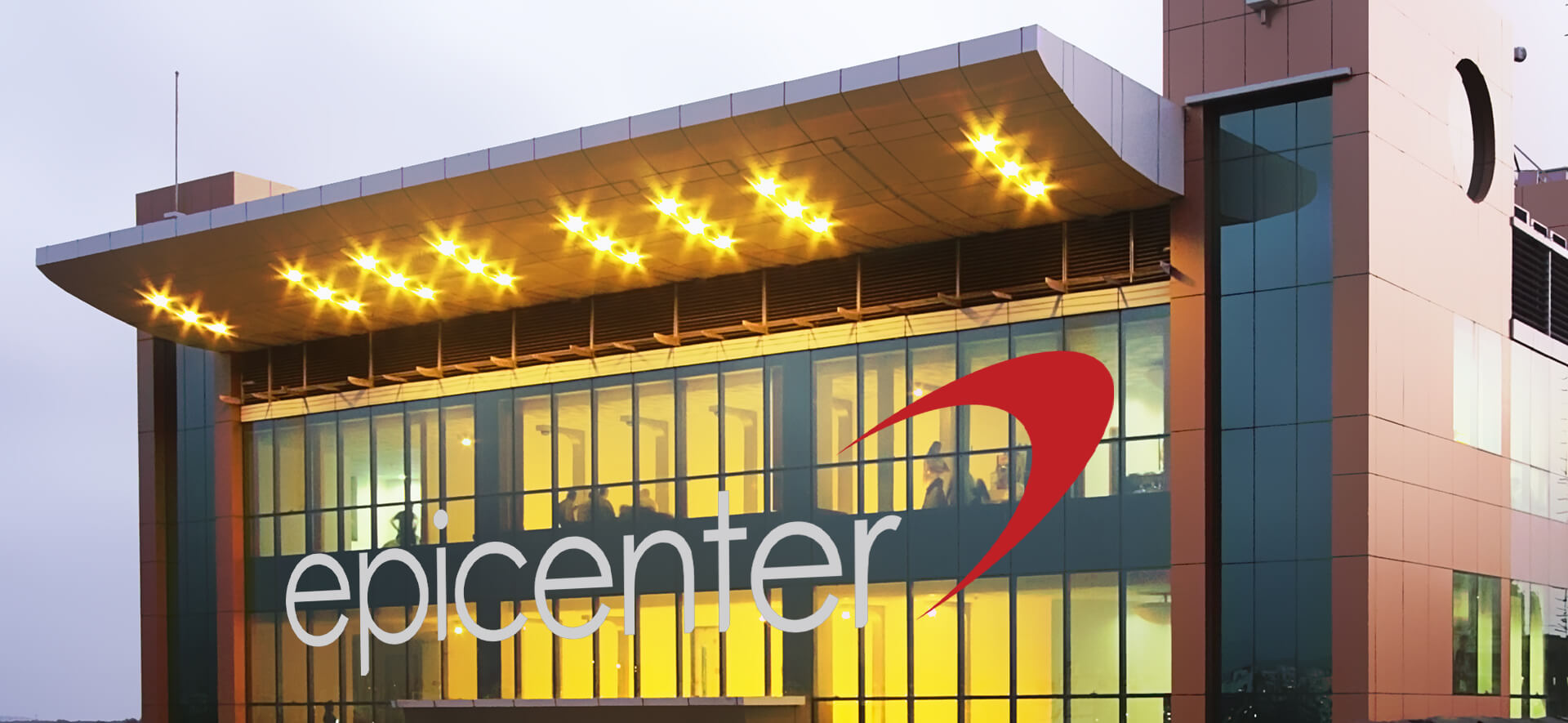 Building Enduring Customer Relationships
Dedication and Insight: In an era of fleeting attention spans and ever-changing market dynamics, we help you build lasting customer relationships through dedication, insight, and an unwavering commitment to excellence.
Collaborative Partnership: We view our clients as collaborators on a shared journey towards greatness. Our team becomes an extension of your own, working tirelessly to understand your customers, anticipating their needs to deliver transformational experiences.
The Power of Collaboration
Success through Partnership: Together, we blend your industry expertise with our service excellence, resulting in a memorable brand name and remarkable customer experiences.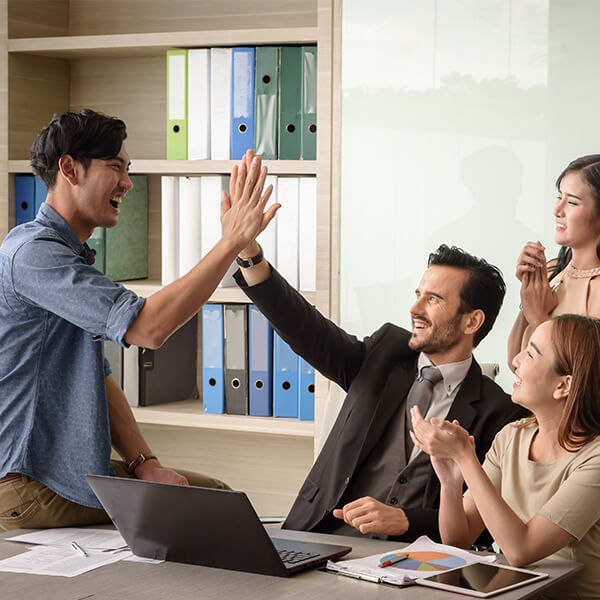 Conclusion
Epicenter's CX Experts have a proven track record of driving extraordinary success for our clients over the past two decades. Join us on a journey towards excellence in the ever-evolving world of business. Let's transcend the ordinary and make exceptional customer service the new standard. Embrace the opportunity, seize the advantage, and let Epicenter propel your business towards a future where exceptional customer service is a reality.
Want to know about our customized services through Future Intelligently approach?