Driving CX through AI Enabled Contact Center
Robotic Process Automation (RPA)
Epicenter is now partnered with UiPath and provides RPA based service offerings wherein we hand-hold our client in all the phases of automation, we help them achieve maximum ROI and increase in productivity and accuracy up to 100%.
Epicenter has adopted best in class Enterprise grade AI capabilities in the space of automation and conversational AI.
Transforming End User Experience by adopting AI automation bots to enhance user journey across the brand interface.
Helping Clients to scale exponentially by using AI to Increase Lead Conversion Ratio, Reduce Churn, Augmenting Knowledge, Improving Process time and by Optimizing Operational Cost
End to End AI Solution Suite with AI Chatbots, AI Voice Bots, Email Bots, Real Tiem Agent Assist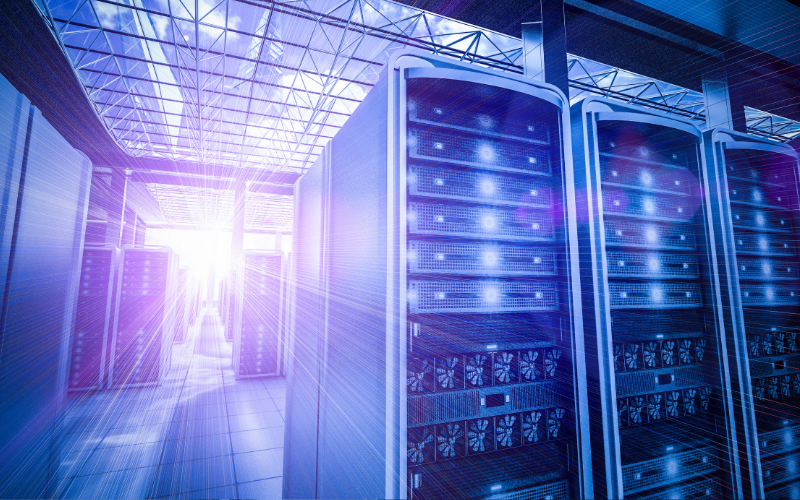 Chat Platform with WhatsApp
Epicenter is always 1st in adaption of new Technology Trends and hence recently introduced Chat Platform and is tightly integrated with "WhatsApp", which is one of the most widely used Social Media Platform.
Few Key Features:
Order Management: Enable customers to order, track or modify orders easily using WhatsApp
Up-Sell and Cross-Sell: Increase revenue though personalized product recommendations, to consumers.
Channel Sales Automation: Automate various functions of the sales channel like order processing and tracking, customer management and so on
24/7 Chat & Call Support for Customer Service: Cater to customer needs round the clock, anytime, anywhere on WhatsApp
Omni-Channel Support: Seamless customer experience across communication channels like WhatsApp, website, Facebook Messenger, IVR and more
AI Bots: Leverage AI powered software to get immediate and accurate responses anytime, and in any language.
Live Agent Transfer: Instantly transfer users to a live agent in case of complex or critical queries.
Robotic Process Automation (RPA) to automatically trigger workflows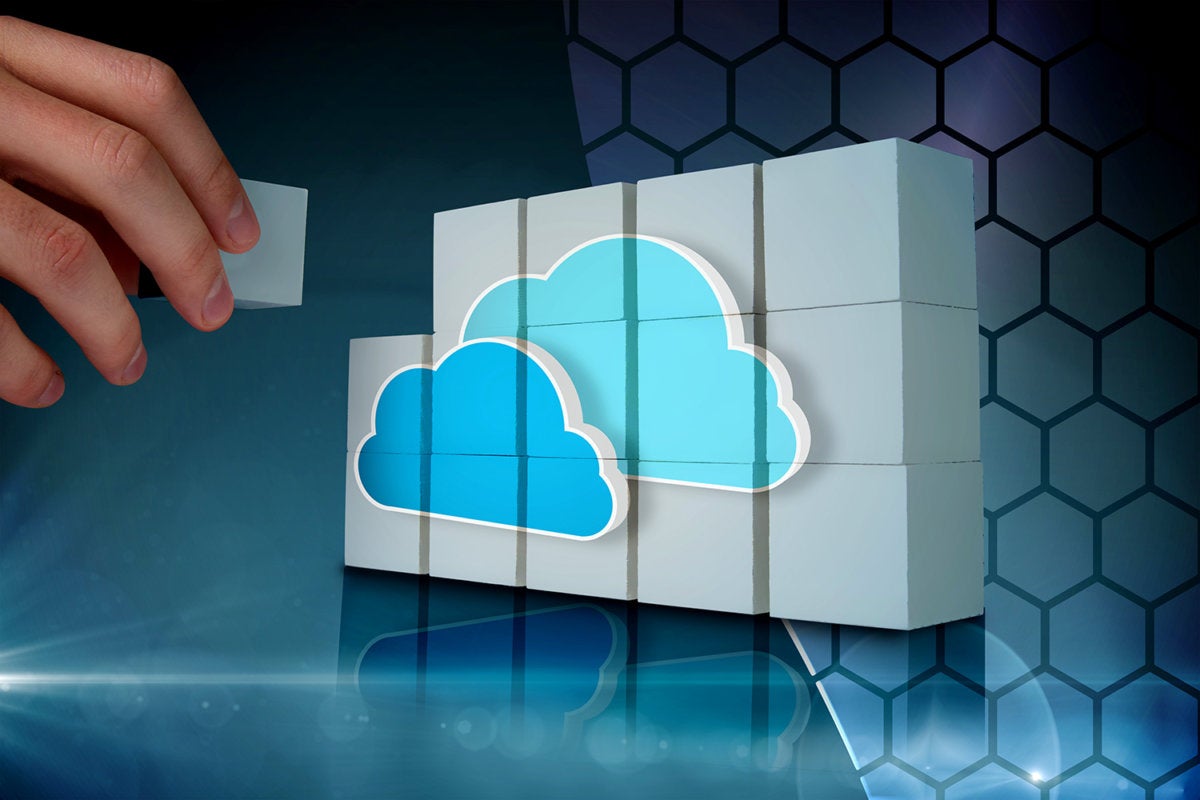 Dialer / Telephony Platform
Epicenter has provided Best – in – Class Technology Solutions to our existing clients with latest tools which provides Omni-channel Experience to End Customers of various Industry verticals.
Solution comprises top various Unified Voice and Non-Voice Omni-channel Platforms along with Epicenter's In-house developed E-Connect Unified Platform
Make: Aspect® , Model: Aspect® Unified IP® 7.2
Make: Genesys® , Model: Genesys® Contact Center Software 8.5
Epicenter's In-house developed Unified Contact Center Solution: E-Connect

Epicenter has 50+ Software Development professionals working on Unified Communication Platform development for different business verticals of Call Center Industry. Epicenter has developed E-Connect platform with unique features of Outbound Dialer and Inbound ACD solution integrated with multichannel platforms viz. SMS, Email, Chat, etc. providing end customer an Omni-channel experience.
E-connect Platform is getting utilized for more than 1500 agents for inbound as well as outbound voice services for different service industries viz. Health Care, Insurance, Banking, Consumer Electronics, etc. Successfully integrated with Third Party ERP / CRMs viz. Microsoft Dynamics, Sugar CRM, SAP, etc.
Palo Alto PA-520 & Fortigate 200E firewalls
Active / Passive mode with Antivirus, IPS and Wildfire configuration.
SSL VPN for secured WFH Users, Load balancing and High availability
2 Factor authentication and Active directory environment
Group Policies & password policies, Single Sign-On
Antivirus: McAfee ePO 5.9 with DLP (Data Leak Protection)
Machine-learning classification to detect zero-day threats
Advanced antimalware and antivirus protection
Proactive web security, Data classification and data loss prevention
Insider threat protection, Endpoint, email and disk encryption
Security information and event management (SIEM) / File Integrity Monitoring (FIM)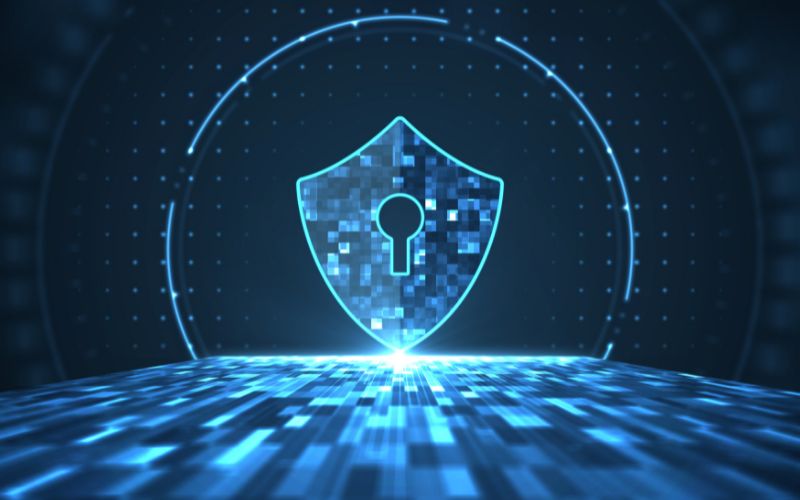 In this era of evolving digital technologies, the interactions with organization are changing tremendously. With the advent of Conversational Artificial Intelligence (CAI) such as Voice Bots and Chat Bots integrated with Real Time Voice Analytics are all transforming our interactions and enriching the digital experiences.
Features such as Voice Assist & Voice Biometrics give a further competitive edge in the digital space. Backed with these latest state-of-the-art technologies our solutions can help add value to your organization and increase ROI multi-fold.
Compliance & Certifications
PCI DSS 3.2 – Payment Card Industry Data Security Standard
ISO 9001 – Quality Management System
ISO 22301 – Business Continuity Management System
ISO 27001 – Information Security Management System
PAS 99:2012 – Integrated Management System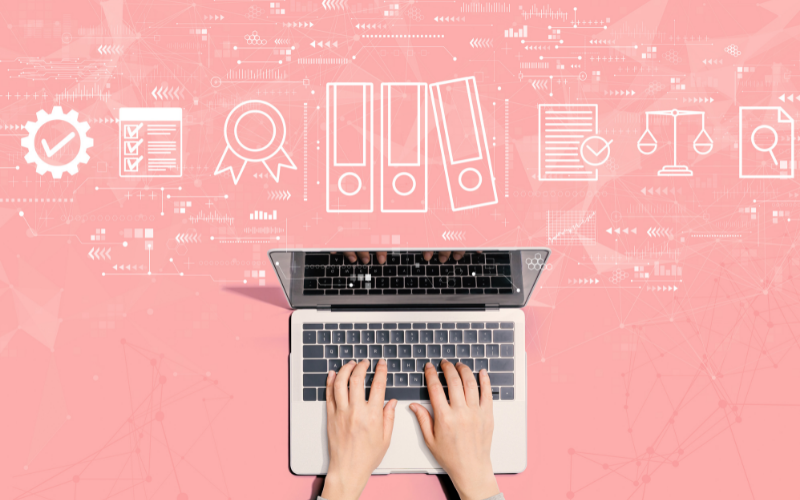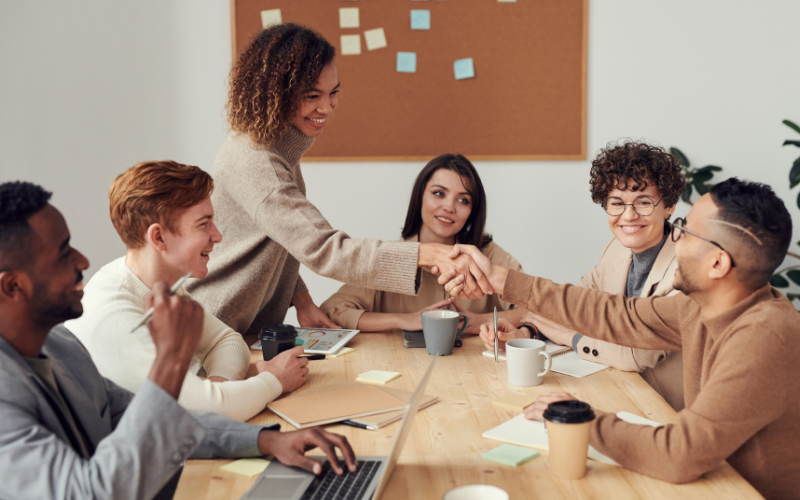 Experienced & Certified IT professionals

24 x 7 availability and Support

Dedicated Risk and Compliance Team

Committed 99.5% Technology Uptime

ITSM Framework to support Business
Want to know about our customized services through Future Intelligently approach?