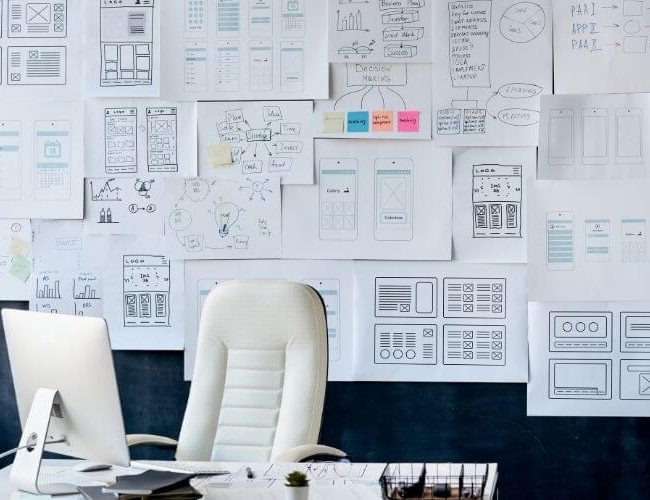 Due to stringent IT budgets, most businesses are looking to outsource application development, management, and related services. This is where a strong knowledge partner like Epicenter can make all the difference. To ensure our clients have the edge over their competitors, Epicenter continuously redefines its offerings across Application Development, Application Maintenance, and Support. The Epicenter's advantage lies in its strategic combination of technical prowess, deep domain understanding, expertise, consulting capabilities, intellectual property (IP) assets, and methodologies that deliver significant and tangible value to clients' businesses.
To innovate, IT organizations need to focus on modernizing legacy systems while enhancing existing systems and applications. Automating enterprise processes plays a crucial role in enabling agility. IT departments must be able to utilize and manage large pools of historical organizational knowledge and business intelligence stored in systems, machines, and people to deliver on the expectations from enterprises.
Combined with DevOps for agile execution, Epicenter ADM helps clients meet their IT goals and strategic priorities while enabling innovation that drives dynamic top-line growth.
Epicenter helps businesses accelerate time-to-market by reducing time spent across all stages of the application development lifecycle through automation, IPs, open-source, and licensed third-party tools. By leveraging the Epicenter Agile methodology, enterprises benefit from shortened development lifecycles and faster project completion. Further, the Epicenter DevOps team provides continuous support throughout the project with constant enhancements and milestone measurements, improving business performance.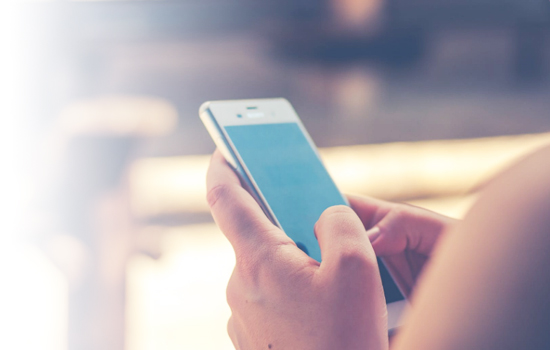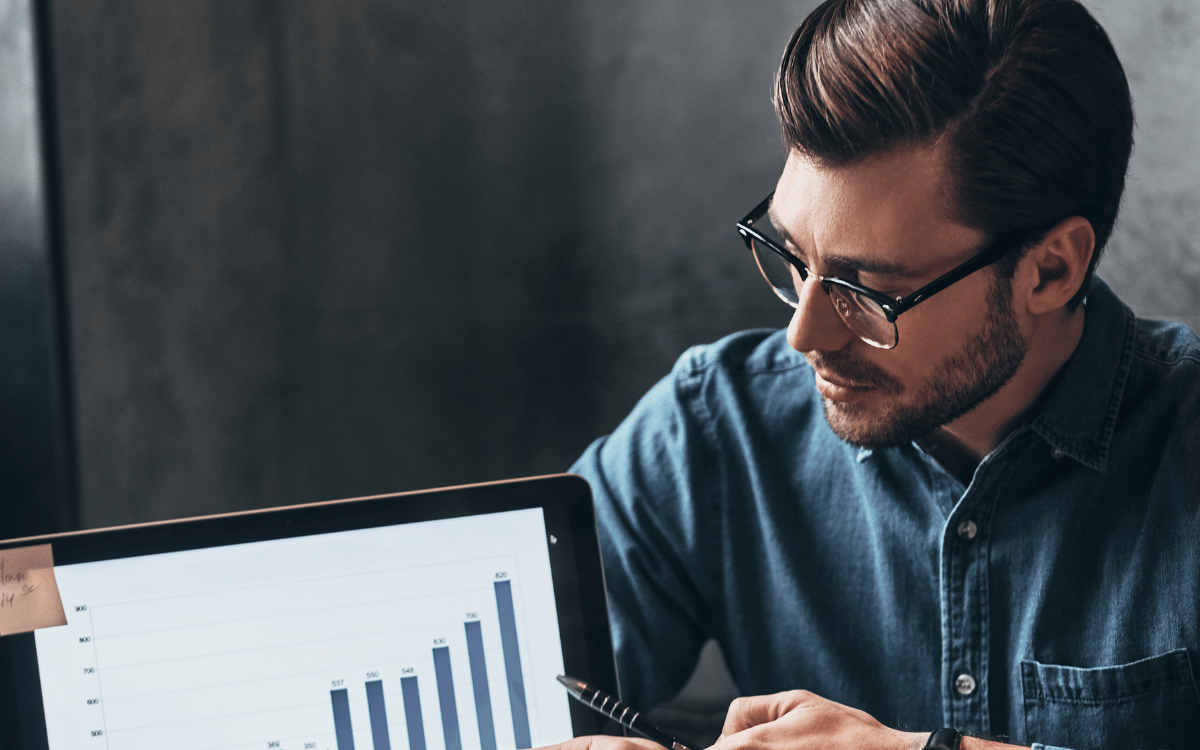 Application Maintenance and Support
Epicenter Application Maintenance and Support is a new generation offering that brings machine learning together with the deep knowledge to drive automation and innovation. It enables clients' businesses to continuously reinvent system landscapes and achieve IT goals aligned with business needs.
Epicenter Domain Consulting for application engagement delivers end-to-end services, including strategy definition, implementation, and operations. We offer cutting-edge methodologies, tools, and accelerators along with strong techno-functional capabilities across development, testing, maintenance, support, and performance.
As a technology leader, Epicenter Technology Consulting offers in-depth knowledge and implementation expertise in application development technologies. Epicenter provides clients with a dedicated workforce proficient in technologies such as agile delivery, cloud-based engineering, microservices, Internet-of-Things (IoT), open-source.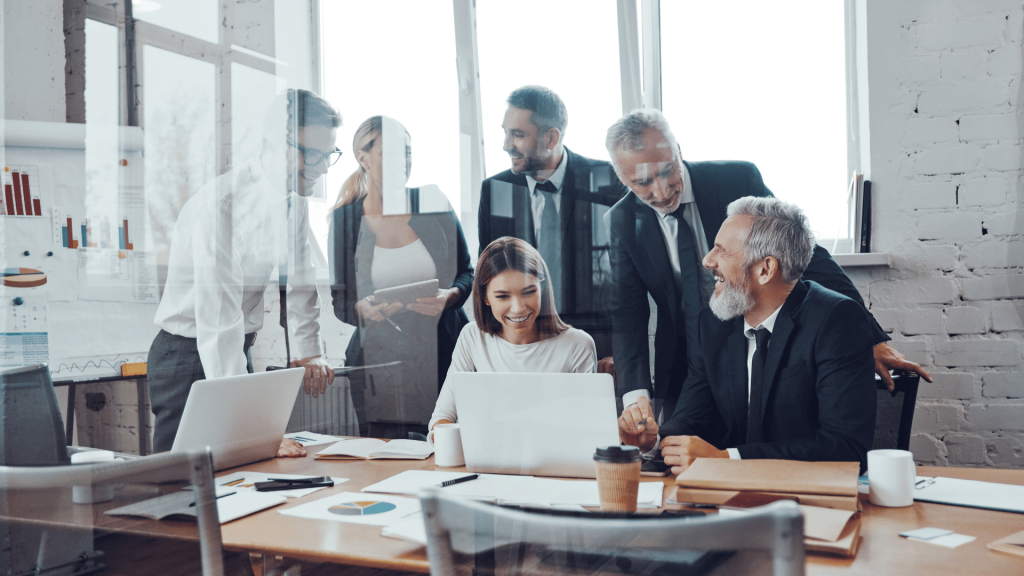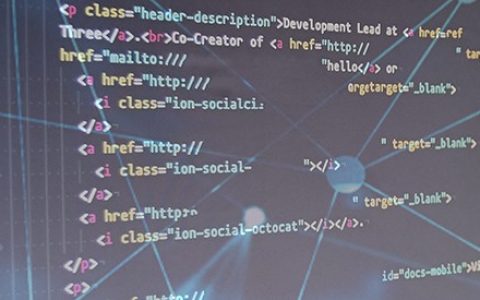 Open-Source Development and Migration
We help you design, adopt and govern open-source technologies within your IT department. Our solutions and services on open source have helped businesses accelerate their time to market by 40% and bring down the cost by nearly 70%.
Want to know about our customized services through Future Intelligently approach?