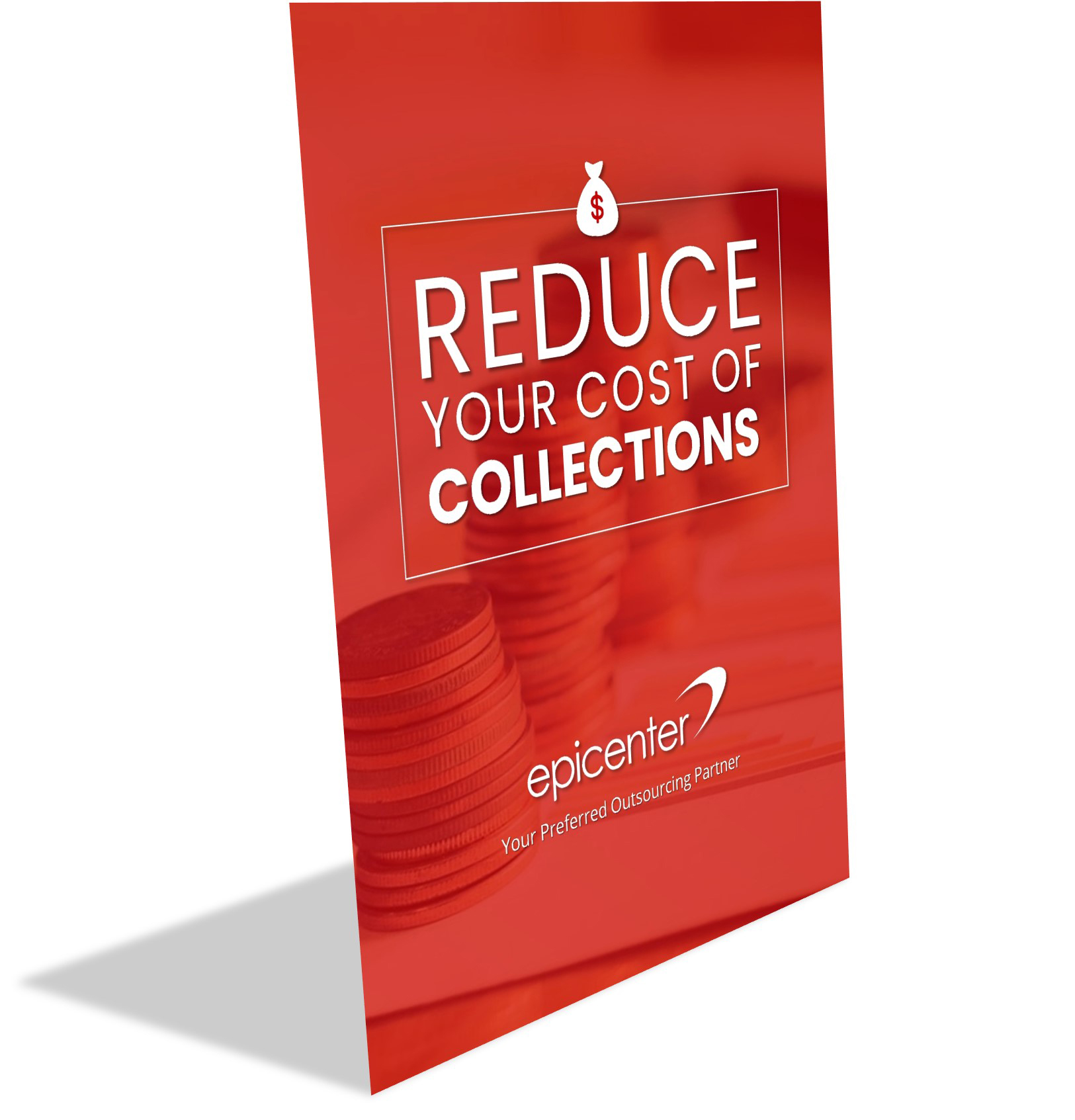 Get a copy of all the success stories to reduce your cost of Collections.
Leverage the fully compliant collection services with our 21 years of experience to reduce your cost.
This white paper aims at highlighting the importance of Collections as a crucial business activity and the need for its efficient deployment.