We help with Talent Acquisition and Management
We are a team of trained professionals with over 21 years of experience in strategic workforce planning & onboarding. We provide cost-efficient recruitment solutions customized to your needs. Our goal is to provide practical, effective & sustainable solutions that will help our clients meet their staffing needs without compromising on the "perfect fit" expectations!
You can have undeterred focus on your core business operations by allowing experts manage your talent and resource utilization.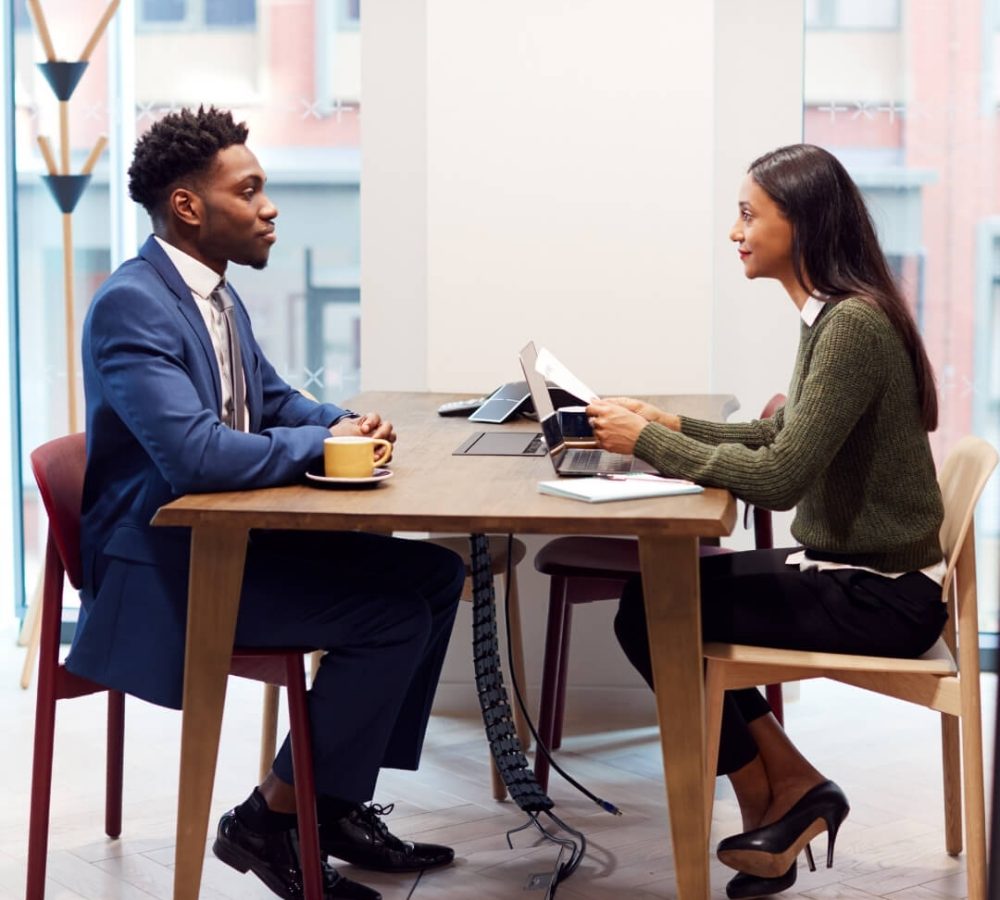 Competency-Based Recruitment
Our team assesses each candidate on the basis of competency expectations derived from the job role. This unique assessment method gives us a better command on evaluating a candidate's ability to excel at a job in the future.
Talent Expert at your doorstep
Our recruitment expert will be happy to visit your facility to assess your workforce needs & suggest customized & cost-efficient staffing solutions.
Permanent / Full Time Staffing
Epicenter is dedicated to deliver long-term value and results to its clients through permanent staffing and recruitment services, which includes:
• Permanent Full Time Staffing
• Understanding an open position or requirement
• Sourcing & Screening candidates
• Assessing and hiring the right candidate
We work closely with the Human resource teams, Talent acquisition group and Hiring manager of our esteemed clients to effectively position an opportunity in the marketplace. We, at Epicenter, focus on both matching skills & competency and ensuring a cultural fit, which ensures long-term relationship of the placement.
Using our unique and proven recruiting process, we source, screen and recommend candidates who have done their research on the position and company culture where they will be interviewing and who are prepared to pursue the position wholeheartedly.
Epicenter maintains a virtual pool of database and contact with all individuals who have been placed permanently even after the placement is complete to assist with improved communication and retention.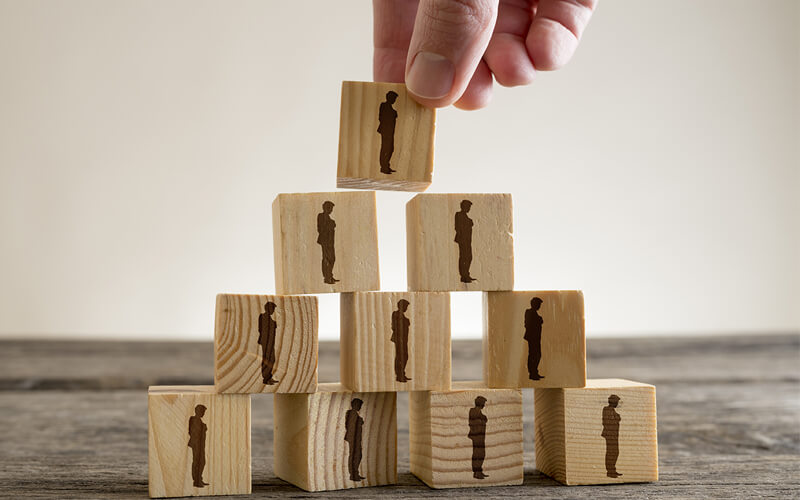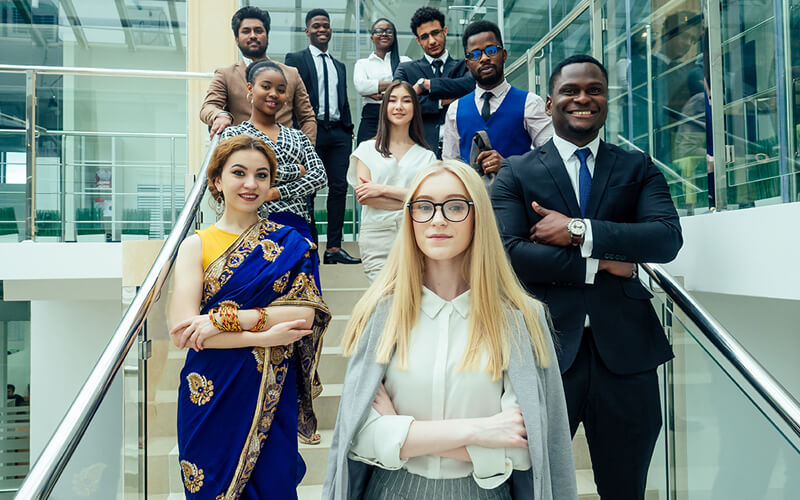 Contract / Temporary Staffing
In Indian Market, IT & Non IT Companies are facing staffing issues. Few of them are:
• Increasing Competitive landscape
• Critical project Deadlines
• Attracting and retaining quality talent-pool
• Frequent Changes in Market Demand
Epicenter with its strong and experienced in-house recruitment team can help companies in mitigating one of these issues of talent pool by providing quality talent regularly. Epicenter, backing on its unmatchable sourcing & screening process, is able to serve its esteemed client's contract and temporary staffing needs whenever needed.
Recruiting to match your need at reduced cost and minimizing your staffing problem areas/issues.
We at Epicenter understand the intricacies of your business and ease you from the burden of arranging extra personnel or compromise on your work force just because it is exceeding your head count. Epicenter Contract Staffing Service promises to be a true recruiting partner in need. We surpass your expectations and come out as winner in such times of trial by sourcing the most competitive and flexible work force for you on temporary or contractual basis.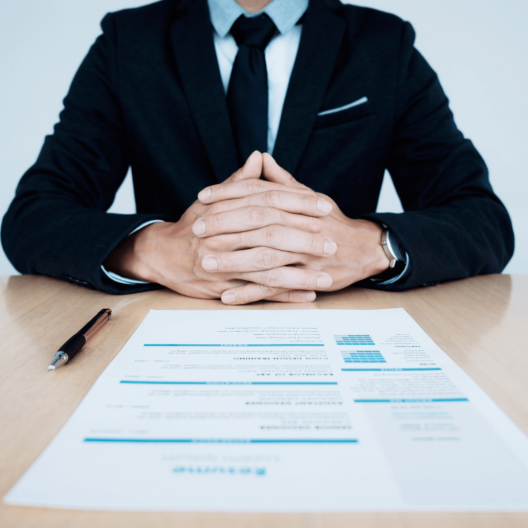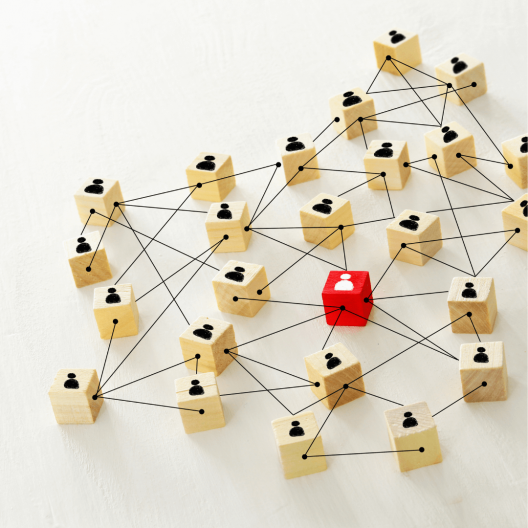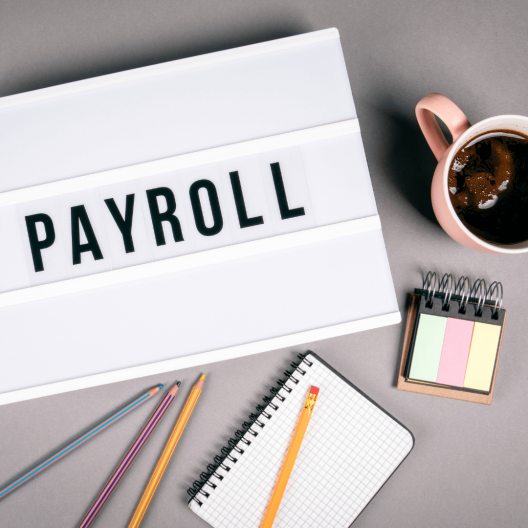 As businesses begin to pick up and companies are ready to grow further, the volume of requests for new hires increases. Most HR departments simply don't have enough bandwidth to cover all of their company's recruiting needs in such situation. RPO service by Epicenter is ready to step into your existing structure to augment the recruitment process throughout the entire enterprise or in customize form as per your need.
Explore our customized services incorporating our "Future Intelligently" approach.