As digitization continues to shift the industry landscape, the banking and financial services sector is increasingly striving to boost speed, agility, dynamism, and customer-centricity to improve business outcomes and ensure future readiness.
Epicenter's comprehensive banking services and solutions portfolio range from end-to-end project management to software solutions to operational support across business verticals. Our services are powered by a systematic approach, robust governance model, expert talent pool, and advanced technology.
Drawing on our extensive global experience backed by industry expertise across a wide range of financial processes, we offer tailored, scalable, and turnkey solutions to support you at every step of the way. As partners, we enable you to transform business operations, drive profitability and growth while enhancing the end-customer experience.
We are a trusted partner for several Fortune 500 financial service providers. Our long-standing relationship with our clients is a testimony to our relentless focus on client satisfaction and delivery excellence.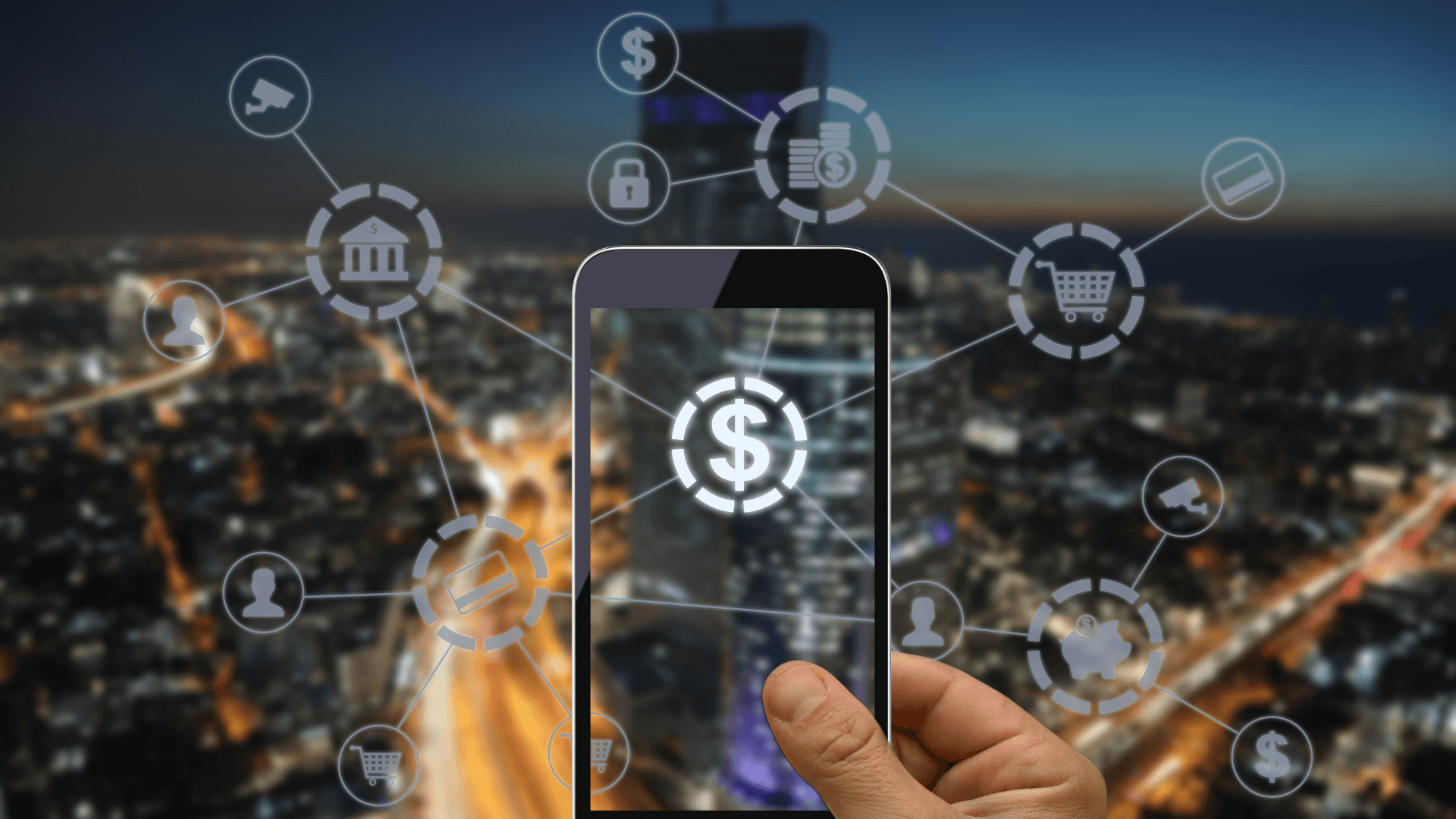 Working with leading Banks
Epicenter has been the partner of choice for leading global banking firms for over a decade. Our in-depth industry expertise, knowledge of the evolving banking landscape, and robust technology infrastructure position us as a strategic partner who can help you drive growth and customer engagement.
We have an extensive range of experience across banking operations and functions, helping retail and commercial banking players boost agility and digitize customer experience. Our services are powered by a skilled talent pool, effective leadership, robust and consistent performance monitoring, and management. Our comprehensive portfolio of services empowers you to enhance operational excellence, boost adaptability while containing cost, expanding market reach, and driving profitability.
We have A successful 18 Year relationship with a Fortune 100 Retail Credit Card Company. A team of over 800 FTEs manages various processes from customer acquisition; service and back-office solutions. Our agents outperformed the client's center in just 60 days from the start of the project.
Our team is fully equipped to handle an array of banking processes. Right from customer acquisition services to IT solutions, Epicenter caters to your business needs with an edge.
Off late, retail banking, commercial banking has seen dramatic changes. Clients are becoming more intelligent, and regulations are affecting business agility. Banking firms need to roll out tailored services and digitalize the whole experience. If a bank cannot comply with this, it might meet an under-performing fate.
With its decades of knowledge, Epicenter can help you reach out to your customer base in a more cost-efficient way.
Accounts Receivable Management
We recovered $12.7+ Billion for Fortune 100 and 500 companies located in the US and UK. Epicenter has been consistently helping its clients maximize recoveries and, in turn, the bottom line. We follow conventional and industry-best debt collection practices that are aligned with changing business imperatives and fully compliant with evolving regulatory requirements.
A deep understanding of the regulatory environment backed by an ability to scale and execute debt management strategies enables us to reduce your collection cost, optimize ROI and deliver incremental business value to our clients.
Catering to the Insurance Sector
From customer acquisition to support services, we offer a wide range of insurance services to cater to multiple carriers, including life, automobile, general, health, and homeowner insurance. We understand that the insurance sector is rapidly evolving, and to stay relevant and competitive, players need to boost agility, responsiveness, and operational excellence.
By partnering with Epicenter, you will have access to a skilled resource pool, certified professionals, and high-quality technology infrastructure geared to manage your business processes. We do not believe in a one-size-fits-all solution. Therefore, we collaborate with you closely to create custom service levels and performance management metrics based on your business-specific requirements. As partners, we are flexible and agile, enabling you to meet dynamic business scalability requirements while ensuring cost-effectiveness and operational efficiency. Our services are anchored by our commitment to delivery excellence and a successful client relationship.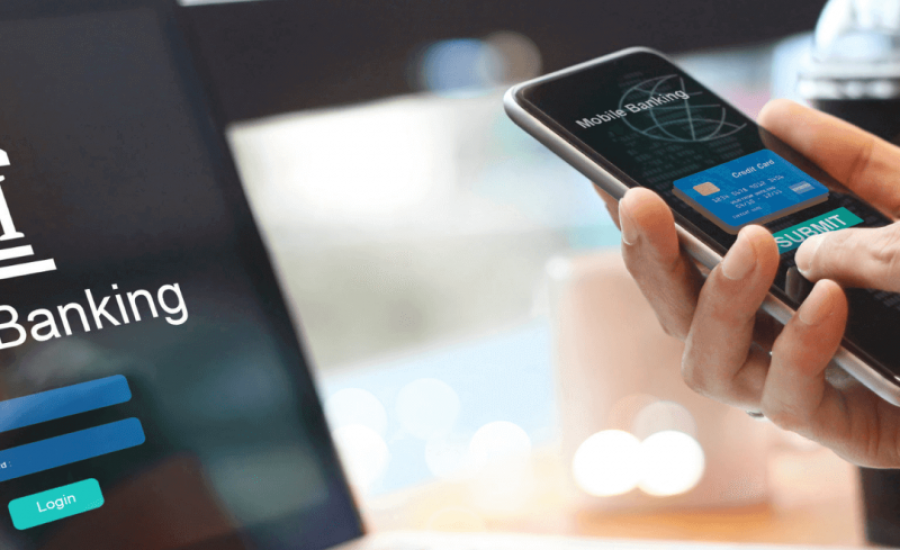 Epicenter has discarded the notions that outcast non-voice processes. With just emails as our medium to reach out to the customers, we created such an ambient environment that even the client had to applaud.
We have worked with multiple leading insurance firms for the last five years and managed over 90% of monthly email volumes to extend an impeccable Email Customer Service.
Credit Counseling & Consolidation
Around 70 million people in the US alone are burdened by at least one debt. Thus, debt management is an essential service that reduces the risk for the debtor and the lender. Epicenter has been actively providing debt management services to leading creditors in the UK and US.
Our professionals bring in-depth knowledge of regulatory compliance and industry risks and have demonstrated experience in debt management functions. We have improved debt recovery for firms while credit scores for debtors in a comfortable and streamlined way. We help create efficient, focused, and mutually beneficial debt management plans.
Our certified counselors guide debtors through their credit journey and offer customized debt management plans to expedite debt recovery.
We help debtors improve their credit scores, enhancing customer engagement and retention.
Team of professionals backed by robust technology help audit the debt counseling reports. We have audited 3500+ reports with 100% complaince.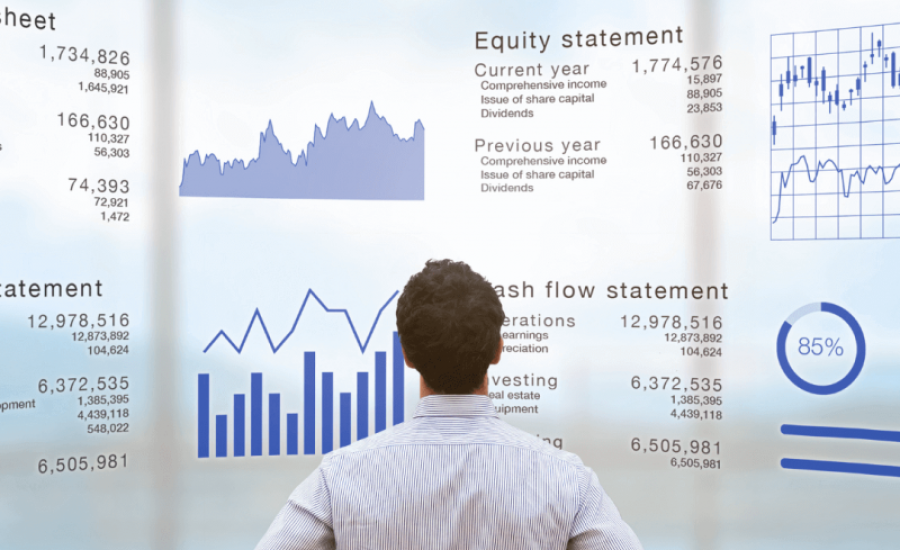 At Epicenter, we provide a range of business process management services, helping capital market players reduce operational risks, increase customer satisfaction and boost revenue generation. We have demonstrated capabilities in managing end-to-end customer interactions for a leading online discount brokerage firm. Our services allow customers to trade across equities, futures, options, and currencies seamlessly, resulting in a daily turnover of $900 Million across the NSE, BSE, and MCX.
We help you reimagine your global processes, accelerate timelines, boost agility and drive profitability. As partners, we help you build future readiness while enabling you to meet changing market and compliance demands and contain costs.
Capital Market Capabilities
Explore our customized services incorporating our "Future Intelligently" approach.