According to BestColleges survey, 76% of alumni and 79% of online students feel that online education is similar or better than on-campus instruction.
In comparison, 57% of institutions indicated that employers echo the same perception. As rapid digitization continues to reshape the education sector, online learning demand is rising at an unprecedented rate. To keep pace with this trend, more educational institutions offer a variety of online programs, making the sector highly competitive. While schools and institutions are vying to boost enrollment growth, several administrative, operational, and cost challenges restrict their ability to offer curated skill-based courses, flexible modules, and personalized learning experiences.
Epicenter has been the partner of choice for leading global banking firms for over a decade. Our in-depth industry expertise, knowledge of the evolving banking landscape, and robust technology infrastructure position us as a strategic partner who can help you drive growth and customer engagement.
We have an extensive range of experience across banking operations and functions, helping retail and commercial banking players boost agility and digitize customer experience. Our services are powered by a skilled talent pool, effective leadership, robust and consistent performance monitoring, and management. Our comprehensive portfolio of services empowers you to enhance operational excellence, boost adaptability while containing cost, expanding market reach, and driving profitability.
Amplify Educational Excellence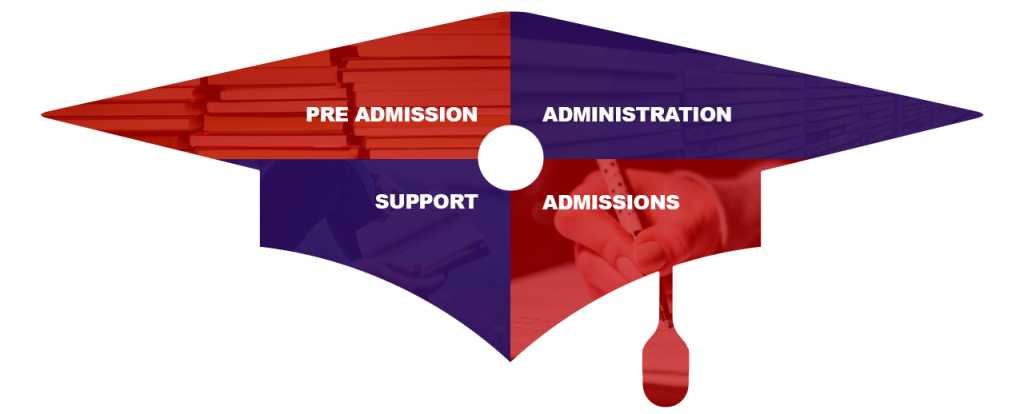 Epicenter helps you attract more students and increase enrollment. From marketing, application processing to selection to registrations, we provide complete support throughout the pre-admission functions. We create focused marketing strategies and integrate them into your channel mix to target the right demographics and generate potential new leads. We also help set up a helpdesk managed by our team of skilled and experienced representatives. We train our teams to help prospective students receive the correct information needed to make an enrollment decision.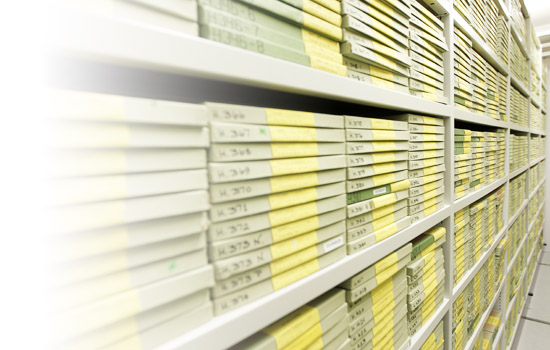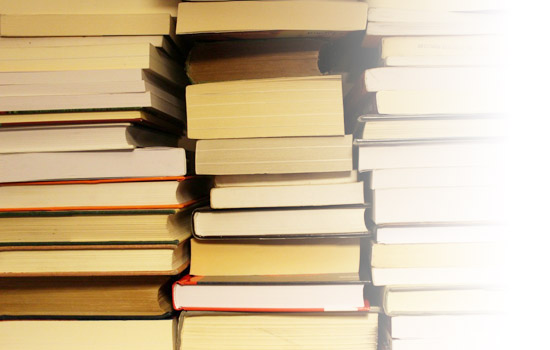 The admission process for prospective students should be swift, simple, and straightforward. Epicenter offers a gamut of services that enables you to enroll students into appropriate programs/courses successfully. We ensure that the admission process is streamlined and efficient from start to finish.
Operational efficiency within educational institutions plays a crucial role in driving goals and better learning outcomes. Epicenter assists institutions irrespective of their size in setting up round-the-clock helpdesks that provide uninterrupted assistance and services to the students. We bring years of experience and expertise in managing multiple voice and backend operations, including billing, human resource, and IT services.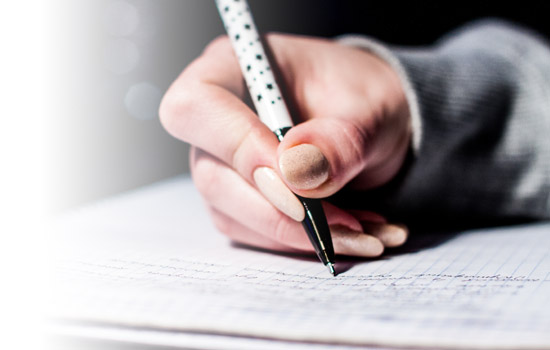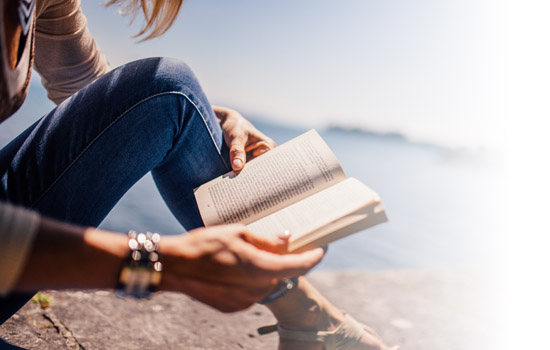 Data management is becoming a fundamental aspect within educational institutions as they strive to streamline administration and improve performance. Epicenter helps you manage and analyze vast volumes of data, providing easy access to information and actionable insights. From attendance and performance management, mailroom services, and course subscriptions to record management, we can set up more intelligent systems to streamline your administrative services and improve institutional performance.
There is no single best way to teach because there is no single best way to learn.
CHRIS DEDE, Harvard University
Engage Students in the Digital Age of Education
Digitization has disrupted the education sector, with institutions trying to embrace digital and offer various online courses. As the landscape becomes competitive, institutions and universities are increasingly looking for effective ways to target and connect with prospective students. In an age of ubiquitous connectedness where students glean information before making the enrolment decision, the only way to engage with prospects is through effective digital marketing strategies.
Epicenter can help you do exactly that. We offer a range of digital marketing services that enables you to establish your brand image, reach and attract your target audience, boost conversion and enrollment. We utilize our proprietary digital platform DigiEpi to execute digital marketing strategies. An integrated platform designed to facilitate multi-channel campaign management and provide robust marketing tools best suited for your brand. With DigiEpi, you can run powerful online campaigns, improve visibility and branding and maximize ROI.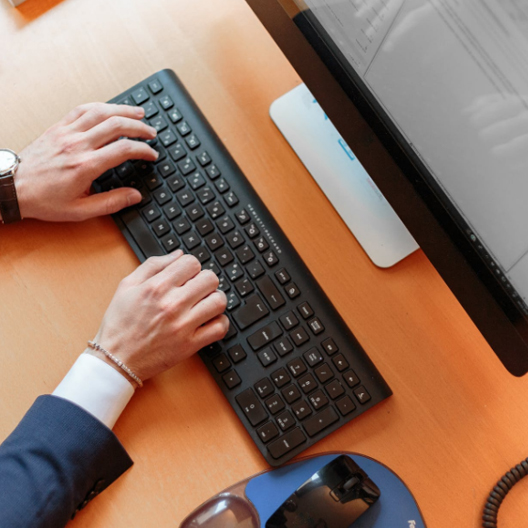 Explore our customized services incorporating our "Future Intelligently" approach.