Epicenter understands the importance of customer-centricity. As interactions across multiple channels evolve and consumers are spoiled for choice, providing a consistent and excellent customer experience becomes indispensable. That is why we help brands build a relationship at every touchpoint, ensure a seamless customer journey and create personalized engagement through targeted marketing strategies.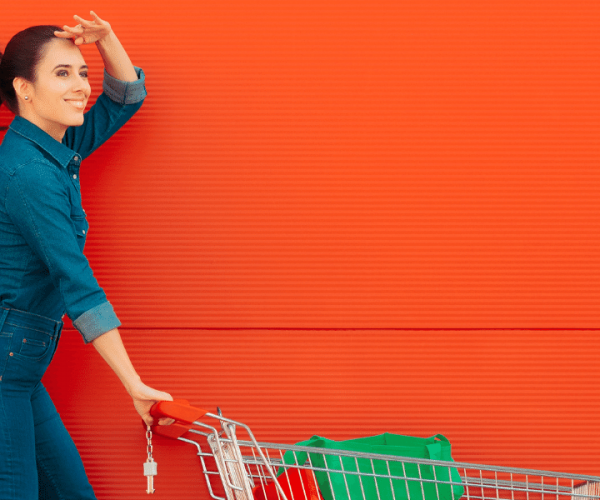 Retail Businesses Management
In the next five years, industry analysts predict e-commerce will generate 40% of sales in the retail sector. Digitization has been a complete game-changer, and as the disruption continues, retailers face relentless pressure to be more customer-centric and responsive. The omnichannel enterprises are in control now. This new reality forces retailers to revisit and revamp their strategies to meet evolving consumer expectations across channels, all in real-time.
Engage Consumers through Multi-Channel Strategies using Contact Center & Martech Platforms
As the focus shifts from customer service to customer experience, we help retailers establish an integrated communication channel beyond phone support. The idea is to be present where ever your customers are. The multi-channel approach enables us to provide easy access to your customer's assistance and services anytime through the preferred interaction channel across their journey. From managing customer interaction, addressing grievances through technical support, as partners, we enable you to offer exceptional customer experience through both voice and digital channels, including – voice support, SMS, email, IVR, and live chat.
We have 15+ years of experience managing contact centers, delivering customer-focused services, and providing technical support for some leading retailers. What more? Our team goes through rigorous brand and product training. As a result, your brand values reflect every time we communicate with your customer, improving brand image, loyalty, and trust. Our agents can identify and capitalize on upselling and cross-selling opportunities tactfully, helping you boost revenue. And lastly, you can ramp up and down as per your business scalability requirement.
Our latest Martech Business unit is the icing on the cake to add to the overall offerings covering real-time web engagement, converting anonymous web traffic to a known visitor and then to a customer.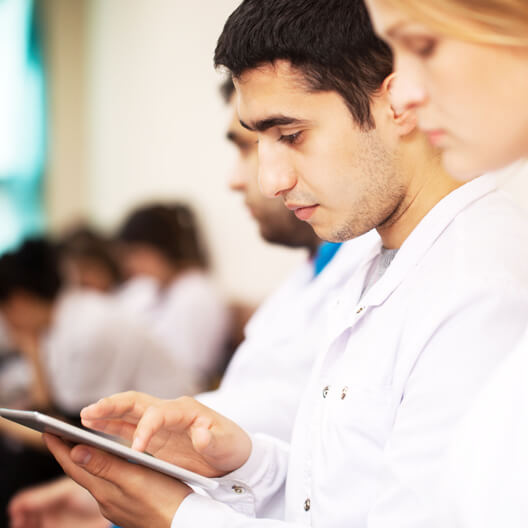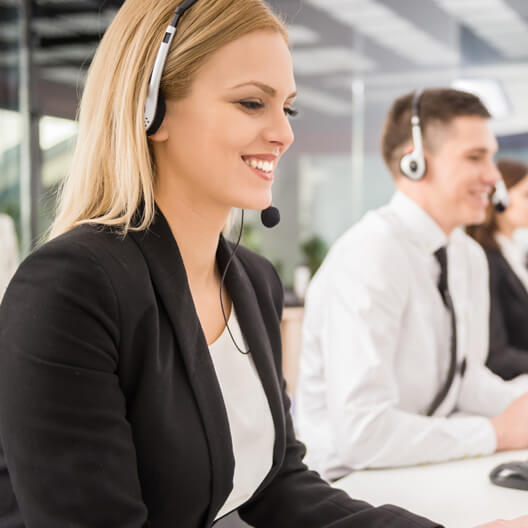 You cannot ignore the growing influence of social media. If your brand is not social, you cannot engage customers. While brands actively harness social platforms, low-key and staggered efforts are not enough to build a lasting brand relationship. Epicenter enables you to boost social media engagement through consistent and thoughtful content and campaign management. Our marketing team is adept at managing social media activities and online brand visibility and reputation. Employing a blend of market research, digital strategy, analytical tools, and creativity, we help you integrate contextual marketing campaigns across social platforms.
We understand that immediacy and personalization are essential in every social interaction. Therefore, we track and analyze consumer behavior, purchasing patterns, and industry trends, creating custom interactions to facilitate a more profound connection. We help you build customer loyalty and brand influence, drive sales, and maximize marketing ROI through well-researched and personalized marketing strategies across social media.
64% of consumers are unlikely to do business with an organization if they experience a data breach. We know that customer information is the most valuable asset and a vulnerable point that requires stringent data security measures to safeguard the brand's reputation and mitigate risks. At Epicenter, we employ next-generation IT solutions to ensure data security and confidentiality. We follow stringent protocols and use robust frameworks to ensure complete protection of customer, operational, and transaction data, enabling you to eliminate potential threats and risks of non-compliance successfully.
We have a robust Business Processes and Risk Management Systems (BPRMS) team that closely monitors and ensures strict adherence to the information security guidelines. We have been securely and successfully handling confidential information of more than 2.1 million customers across the US, UK, and Canada. We have undergone several audits conducted by leading consulting firms such as Ernst & Young, Price Waterhouse Coopers, and Deloitte. We have repeatedly demonstrated our robust data security capabilities and strict compliance.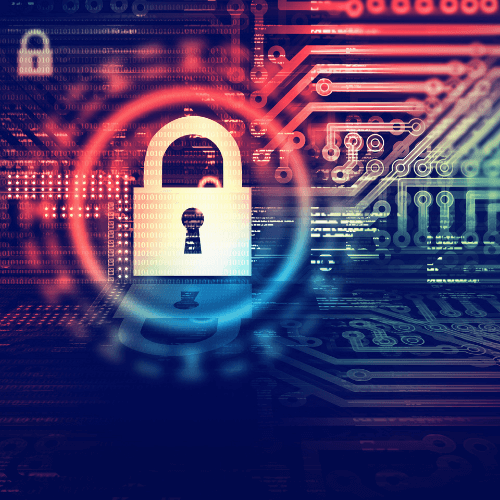 Ecommerce Portal Management
E-commerce is growing at a staggering rate moving beyond the state borders. Industry trend indicates that by 2023, retail e-commerce sales in the Asia Pacific (APAC) would be greater than the rest of the world combined. Changing customer expectations and aggressive competition are compelling industry players to look beyond transactions. To successfully acquire, engage, and retain customers, you need to deliver an outstanding customer experience across the engagement lifecycle.
Epicenter offers a wide array of customized services and solutions to global e-commerce players. We manage and maintain both B2C and B2B e-commerce platforms. Combining our industry expertise, robust technology, skilled resources, and custom solutions, we help you meet evolving business imperatives and accelerate core business processes. As partners, we enable you to enhance your operational efficiency and expand your market reach.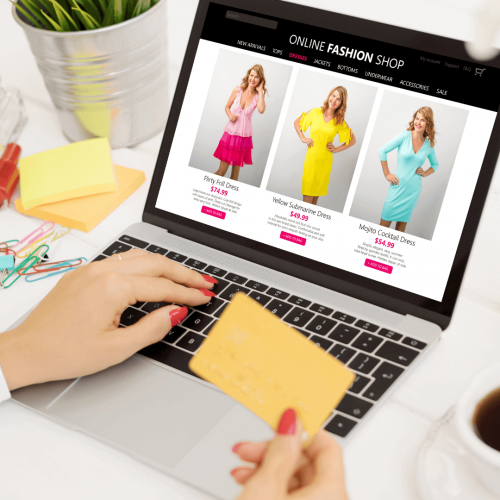 Engage Consumers through Multi-channel Strategies
Running an e-commerce business entails multiple processes and strategies. To grow and scale your e-commerce business, you need robust systems to support operations and order fulfillment. We offer an end-to-end solution that helps manage the e-commerce portal round-the-clock. Our solution works these core processes quickly and efficiently, from inventory management, payment processing, order fulfillment, tracking, and shipment to returns management. 
Acquisition of Information
Product data accuracy plays a defining role in conversion and, in turn, in an e-commerce business's success. Epicenter deploys popular e-commerce platforms such as Magento, MagentoGo, Shopify, and BigCommerce to facilitate accurate product data management. Our team is adept in managing fundamental activities that include product data entry, catalog management, product content, data cleansing, and archiving with ease and efficiency.
There is no marketing medium more powerful than a happy customer. Hence, after-sale services such as customer care and tech support need to be prompt and effective. Epicenter helps you set up a 24/7 helpdesk for your customers. Combining our extensive customer service experience with technical know-how, we enable you to deliver a personalized and exceptional customer experience. Our services help you improve customer retention, boost brand loyalty and association.
Enhanced Visual Presentation
Ecommerce sites are increasingly shifting towards a more image-centric layout, given the popularity and attractiveness of visual content. Therefore, product representation or image has a significant impact on product response and sales. DigiEpi is a solution designed to manage your product web displays. We help process and collect images through various services, including image retouching and enhancement, background change, image clipping, and 360-product view generation. Our services help optimize visual content and boost traffic. 
Epicenter provides end-to-end finance and accounting services to help you streamline business operations, reduce overhead and increase profitability. We specialize in managing account payables/receivables, taxation, book-keeping, and payroll. Our team excels at account receivables and has worked with Fortune 100 and 500 companies for over 17 years as a chosen collections partner.
E-commerce companies worldwide are vying to get a bigger slice of the pie in a market flooded with competition. Digital marketing, when done right, has the power to cut through the noise, improve brand visibility, and target the right audience. DigiEpi helps you realize your e-commerce business model's full potential, from websites to social media to advertisements. In addition to designing new strategies, we optimize your existing platform with SEO & SMO services, web analytics, and content marketing, empowering you to connect, engage and convert your audience.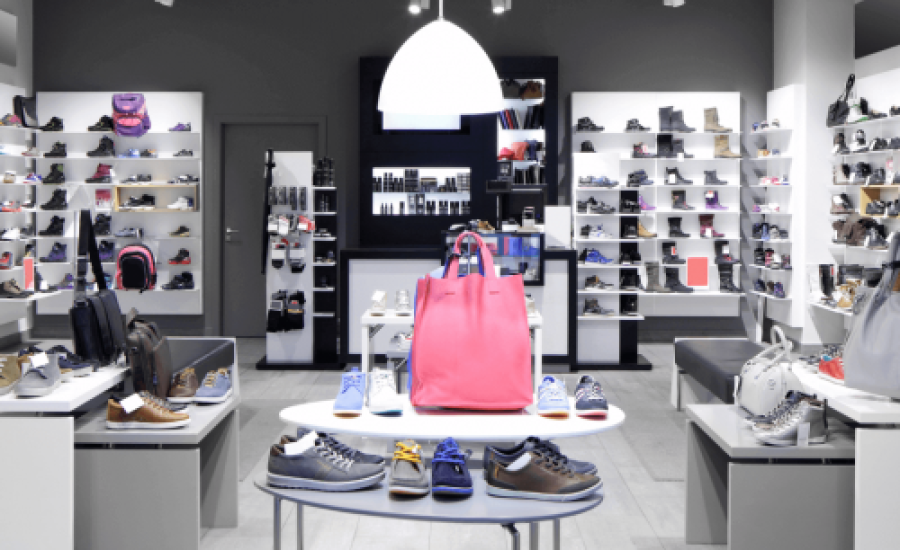 The retail industry is undergoing constant disruption, with consumers becoming more powerful and calling the shots. Industry players are grappling to meet overwhelming consumer demands. They try to tackle unprecedented challenges posed by perpetual technological innovations, a volatile economy, growing e-retail dominance, and competitive pricing. Desperate to boost market share, retailers are increasingly operating through chain stores. There is no doubt that franchising is a powerful model that can help brands scale and improve visibility and profitability. However, consistent and robust supply chain management and operations across the retail chain are the lynchpins for success.
At Epicenter, we understand the industry challenges and how difficult it is for players to keep up with the changing trends while improving the bottom line and reducing costs sustainably. Drawing on our experience and knowledge gained over the years working with a leading retail company, we have built an extensive portfolio of services for the chain stores and franchisers.
Adopting a holistic approach underpinned by advanced technology, we support you in improving operational efficiency, quality assurance, and logistics management and, in turn, enhance customer experience, engagement, and profitability.
Engage Consumers through Multi-channel Strategies
The biggest problem faced by most retail chain stores is data silos. With every outlet managing its database, access to crucial information and data is restricted, making it challenging to generate valuable business insights. Epicenter offers advanced Customer Relationship Management (CRM) solutions to address your business-specific needs. We create a single data entry point for all your stores to collect the data from various stores at a suitable location, improving data visibility and accessibility.
We are known for our customer service capabilities and are partners of choice for several industry leaders to manage their contact centers. We specialize in running round-the-clock helpdesks across multiple channels so that we are present wherever your customers are. Our team is adept in customer care services and query management to enhance your customers' overall retail experience and improve brand loyalty.
Quality takes center stage as customers are spoilt for choice, and they want more value for money and, in some cases, do not mind paying for quality over quantity. Quality assurance begins with an efficient workforce and management team. Epicenter supports you in managing and maintaining product and service quality across the outlets. We also help you source and onboard culturally fit talent and leaders who can indeed be a part of your enterprise and run a tight ship aligned with the company's goals and objectives.
The retail chain needs to represent your brand to stay in sync with your brand image and reputation. Epicenter provides end-to-end store management solutions. Our team of experts assesses the property for its eligibility and initiates the onboarding process. We also manage pre-sale activities, sales procedures, and associated documentation, ensuring effective and streamlined store management.
Upsetting your customers can have high cost and reputation implications. Epicenter has a dedicated team to address customer complaints and grievances in a timely and prompt manner. We keep track of complaints, follow up on the status, close the case with a solution, and all this within a specified turn-around time (TAT). Our effective grievance management improves customer engagement and extends the customer life-cycle.
Supply chain management plays a critical role in the success of a retail brand or chain. Epicenter helps you analyze your operational structure and plans an efficient logistic management plan to suit your business-specific supply chain requirements. Leveraging our rich domain expertise, we ensure end-to-end implementation of cutting-edge logistics solutions, helping brands manage supply chain and warehousing.
Explore our customized services incorporating our "Future Intelligently" approach.