The travel and hospitality industry is undergoing a paradigm shift driven by disruptive business models. As new players' proliferation with a curated approach and travel aggregators continues, it is becoming a crowded sector with players vying to attract travelers worldwide. In this rapidly growing and evolving sector, the only sure-fire way to gain a competitive edge is operational agility and personalization.
57% of travelers expect brands tailor the interaction based on past behavior & personal preferences
Personalize Travelers' Journey across Touch Points
A fiercely competitive market where deals dictate traveler's decisions, personalized experience, and strong customer relationships is vital to winning travelers' loyalty. Using the right technology stack, customer data, and analytics, we empower you to create a personalized experience across every stage of travelers' interaction.
We bring a range of capabilities that can help you boost sales across channels, reduce operational overhead, create an engaging experience and drive growth and profitability.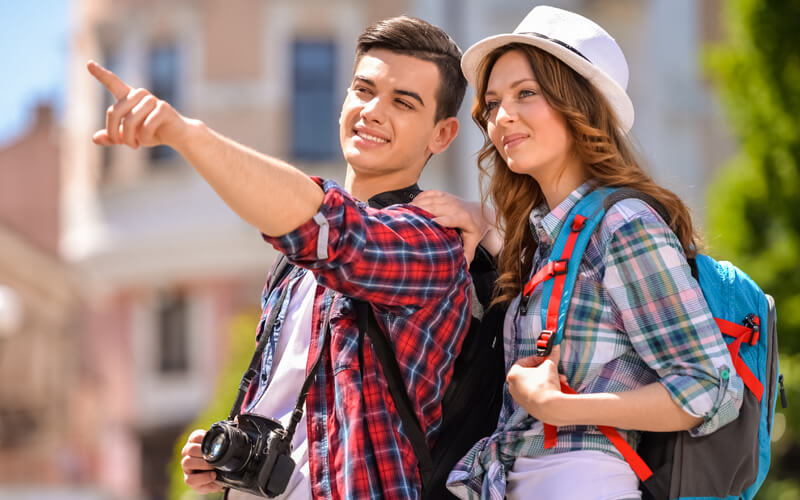 Adopting a mix of various strategies across different channels, we help you bolster customer acquisition. Lead generation, pre-sales inquiries, or telemarketing – our team is trained in both inbound and outbound communication activities and specializes in forming a connection with the prospects, gaining trust, and driving higher sales.
We help improve customer experience through proactive and consistent support. Using an advanced customer relationship platform, we enable our team to glean customer information, understand expectations and resolve issues/queries efficiently and quickly. We nurture the customer relationship with personalized interactions, building loyalty and retention, creating brand advocates, and maximizing customer value.
Whether it is Global Distribution System (GDS) or B2B support, Epicenter specializes in providing robust technical assistance. We can set up a round-the-clock helpdesk to ensure your operation is geared to offer help and support to a globally distributed business. Following a structured workflow, we help streamline and accelerate issue resolution.
Epicenter has years of experience in managing finance and accounts for global firms. Our team of experts is proficient in accounting, asset evaluation, reporting, and reconciliation. We ensure that your business' financial health is in prime condition, your books are transparent, and information easily accessible to help you make better strategic decisions. We also use proven accounting strategies to boost profitability.
We offer comprehensive travel back-office services to enable you to facilitate agile operations. We can manage a range of functions, including but not limited to – booking, ticketing, rescheduling, agency debit memos (ADM), customer data management, and contract processing. We have developed deep domain expertise in managing even the most complex back-office processes. Using effective and customizable back-office solutions, we help you improve sales, ticketing, data distribution, and management of hotels, flights, and even travel deals. We ensure your operations are optimized to the hilt to deliver an exceptional customer experience.
Explore our customized services incorporating our "Future Intelligently" approach.