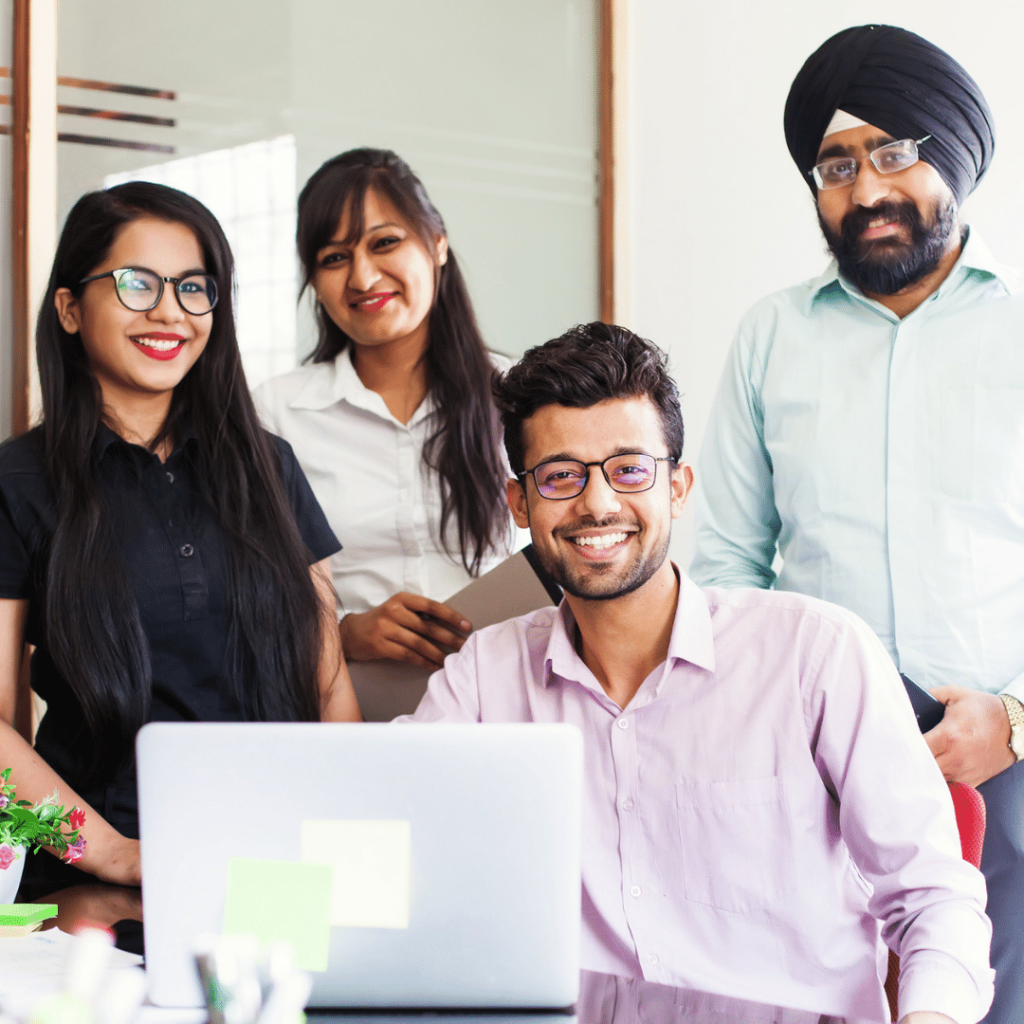 Managed IT Services helps organizations keep their business technologies up to date with the latest versions without adding to the cost. Enterprise-scale Managed IT support allows businesses to remove the added expenses of purchasing, installing, maintaining, and upgrading a complex IT infrastructure.
As a solution, Managed Services allows businesses to hand over the responsibility of infrastructure issues, connectivity, and any downtime to a managed services provider. This leaves your internal department unburdened and able to focus on developing and implementing strategic initiatives capable of moving your business forward.
Our experts will help you manage your infrastructure while providing a friendly voice at the end of the telephone or on a VOIP line.
Managed Services allows your team to hand over the responsibility of managing any infrastructure, connection, or downtime-related issues to a third-party service provider like us. This will take off the burden from your team, and hence they will be able to focus on the core tasks at hand.
What is Infrastructure management?
Infrastructure management is about proactive monitoring, maintaining, upgrading, troubleshooting,
and maintaining uptime at its core. We monitor all IT devices within your network to immediately
detect and resolve any potential problems.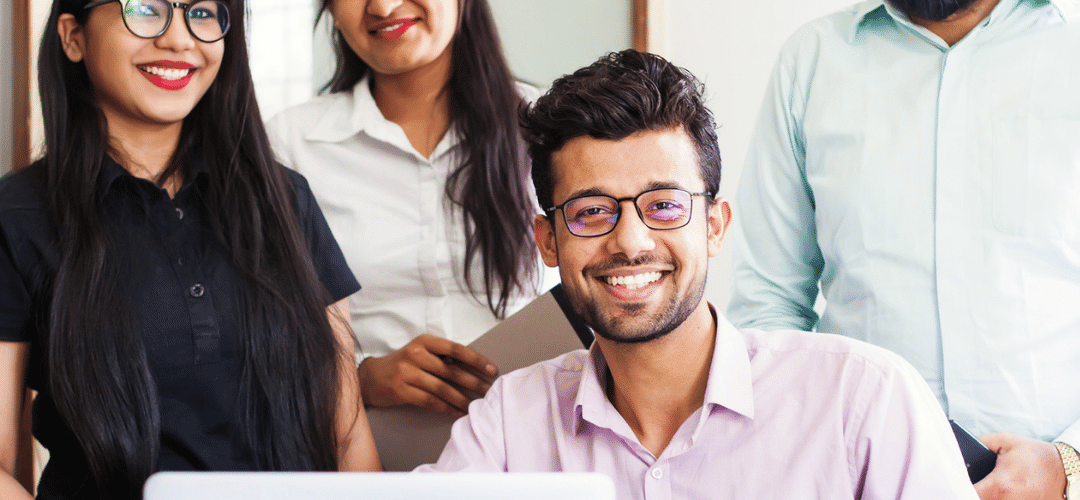 With Epicenter's IT Management Services, IT outages are detected immediately, with one of our 150+ technicians and certified engineers diagnosing the problem's source and getting your infrastructure back up and running. Our Managed Services provide proactive and round-the-clock management of your technology.
When Epicenter manages your IT Infra, you're adding some of the industry's top resources to your IT staff. We provide maximum availability, event logging, backup, and drive-space monitoring; monthly status reporting; anti-virus software management; security, file sharing, user administration, and so on.
MANAGEMENT SERVICES INCLUDE:
24 x 7 Help Desk
Proactive Monitoring and Maintenance of network-attached IT devices
Uptime and Availability Management
Device Performance Management
Daily, Weekly, Monthly status reporting
Endpoint Security and Anti-virus management
Implementation of needed upgrades, patches, or enhancements IT management includes unlimited, fast, and friendly technical support for your computer users and network administrators. If a network problem cannot be solved over the phone, an Epicenter engineer is on-site to resolve it as quickly as possible.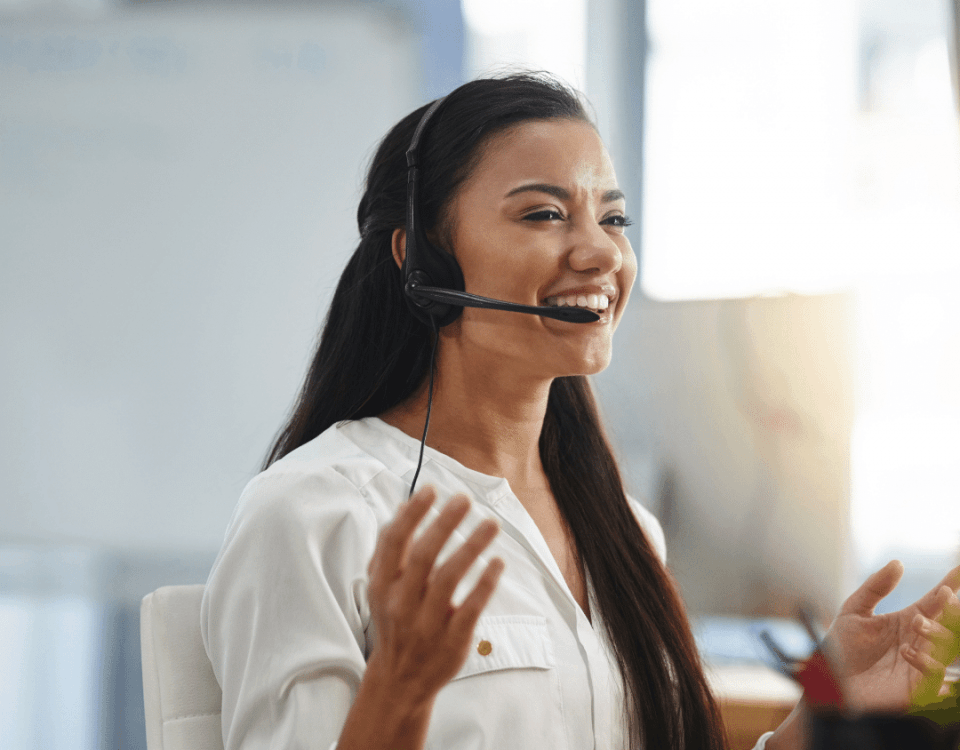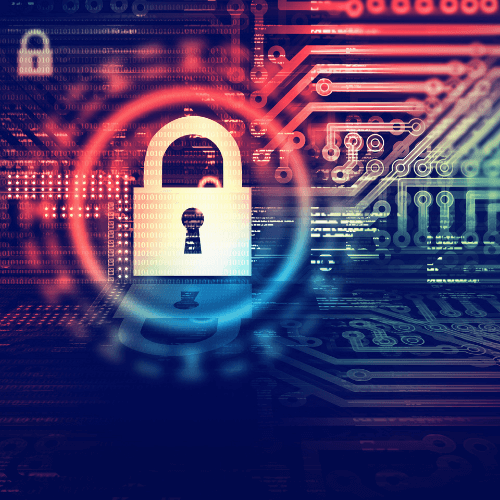 How secure is your business?
Secure your business as best you can. You do all the work to protect what is essential for your business. You lock doors and windows at home and install security systems and video surveillance to protect you. Security is a hot topic for business and technology, but you know that it is not just huge companies that are at risk. Small and medium-sized enterprises are the primary targets, and many lack the safety practices of large enterprises. At Epicenter, we manage everything, and you can rest assured that we have the security experts on your back.
We train and test how end-users use your business technology to protect your network. We are called upon to monitor suspicious activity by more intelligent hackers than us and are working to stay one step ahead of cybercriminals.
Want to know about our customized services through Future Intelligently approach?