COVID-19 crisis has highlighted the risk of a person with high temperature and the importance of physical distancing. We have AI-empowered solutions to make your workspaces healthier.
Contactless Face Recognition & Attendance

Say NO to physical biometrics and Manual attendance registers with our Employee Contactless Attendance Solution (ECAS). Let AI be your dashboard for employee and visitor movement tracking. 
Accuracy & Security Guaranteed.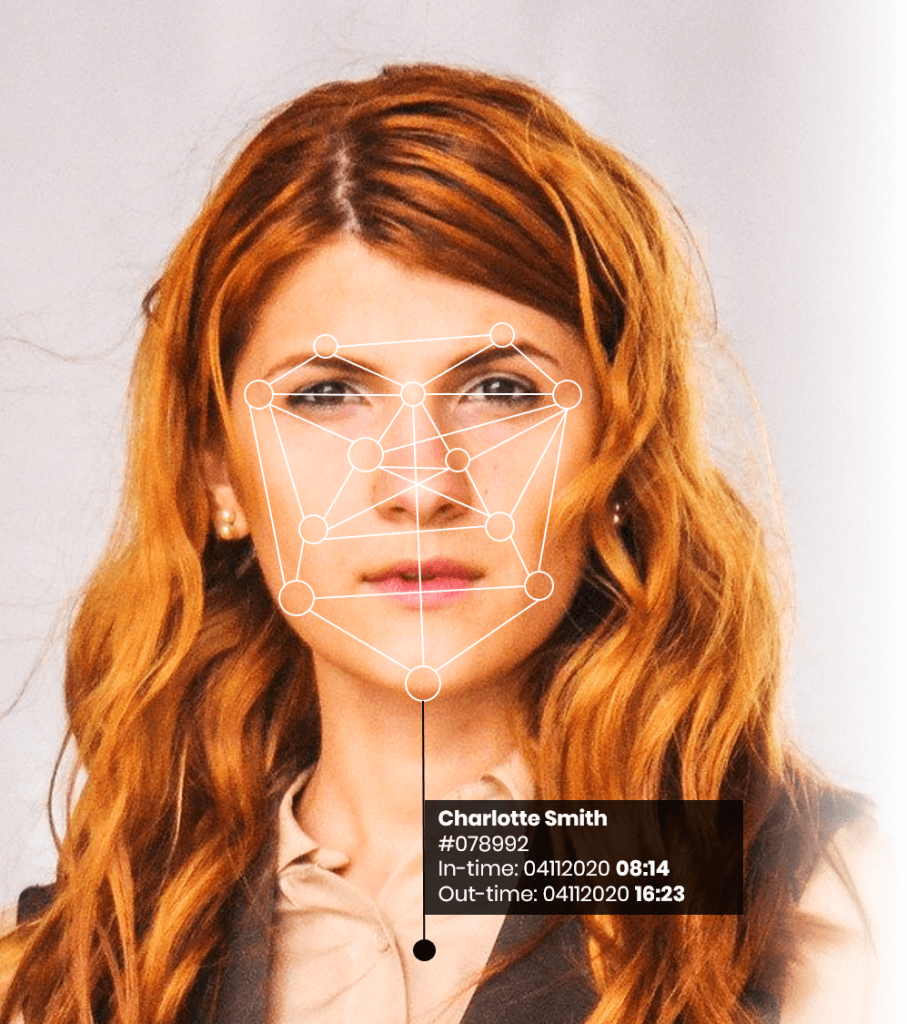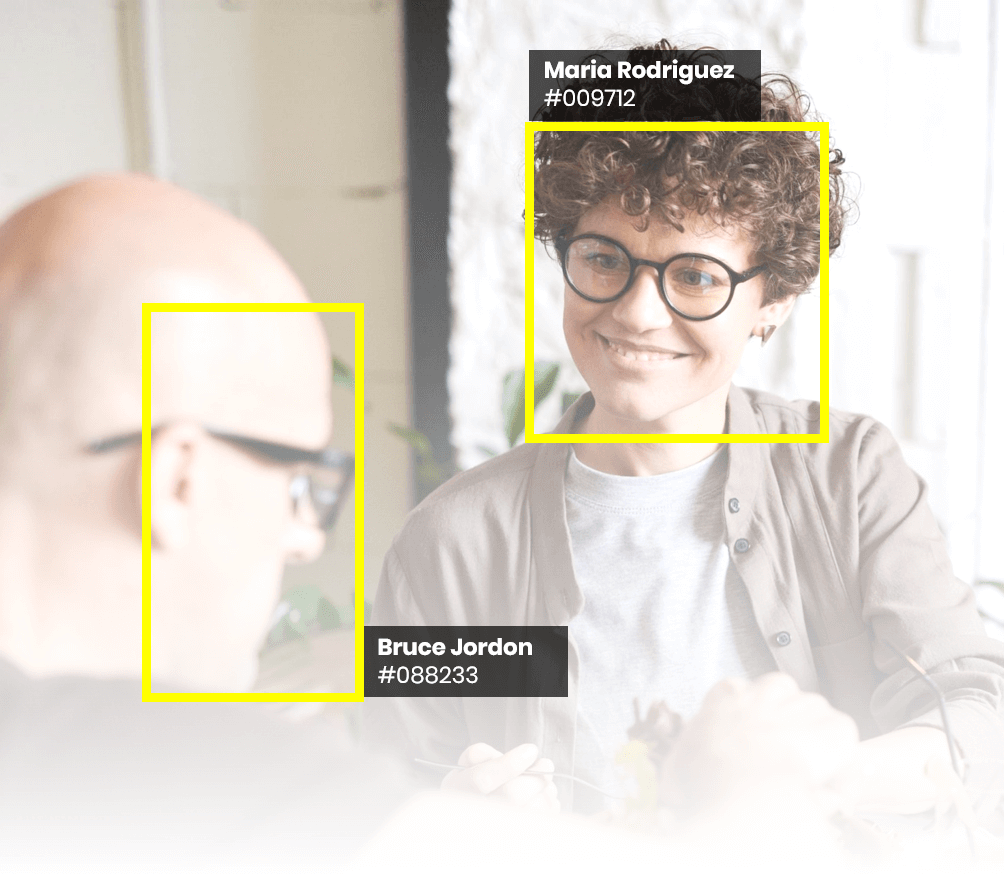 Real Time monitoring and identification of Employees and unknown persons, guests, visitors, etc. present within your premises.
Our tool sends necessary notifications on detection of unauthorized / unknown person via your preferred mode of communication. 
Online learning solutions that engage and inspire
Whether your learners are discerning customers, technologists, delivery staff, customer support or sales personnel; our experts will work collaboratively with your team to deliver the most appropriate solution to meet your training needs.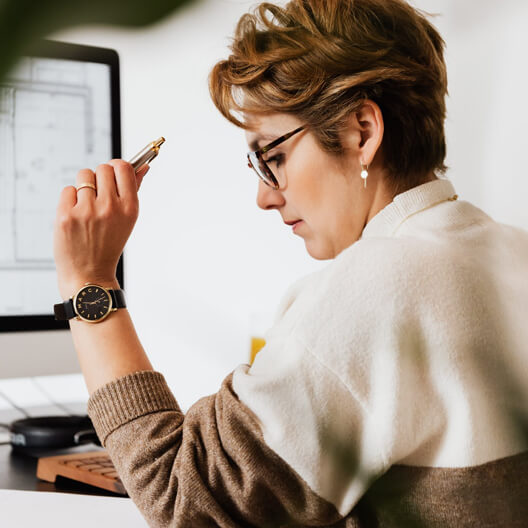 Want to know about our customized services through Future Intelligently approach?