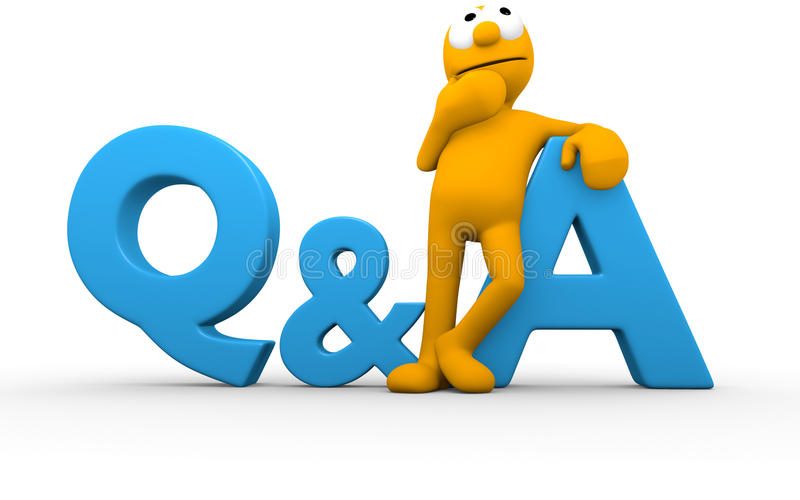 Cloud, mobile, social, and big data-based technologies are behind the digital transformation of most companies. In addition, digital initiatives lead to higher spending and higher quality. Show Source Texts
As the digital transformation gains momentum, it is necessary to keep pace with the market and understand how companies are doing this. To achieve this speed and flexibility, organizations use agile methods and DevOps principles.
Moreover, the emerging need for test teams to move to the left and integrate into development teams ensures that entrepreneurial agility is demonstrated in all aspects. With the dual advantage of teams integrating and working together without losing their independence, we offer an epicenter validation solution for electric vehicles and transform them into the best partner to bring innovation and business value to our customers.
Epicenter Testing Services
Want to know about our customized services through Future Intelligently approach?