Contract / Temporary Staffing
In Global Market, IT & Non-IT Companies are facing staffing issues. A few of them are:
Increasing Competitive landscape
Critical project Deadlines
Attracting and retaining quality talent-pool
Frequent Changes in Market Demand
With its experienced and in-house solid recruitment team, Epicenter can help companies mitigate the hiring challenge by providing quality talent regularly. Epicenter, backing on its unmatchable sourcing & screening process, can serve its esteemed client's contract and temporary staffing needs whenever needed. We recruit to match your need at reduced cost and minimize your staffing problem areas/issues.
We at Epicenter understand your business and reduce your burden of hiring without compromising on your workforce just because it exceeds your headcount. Our Contract Staffing Service is a true recruiting partner when in need. We will exceed your expectations and come out as a winner in such times of trial by sourcing the most competitive and flexible workforce for you on a temporary or contractual basis.
We are a leading Recruitment Process Outsourcing (RPO) player in India who recognizes the importance of making the right hire in a very competitive landscape. We serve a wide variety of organizations entirely focused on results driven RPO services and solutions.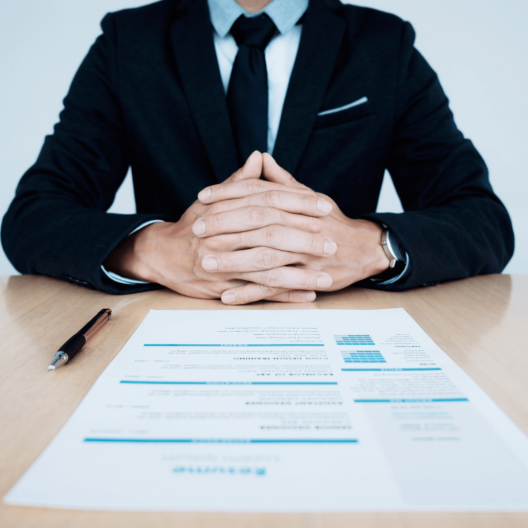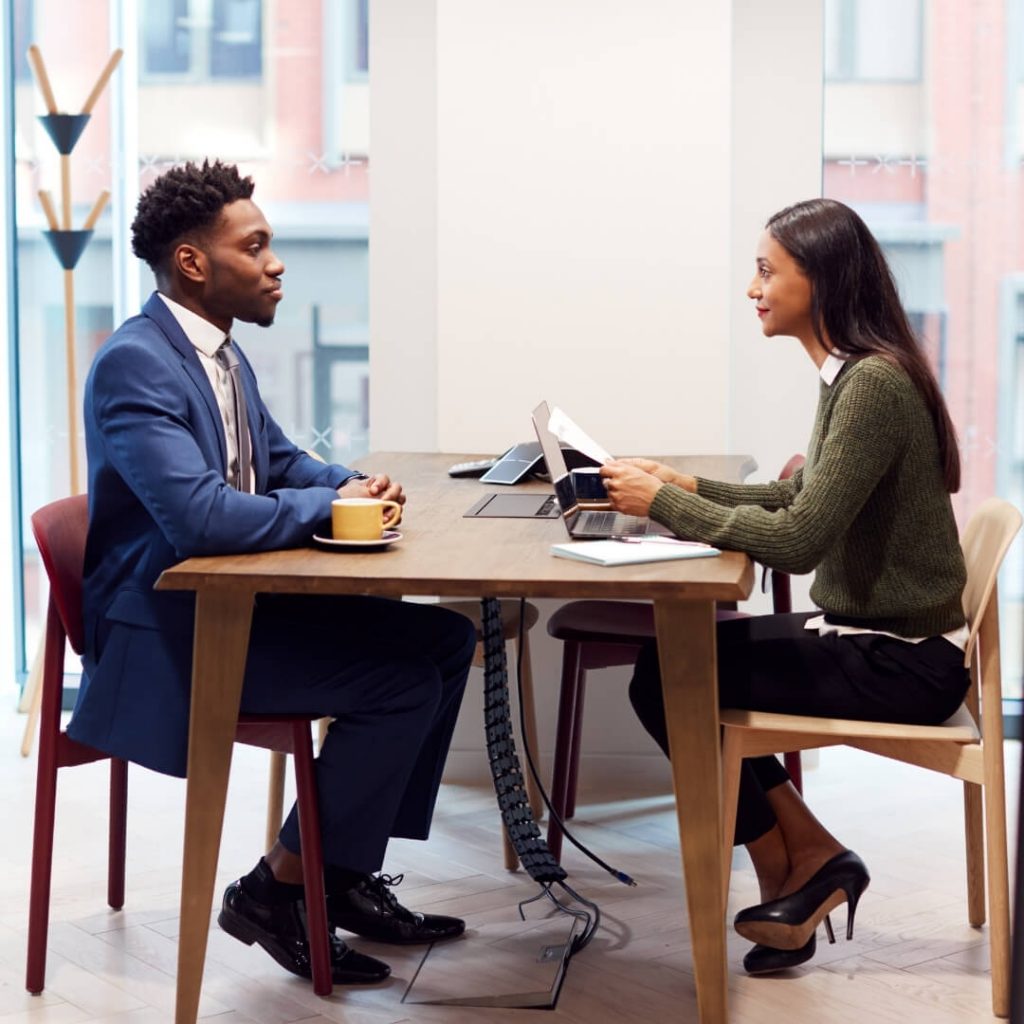 Why Recruitment Process Outsourcing Services?
As businesses continue to make acquisitions, they are ready to grow further, and the volume of new hire increase. Most often, the HR departments don't have enough resources to cover all of their company's recruitment needs. Epicenter's RPO team will be happy to pitch into the current ecosystem and augment the recruitment process. We can set up an RPO function for your organization or any specific business units per your need.
Using RPO, we will be able to maximize the need for:
Get Quality Talent
Lower your cost
Reduce time-to-fill
Consistency
Uniformity within the workforce
Epicenter's RPO service also manages all the sourcing, screening, and measurement procedures for your entire organization, while your existing HR team handles the interviewing, hiring, and onboarding processes.
Is your organization looking to avail Contract / Temporary Staffing service to meet your staffing needs? Contact Epicenter.