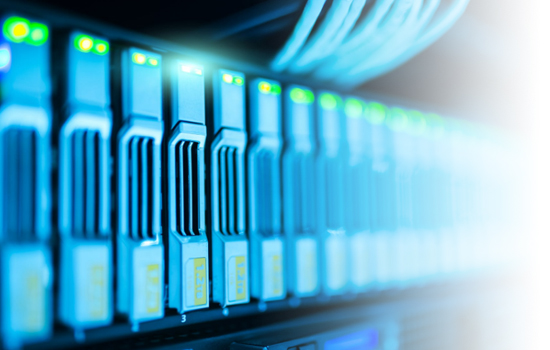 Epicenter Enterprise Cloud Ecosystem
Enterprises look at the cloud as an opportunity to move from a Capex Model to the Opex model. Cloud enables agility, reduces data center footprint, modernizes applications, and delivers better experiences to their customers.
Businesses should look at the picture holistically to drive investments that maximize value for enterprises. Epicenter Enterprise Cloud Ecosystem plays a pivotal role in maximizing value for our customers.
At Epicenter, we partner with companies to advise our clients on cloud transformation strategy across applications, infrastructure, and data layers. We combine all the capabilities needed to drive business and IT priorities – across the foundational layers optimized for cloud efficiencies, right up to the portfolio of applications as services.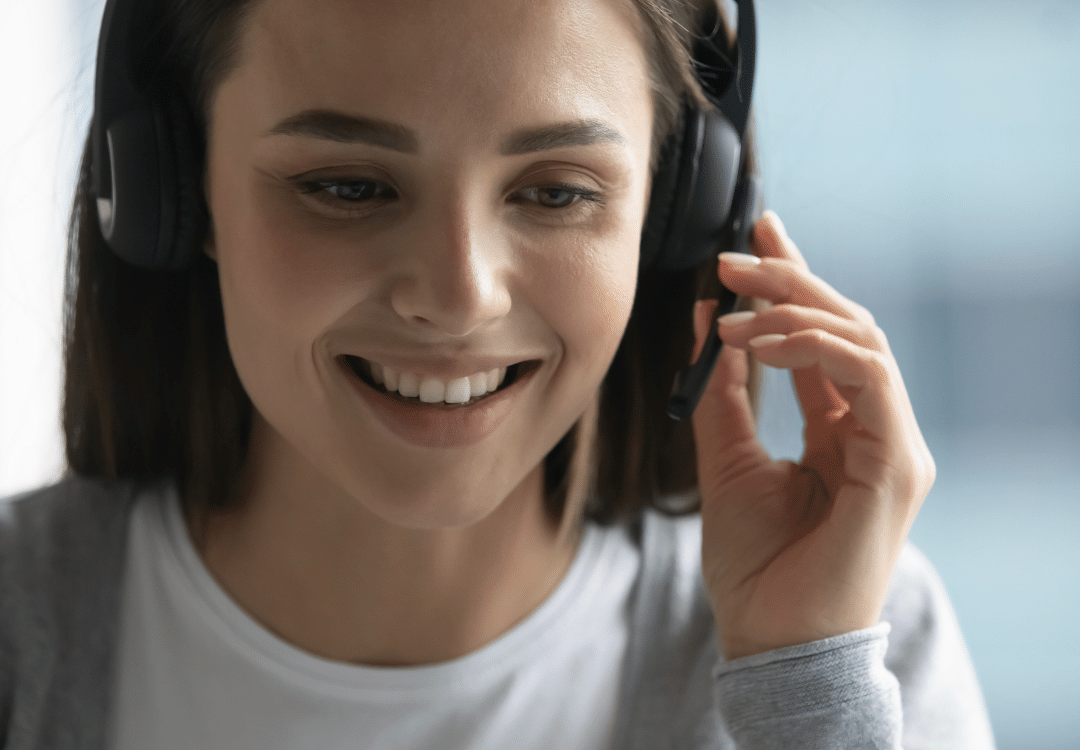 Our cloud advisory services adopt a comprehensive approach to align business and IT goals with clearly defined key performance indicators (KPIs). They offer guidance on the optimal process to move to the target state. Our services include:
Cloud adoption and transformation strategy
The total cost of ownership (TCO) and program funding
Reference architecture and technology standards
Organization change management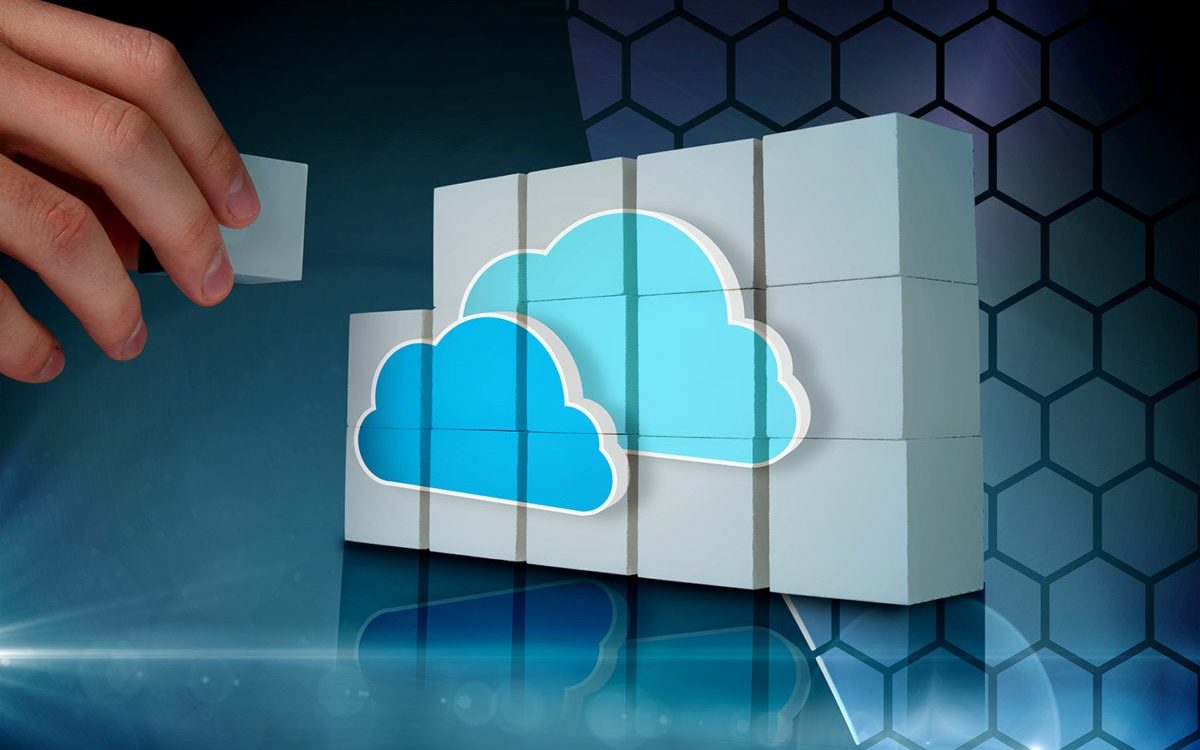 Epicenter helps enterprises implement the cloud by laying a solid foundation that combines all the required elements covering infrastructure, storage, network connectivity, virtualization, and more.
We help minimize the IT footprint, optimize costs and improve performance while ensuring effective management and governance.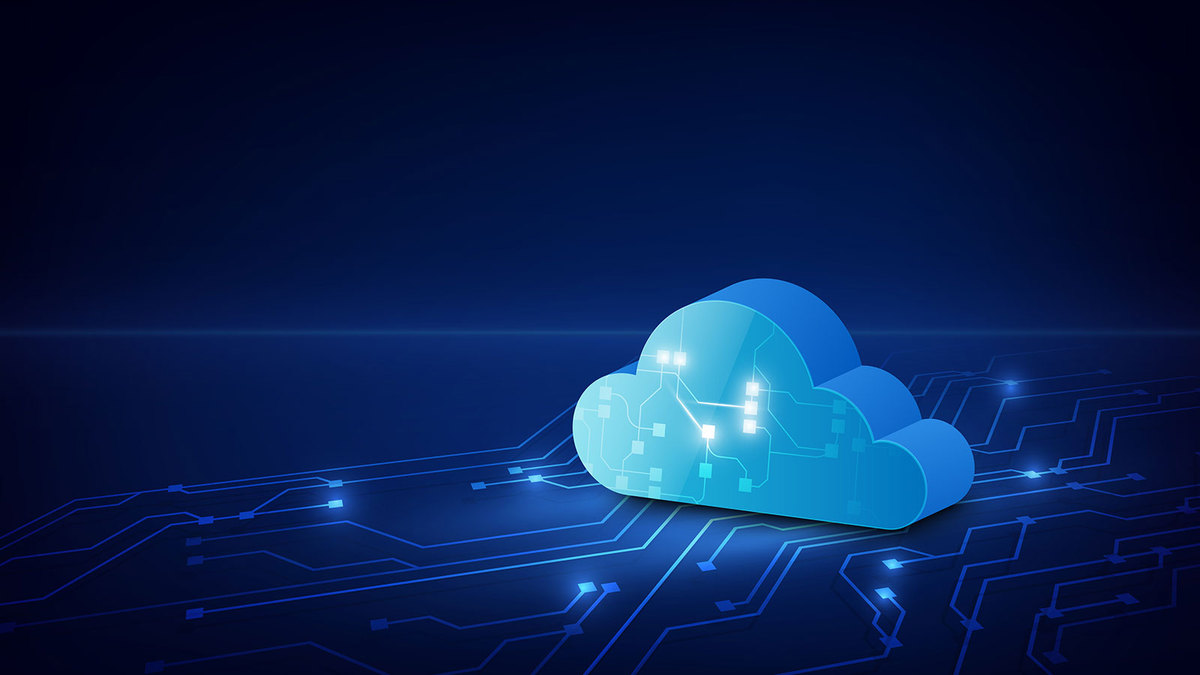 Epicenter cloud migration services help migrate business-critical workloads to the cloud by assessing their current state, migrating their assets, and building an entire ecosystem leveraging the public cloud. Epicenter leverages a proven and pragmatic migration solution using the right combination of tools, processes, and rich experience in delivering large IT and cloud transformation programs to ensure reliable, predictable, faster, and lower cost of migration.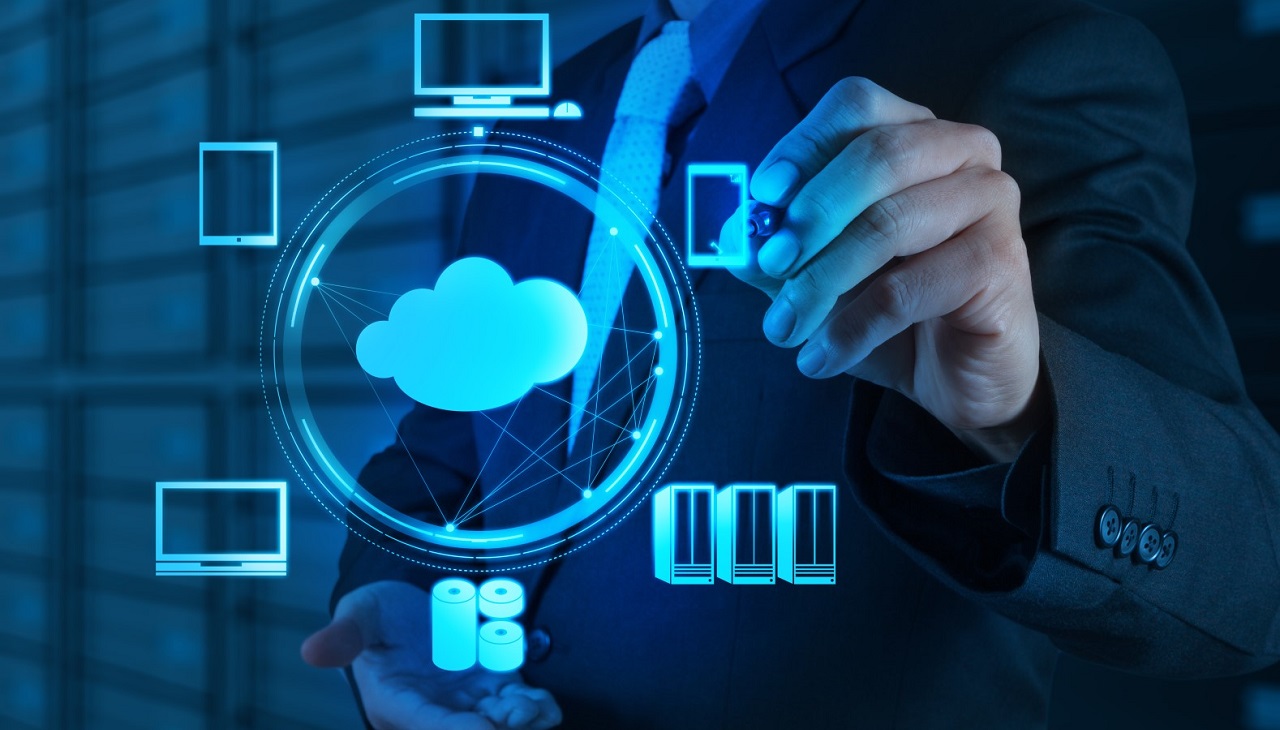 Cloud Integration Services
Epicenter cloud integration services help maximize returns on cloud investments by helping assess and enable seamless and rapid integration with secure real-time data synchronization to the public cloud applications. Our services come as Integration-as-a-Service (IaaS) model with numerous pricing options that perfectly suit various client needs.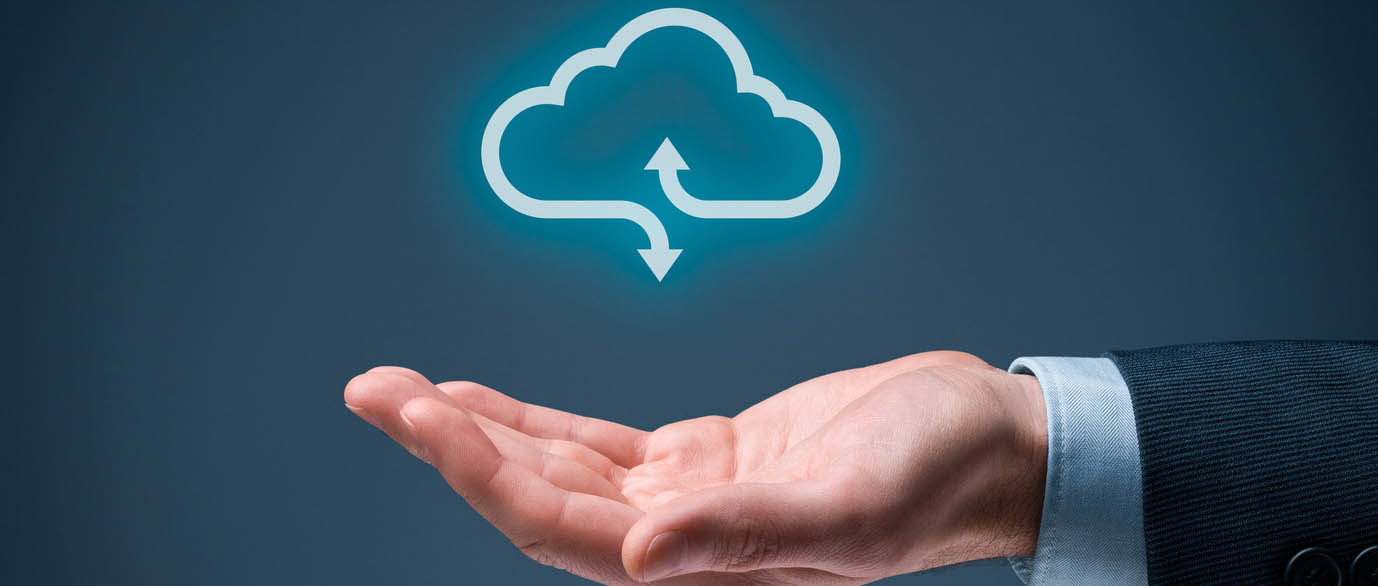 Epicenter-managed cloud services ensure the smooth running of operations and availability of business workloads on the cloud. Epicenter delivers end-to-end enterprise services that cover monitoring, backups, provisioning, brokerage for multi-cloud environments, security, and more. Our services ensure improved productivity at lower TCO.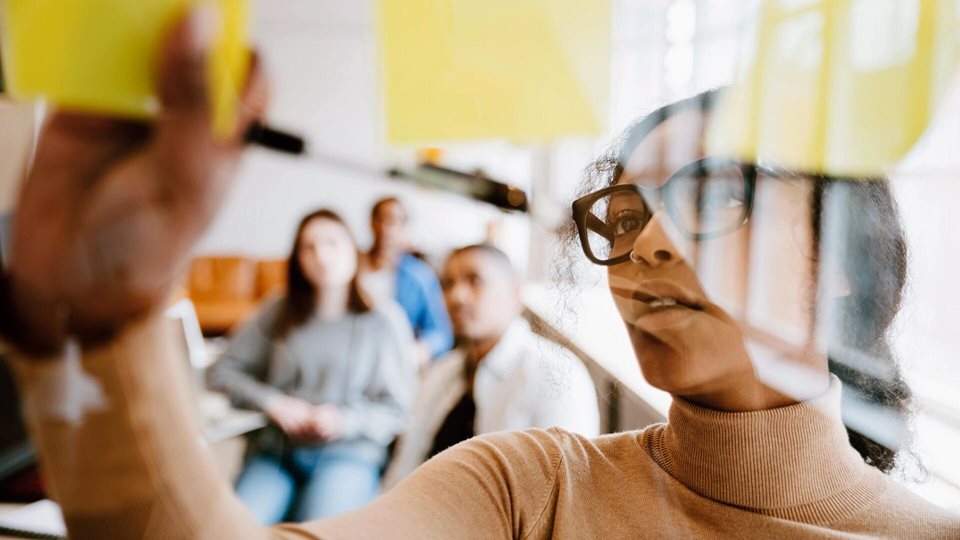 Cloud Deployment Services
Our native cloud deployment services allow enterprises to build and deliver microservices-based architecture quickly. Epicenter adopts the agile and DevOps philosophy during the development life cycle to help businesses roll out applications quickly and stay nimble.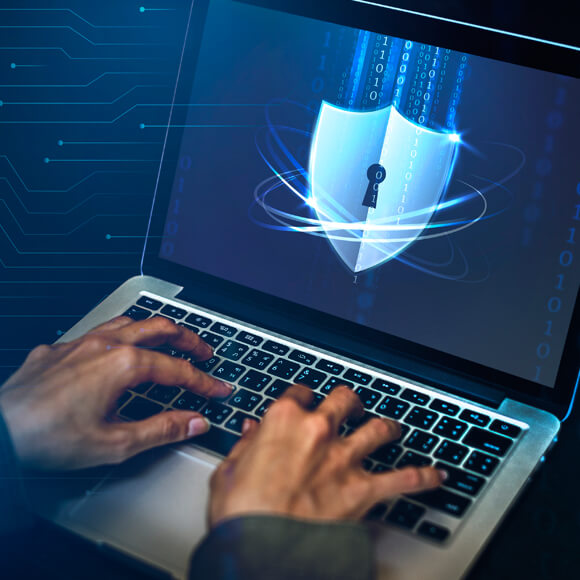 Epicenter cloud security services help customers define a comprehensive strategy for cloud security and help proactively take steps to tackle the growing security threats. Our services include:
Cloud assurance services
GRC services (Governance, Risk, and Compliance)
Data security services
API security services
Want to know about our customized services through Future Intelligently approach?