Although most businesses have high standards of delivering exceptional results, they need to overcome challenges of limited human resources consistently.
In addition, there is a sense of urgency while hiring and businesses need to move quickly and speed up talent acquisition timeline far more frequently. Yet each applicant and employee adds to the business and security risk. Fortunately, performing background checks on applicants and employees is an effective way to discover potential risks that may affect your business. We offer a comprehensive array of Background Verification & Screening Services i.e. Employment Background, Professional Reference, Criminal Court Background, Address Verification, Educational Qualification, Financial Credit, Identity Proofs, Address Proofs, Risk & Crime Databases, Drug Test & various other checks as per your business needs effectively. Our turnaround timeline aligns with your business and hiring needs.

As is the case with most Enterprises, Epicenter always used third parties to conduct Pre-employment checks for our New-Hires. In 2018 we identified a case that could have had severe ramifications for our business and client relationships. The employee in question had multiple criminal cases registered against him, which could have been easily found through a basic Google search. However, the background check conducted by our vendor did not identify any inconsistencies. We then forwarded the same case to 3 different Background verification companies, and surprisingly all three reported the candidate was "GREEN" with no concerns highlighted.
This incident was an eye-opener to us, and its impact on our business would have been drastic, including the loss of a client. Hence, we decided to build and start our pre-employment check team to mitigate the risk from such instances. Over the last five years, we have amassed a set of like-minded clients who value the importance of Accuracy, Quality, and Turnaround Time.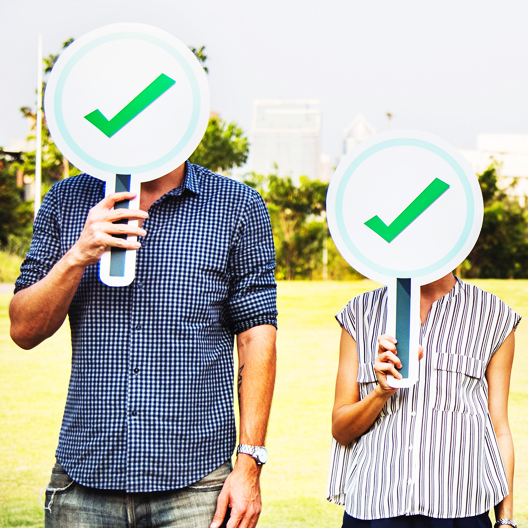 Employee background verification is serious & critical for companies to mitigate risk, make a safe work environment, prevent fraud, establish trust & protect reputation, brand value and profitability. Companies should screen candidates at all levels, including part-time workers & senior management. Our BGV includes the following:
Explore our customized services incorporating our "Future Intelligently" approach.