We have supported leading manufacturing and consumer products companies to reimagine their manufacturing processes, enhance agility, and foster innovation. Our services portfolio helps you digitally transform your operating model into connected manufacturing, enabling you to boost product performance and drive incremental business value. 
Industry 4.0 – the digitization of the manufacturing value chain has brought over a sweeping change. Successfully navigating this digital revolution depends on manufacturing companies' ability to weather the rapid acceleration of technological changes and exploit IoT and Big Data across functions to their advantage.
Build Future-ready Factory with Connected Solutions
Epicenter Internet of Things (IoT) service provider, as we like to call it, is a framework underpinned by our vision of 'ConnectGlobe.' As partners, we empower you to embrace the Internet of Things and enable smart manufacturing. Using a robust mix of advanced technology and predictive analytics, we integrate smart and connect systems to help you transform your existing infrastructure, build reliable digital platforms and future-ready capabilities.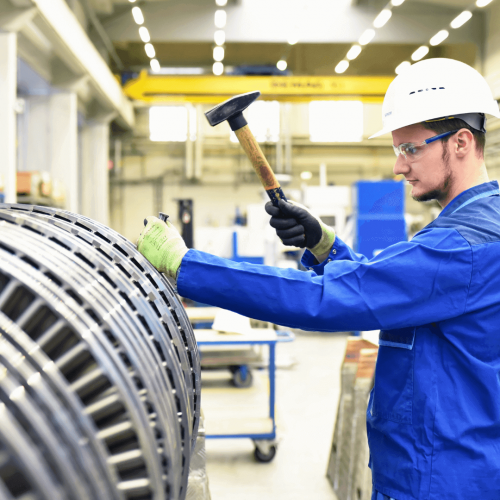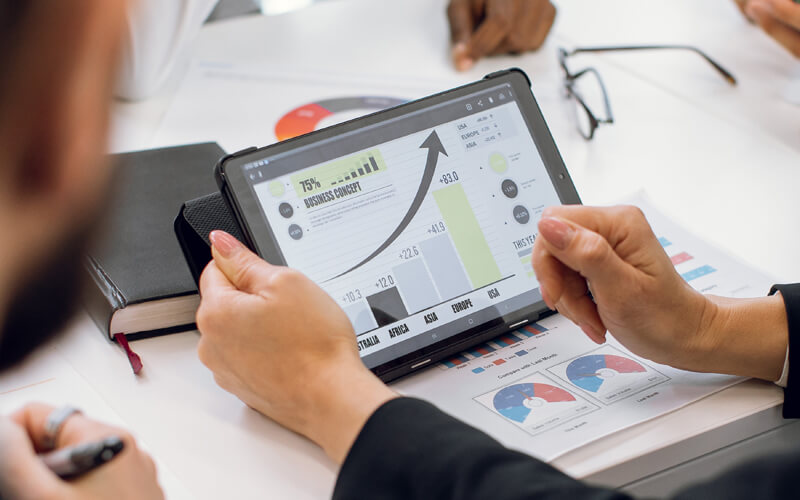 We offer end-to-end business intelligence services from analyzing historical data to complex IoT data and structured, semi-structured to unstructured data. Our comprehensive portfolio uses advanced analytics, operational monitoring, planning, forecasting, predictive analytics, and data visualization tools to identify and predict asset performance. We help you make sense of your manufacturing data and unlock meaningful and actionable insights that enable you to improve operational efficiency and optimize fulfillment processes.
Leveraging analytical tools and employing a tactical approach, we offer supply chain management services that enhance productivity, minimize the cost of production and response time and boost top-line growth. From demand planning, inventory, logistics, and manufacturing strategy to operations and fulfillment, we help you align the supply chain with business objectives optimizing distribution network, logistics, and in turn, operational excellence.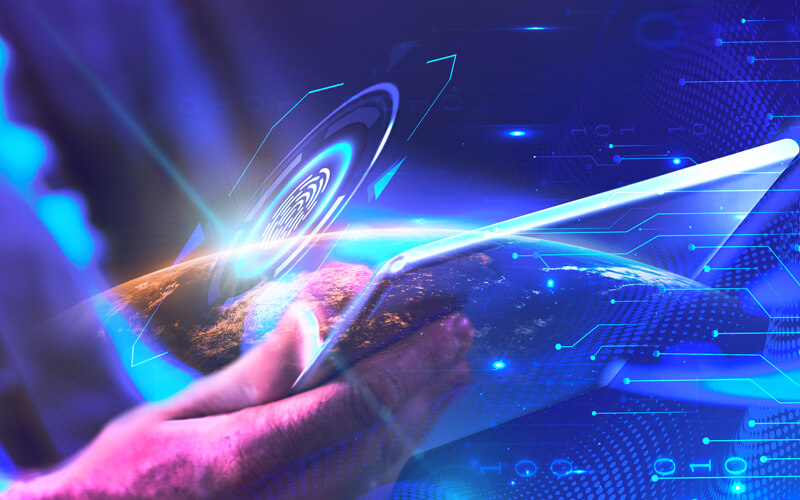 From data management to building a prototype, we can support you at every stage of the product development process. Using our proven methods and years of experience in designing, engineering, and commercializing, we help you accelerate product development and improve go-to-market capabilities.
Sustainability Management
Regulatory norms and environmental protocols have made it compulsory for manufacturers to ensure energy sustainability. Epicenter offers sustainability management applications that allow you to track power and asset usage and predict energy consumption patterns. These valuable insights can identify major power consumers and provide solutions to optimize consumption and drive more efficient and sustainable operations.
Explore our customized services incorporating our "Future Intelligently" approach.