In 2018 mobile internet traffic accounted for 48.2% of the global online traffic. Data consumption amounted to 19.01 exabytes per month, which is estimated to reach 77.5 exabytes by 2022. Soaring data consumption propelled by telecom and broadband services is putting unprecedented pressure on the networks. While telcos have pushed their way into the over-the-top (OTT) space, they continue to grapple with gaining and retaining market share. Many applications continue to emerge fueled by newer technologies such as Cloud, Social, IoT, and 5G – the critical differentiating factor of the next-gen networks will be customer experience and service quality.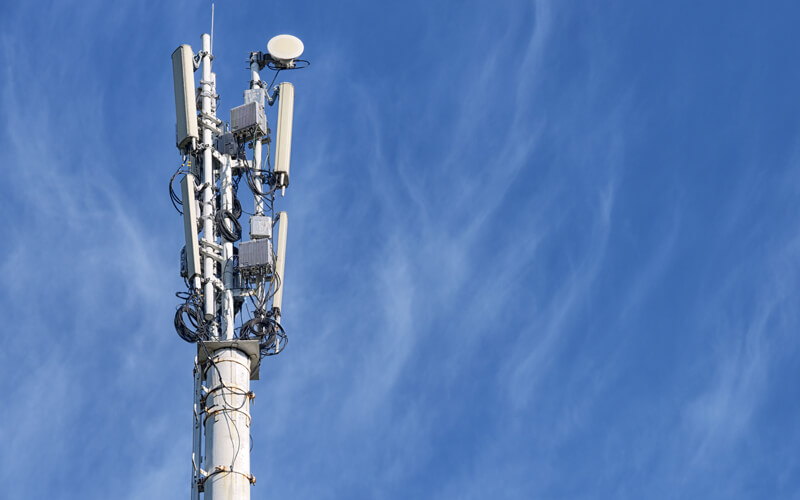 Bridge the Gap b/w Network & Experience
At Epicenter, we understand that telecom providers are under immense infrastructure pressure to meet the growing and insatiable demand for video streaming and non-linear media. That is why we let you focus on building an intelligent network while we deliver on your service promise. From customer acquisition to fulfillment to after-sales service, we offer world-class customer-facing services, managing customer lifecycle communication consistently and efficiently. Combining advanced technology, service management frameworks, and knowledge-sharing platforms, we manage customer expectations proactively and create a meaningful customer experience and, in turn, brand loyalty.
The Customer Connect Loop
Integrating a wide range of strategies across multiple voices and digital channels helps you extend reach and maximize customer acquisition.
We help you onboard new customers swiftly and seamlessly. From data entry to its validation to activation support, our agents acquire and update customer data in the CRM quickly and accurately to ensure timely order fulfillment.
Aligning customer service operations with your brand strategies, we set custom service levels to ensure we deliver on your brand promise. 24/7 processes, unified customer interaction systems, and trained agents provide streamlined and efficient customer interaction across voice and digital channels. We focus on creating a lasting experience to make them stay loyal to your brand.
We bring extensive 17+ years of experience of being the key player in the collection space. We have been consistently helping our clients recover debts even from the aging delinquent accounts. Adopting diligent practices and using intelligent compliance management systems enables you to efficiently collect unpaid debts while strictly complying with relevant regulatory norms.
Technical support is emerging to be critical as you continue to serve a mix of data and voice services. We can set up a 24/7 helpdesk managed by a rigorously trained team adept at providing product and technical support, service configuration, and installation assistance. We ensure that the tech support is easily accessible to your customers and offer a quick resolution to keep your customers happy.
We employ advanced data analytics to provide critical business insights that help optimize processes and enhance operational excellence. Our intuitive dashboards provide 3600 visibility into the customer base and operations. We allow you to use data to deliver a superior customer experience and maintain high-quality performance consistently.
Explore our customized services incorporating our "Future Intelligently" approach.