Epicenter's E-Learning services help you transform your knowledge repository into a formidable strategic asset that supports your products and customers. Our solution enables seamless training ambience within large enterprises and mid-sized organizations. We help our clients create a better differentiation among the competition and adapt to changing global market needs with high-quality solution and in a cost-effective way.
Learning Design & Development Services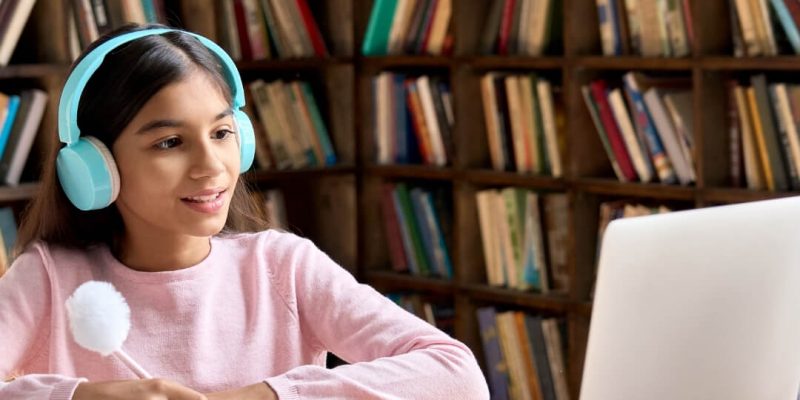 Proper planning and design is the most important step in creating a training module that is engaging and provide learners with the right information.    Epicenter is here to help you with a broad range of solutions that are flexible enough to meet your learning and development needs.  Whether its classroom training for new hires, or online technical training for your engineers, we can provide a design specification that works.
Our instructional design team works with you to prioritize and condense your content in ways that help your learners absorb it quicker.  We can perform training needs gap analysis to determine the appropriate learning objectives, project goals, and target audience during the initial project phase.
Once project goals and learning objectives are established, Epicenter's instructional and multimedia designers create learning plans and storyboards to ensure your training delivers; all of the content without overwhelming a learner.
Epicenter offers a full range of services to assist you in producing professional eLearning content and platforms. We plan, design, and build fully customized eLearning modules for technical and non-technical audiences that meet your performance needs and LMS requirements.  Using proven instructional techniques and tools, we continually strive to create the very best performance-based training experiences that result in superior learning resulting in an increased efficiency and productivity among your employees. 
We provide you with multiple solution options based on your project requirements, timeframe, and budget. Our fully functional eLearning solutions team provides high level of learner interactivity and engagement, combining relevant content with high-impact activities including real-world practice, scenarios, case studies, show-me/try-me demonstrations, and learning checks. Our eLearning solutions facilitate engagement as learners take an active role in their training and conduct the process of analyzing and applying knowledge to improve their understanding and knowledge retention.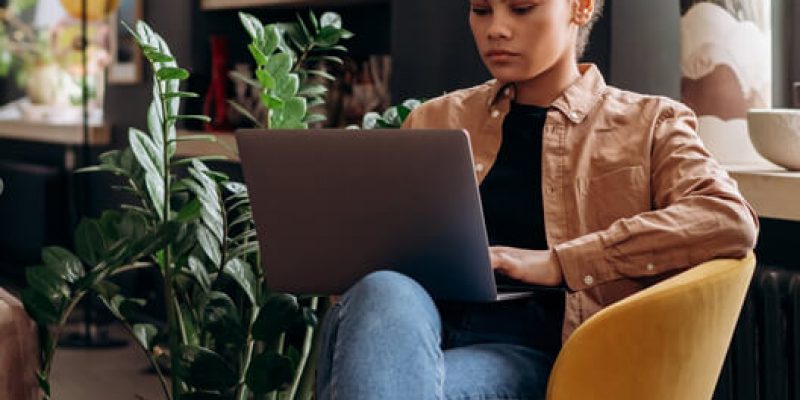 Rapid eLearning prototyping takes advantage of your existing slideware, and often your own narration, to provide a structured online learning environment. This inexpensive solution can be provided in a short development cycle using existing content and rapid deployment.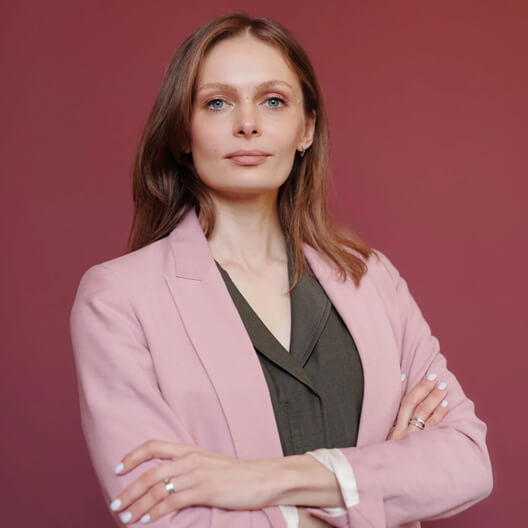 More than 60% of today's enterprises provide an instructor-led training alternative to their employees and customers.  Epicenter has more than 20-years of heritage in servicing Fortune 500 companies, develop learning content for sales, as well as technical and professional development.  We create all course documents including student guides, instructor guides, as well as labs and virtual labs for technical courseware.  Epicenter offers alternatives to fit your requirements, including:
Face-to-Face (ILT) or Virtual (VILT)
Structured content instructor guides
Student guides
Scenarios and case studies
Exercises and learning checks
Multiple Formats
Lecture/Lab
Workshop
Seminar
Webinar
When either eLearning or ILT solutions by themselves cannot close the performance gap, we can build programs for you that are tailored for your specific requirements – and not bound by format or delivery mode.
Blending instructor-led training with online learning often provides a best-of-the-world training solution.  Knowledge-based information can be presented through short micro-learning online modules, freeing up the instructors time. These training sessions help build skills through reinforcement and hands-on activities.  A blended learning solution can help reduce some of the costs associated with ILT, reserving this solution for suitable content and providing additional flexibility for learners.
Epicenter designs blended learning programs, based on: Audience location, content complexity, required level of interaction, and keeping in mind your budget. 
Our learning environments are designed to engage and include online activities, downloads, eLearning, micro-lessons, Instructor-led modules (face-to-face or virtual), Videos, Games, and Assessments.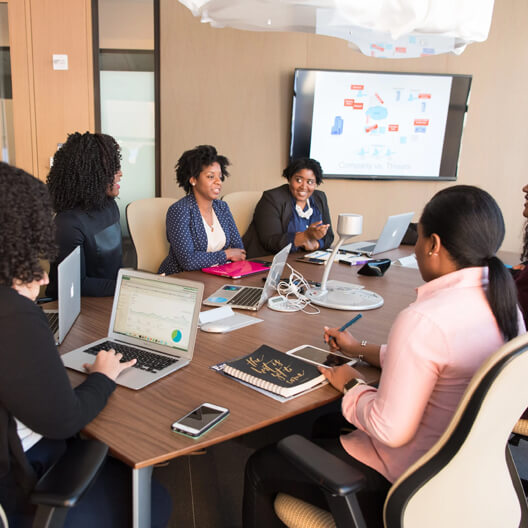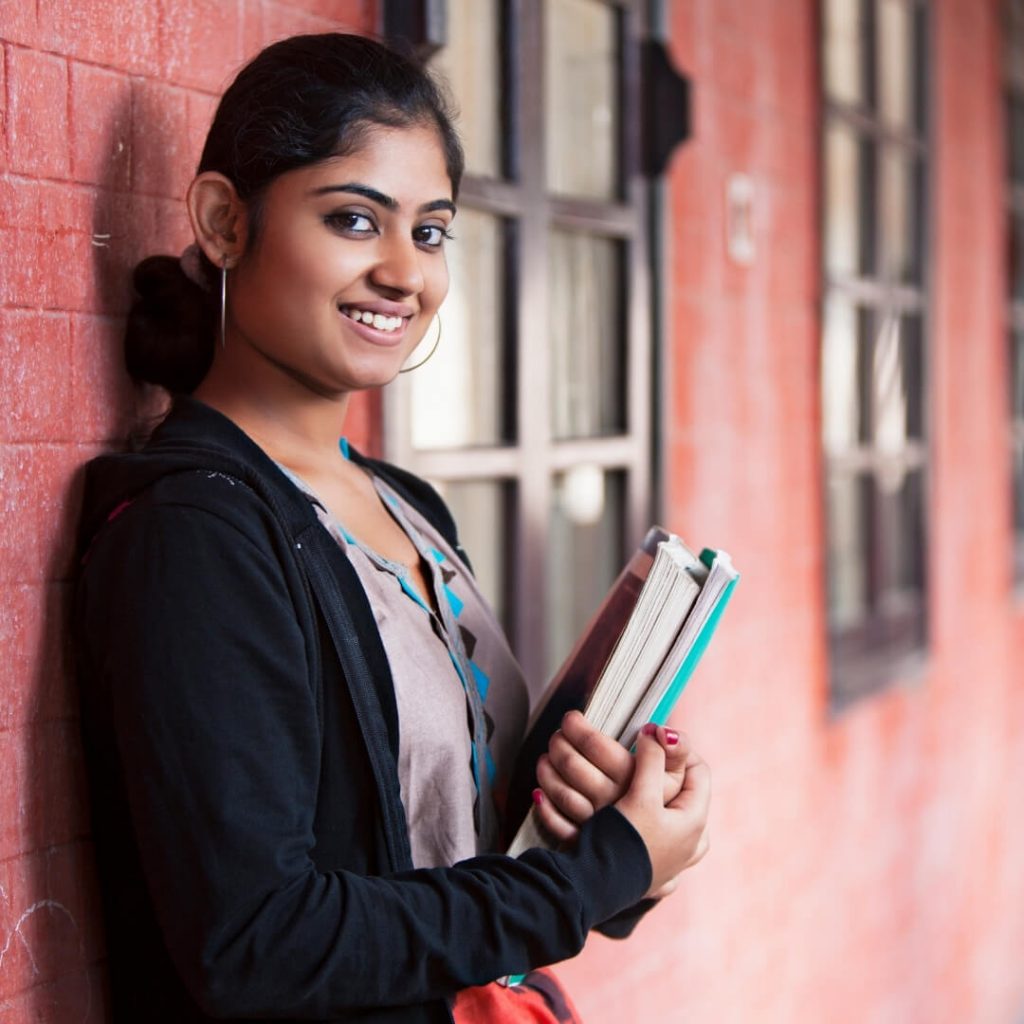 As the global workforce becomes more mobile, learning solutions must likewise adapt to a more flexible environment. Epicenter is an industry leader when it comes to enabling learners to participate in the learning experience anywhere, anytime on their mobile devices. Our mobile based engagement tactics work well to keep the learners excited most times. 
Our browser-based mobile solution is device independent, allowing access from a variety of handheld and tablet devices, as well as laptops and desktop systems. Our knowledge repository can be customized for your brand and easily adapted to your learning goals using responsive and interactive designs. Our mobile learning modules are an easy way to start implementing your mobile training strategy or to supplement your existing training strategy.
White Papers & Data Sheets
With the explosion of information and ever-changing technologies, Epicenter understands your need to maintain an authoritative position on thought leadership and cutting-edge strategies that disrupt competitors in your industry and entice your customers to act.
Our technical writers and content developers have the expertise to create all types of documents and reports that suit your needs, right from datasheets to white papers. Using your engineering specifications, functional specifications, or by using any other source of content, we help create accurate, concise data sheets to summarize product specifications or technical characteristics.
For a more comprehensive or complex subject, we can help you produce authoritative white papers to effectively convey your position on important topics within your industry. Our writers are experienced researchers who gather and present appropriate level of information, explained and targeted specifically to your target audience be it sales professionals, customer support, IT Administrators, or your Customers.
Epicenter will collaborate with your technology experts, sales leaders, or other subject matter experts to design and produce the documents and reports that promote your position to best suite your needs.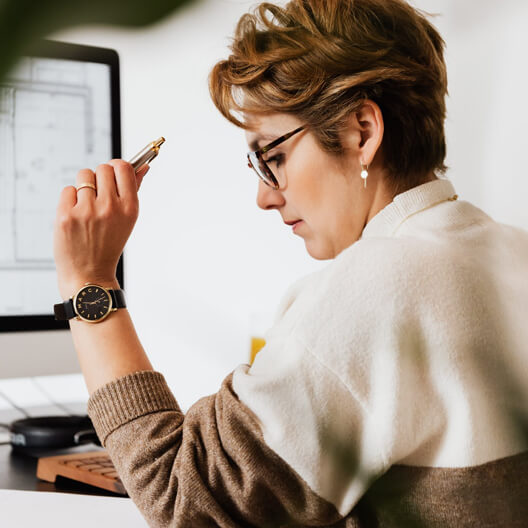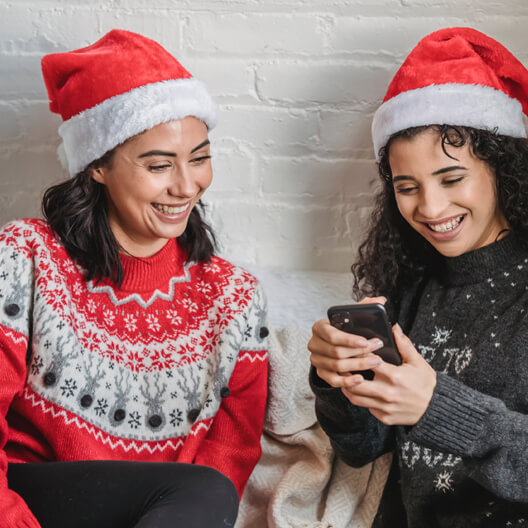 You've scheduled an informal meeting with your staff to explain the roll-out of a major application. Word gets around and suddenly everyone wants to attend your meeting to learn about the new update. How can you leverage your informal presentation to meet the demands of a much larger audience – quickly and within your schedule and budget?
Our packaged online event offers a wide range of recording and packaging services that support everything from rapid development and delivery approach to a formal, scripted live training event. We can take your informal recording and enhance it in a number of ways, including professional voice-over, integration of demonstrations, animation, and indexing to make it easy to locate the topic.
Our team of experienced videographers, recording engineers, and editors can work with you through the setup to delivery of the finished recording for any or all of these services tailored to your needs and budget:
Pre-recording and setup to ensure quality and consistency of video and audio recording
Recording of your sessions to enable your presenters and team members to focus on the presentation and not just the audio
Recording of demonstrations and how-to's
Enhancing of the recorded content to emphasize specific information using highlights, callouts, or other visual effects
Editing and preparation of recordings for final delivery
Packaging to your defined standards and file formats
Want to know about our customized services through Future Intelligently approach?