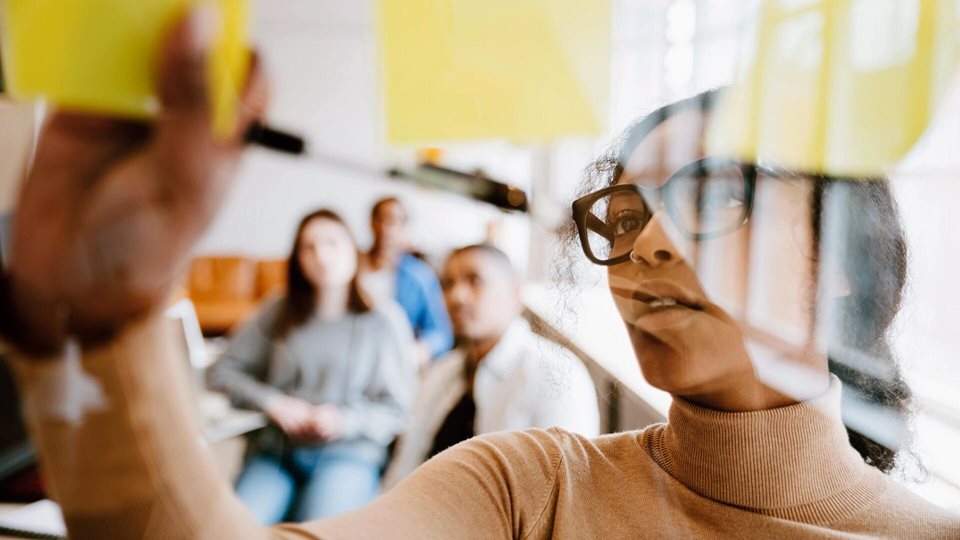 Epicenter SAP S / 4HANA Services
We use the S-4HANA framework for end-to-end, industry-specific, and customized service offerings, value discovery, and implementation to help you solve the problems of digitizing your business operations with S-4HANA. Our comprehensive range of services covers all phases of product transformation based on S-5HANA Enterprise Management, S-6HANA Finance, and Central Finance. The introduction of HANA and S-3HANA is the key to digital transformation for companies that manage their processes on SAP's central Enterprise Resource Planning (ERP) solutions.
Epicenter SAP Fiori
This significantly increases the user experience and productivity. We have established an epicenter for UX transformation services in SAP Core to implement and extend the standards for all SAP applications
to simplify and modernize portal-based applications.
SAP SuccessFactors (HCM)
SAP HCM helps companies bring together their diverse workforce to think meaningfully, innovate and learn. We accelerate your HR transformation journey by increasing workforce productivity, streamlining HR processes, and providing a superior employee experience. We deliver SAP Application Maintenance Services (AMS) through our comprehensive framework.
SAP HANA
Epicenter enables customers to implement HANA and derive measurable business value.
Consulting Services and Package Evaluation
Our approach to package evaluation includes mapping the functionality of software packages for an in-depth analysis of your business processes. Our technological expertise and the rich industry experience of Epicenter Consulting combine to deliver comprehensive business solutions to our customers.
End-to-end Implementation & Rollouts
Our implementation methodology and template-based approach ensure better RoI.
IT Shared Support Services
Our solution provides application support and maintenance services through an innovative pricing model.
SAP Upgrade Services including Upgrade Assessment
Our methodology for SAP upgrades uses offshoring to derive significant cost advantage. In addition, our Toolkit accelerates the estimation and delivery of your upgrade projects.
Enterprise Application Integration (EAI)
Our Enterprise Application Integration solutions enable you to execute projects across enterprise services, from conceptualization to deployment to create business value.
Want to know about our customized services through Future Intelligently approach?